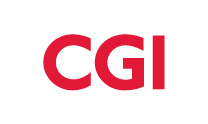 With more than 10,000 professionals across Canada, we deliver end-to-end services, including business consulting, systems integration and IT outsourcing services to our clients across many industries, from financial services to government, health, telecommunications, energy, manufacturing and retail.
Commitment to Diversity
At CGI, we recognize the richness that diversity brings. We strive to create a culture where all belong, are inspired to grow, and empowered to succeed.This aligns with our Dream and core values, and we are committed to championing diversity and inclusion to increase collaboration and bring innovation to our stakeholders.
Vision for the Future
Diversity, Equity and Inclusion are integral to our growth as an industry and as an organization, but most importantly, is key to providing an environment where our professionals and consultants feel that they belong. Creating a culture of belonging isn't just the right thing to do, it's the smart thing to do. It empowers us to innovate, build deeper connections with our clients, communities and colleagues, and ultimately become an even better CGI. At CGI we hope to do just that. We are on a journey to create real, actionable change. We aspire to grow and foster innovation for our stakeholders through inclusive actions that champion diversity, build bridges and promote openness and collaboration.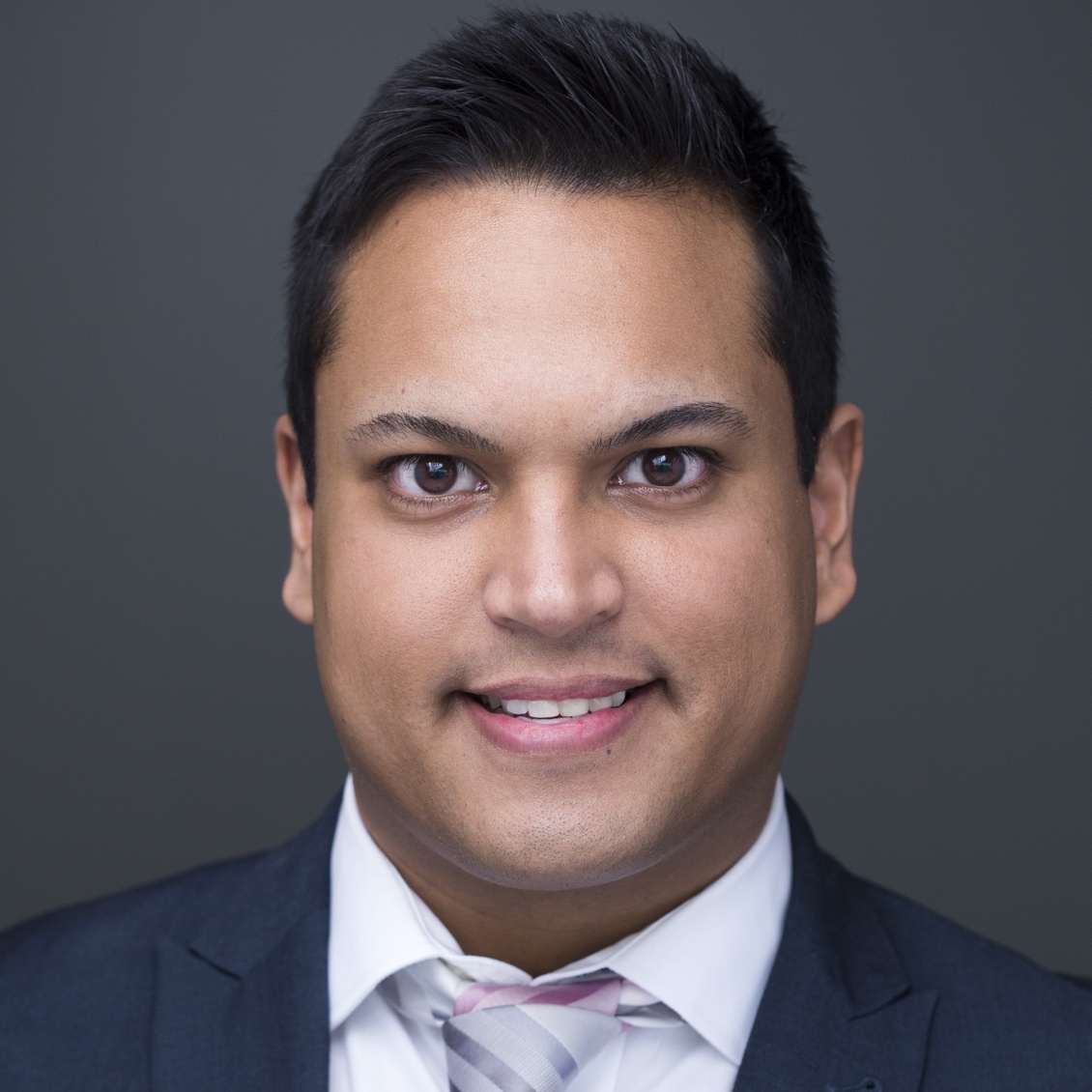 At CGI, we are committed to creating a safe, equitable, and inclusive space for members of LGBTQ2IA+ communities and their allies, and to foster engagement through awareness, advocacy, celebration and partnership.
---
Bryan Sachdeva
Vice President, Executive Sponsor for LGBTQ2IA+ Affinity Group
CGI