Cenovus Energy Inc. is a Canadian integrated oil and natural gas company. It is committed to maximizing value by responsibly developing its assets in a safe, innovative and efficient way. Operations include oil sands projects in northern Alberta, which use specialized methods to drill and pump the oil to the surface, and established natural gas and oil production in Alberta and British Columbia. The company also has 50% ownership in two U.S. refineries. Cenovus shares trade under the symbol CVE, and are listed on the Toronto and New York stock exchanges. For more information, visit cenovus.com.
Commitment to diversity
To support a strong culture and help achieve our business goals, Cenovus strives to create a workplace environment where people feel respected, valued and listened to. Building an inclusive workplace by drawing on the skills and talents of a diverse workforce provides Cenovus with a competitive advantage. We believe it's important to maximize the potential of everyone who works for our company and ensure people feel respected, appreciated and heard. We define inclusion as 'diversity in action,' creating an environment of involvement, respect and connection, where various ideas, backgrounds and perspectives are harnessed to create business value.
Vision for the future
To be the energy company of choice for investors, staff and stakeholders.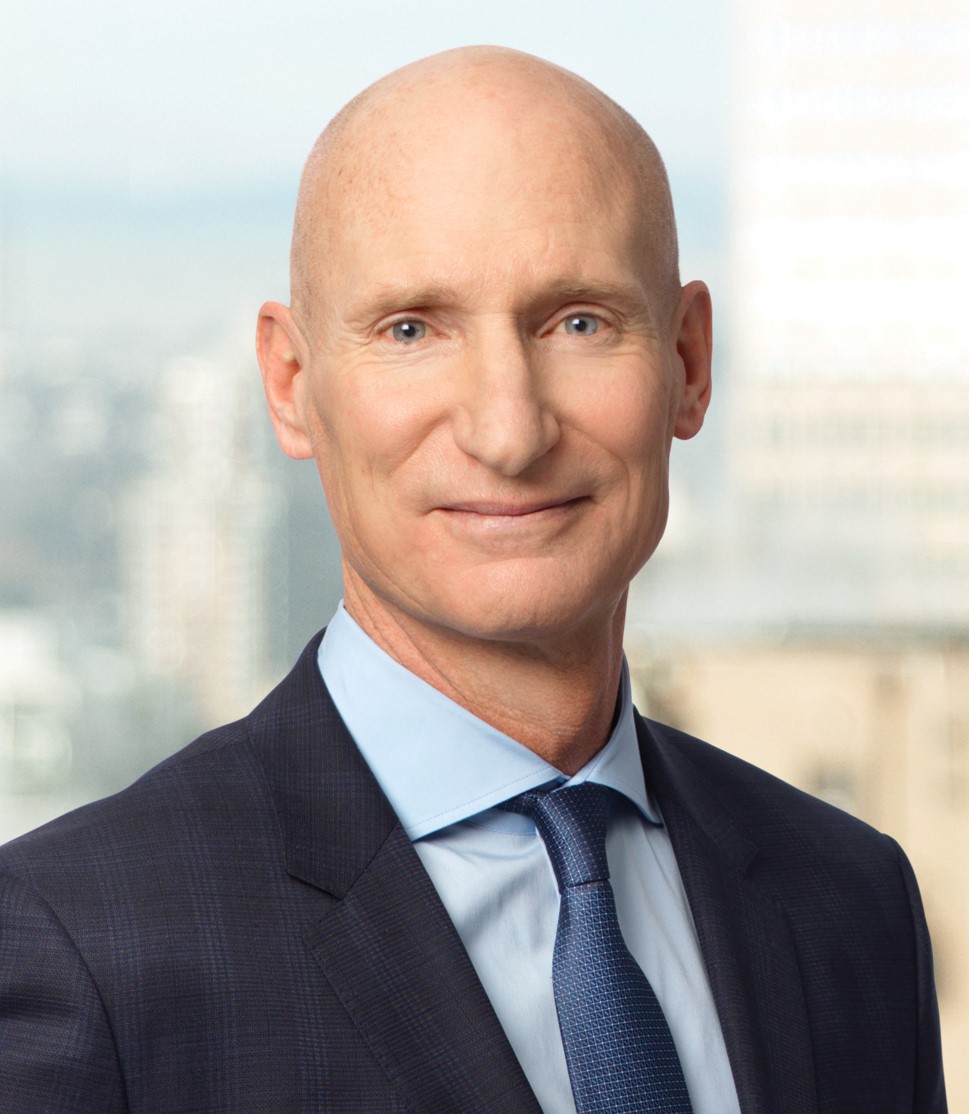 At Cenovus, our goal is to create a workplace that celebrates individual uniqueness, while creating a culture of belonging to help us be the energy company of choice for employees.
Al Reid
EVP – Stakeholder Engagement, Safety, Legal & General Counsel
Cenovus Energy