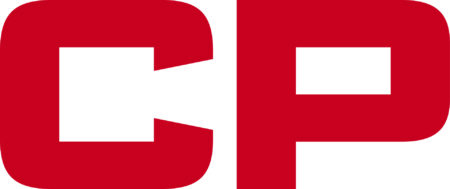 Canadian Pacific is a transcontinental railway in Canada and the United States with direct links to major ports on the west and east coasts. CP provides North American customers a competitive rail service with access to key markets in every corner of the globe. CP is growing with its customers, offering a suite of freight transportation services, logistics solutions and supply chain expertise.
Commitment to Diversity & Inclusion
Diversity is one of CP's core values. Having a skilled and diverse workforce is a longstanding goal at CP as we cultivate the best team of railroaders in the industry. We are continually working on programs and opportunities to ensure we are attracting, retaining and developing the best people and skill sets for CP. We are doing this by working collaboratively with our employees, communities along our rail network and with partner organizations. CP is proud to be recognized as one of Canada's Best Diversity Employers in 2019 and 2020.
Vision for the Future
We believe that different backgrounds, experiences and perspectives enhance creativity and innovation and encourage diversity of thought in the workplace. Fostering an inclusive environment where our employees feel empowered to strive for success supports our high-performance culture and is integral to our future growth as an organization.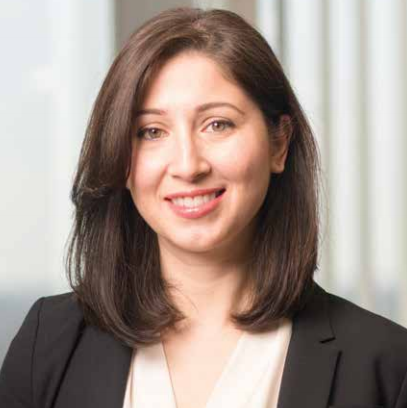 I believe diversity and inclusion go hand in hand. Diversity recognizes our individual uniqueness and differences, but it is inclusion that encourages us to contribute fully and effectively while being valued and respected for our ideas and opinions. Innovation follows when we promote an inclusive culture and value a diversity of ideas. Our leadership has demonstrated a will to promote diversity and inclusion. We are on the right track and I feel proud to serve this organization.
---
Sakina Ali
Manager Marketing & Pricing Intermodal
Canadian Pacific