Borden Ladner Gervais LLP

Borden Ladner Gervais LLP (BLG) is a leading full-service law firm with offices in five Canadian cities.
COMMITMENT TO DIVERSITY
BLG embraces diversity and fosters a welcoming environment in which every individual is valued, respected, and included. BLG has a National Diversity of Diversity and Inclusion who is responsible for developing and implementing the Firm's diversity and inclusion strategic plan. The Firm is a proud national partner of Pride at Work and is in full support of its mission, vision and values.
VISION FOR THE FUTURE
BLG recognises the changing landscape of Canadian business both inside and outside Canada. A diverse workforce will play a key role in the Firm's continued success by enabling the Firm to draw on a variety of perspectives in providing focused and innovative legal services to its clients. Together with the Firm's Diversity and Inclusion Council, the National Director of D&I will continue to take a pro-active approach to building a diverse and inclusive workplace.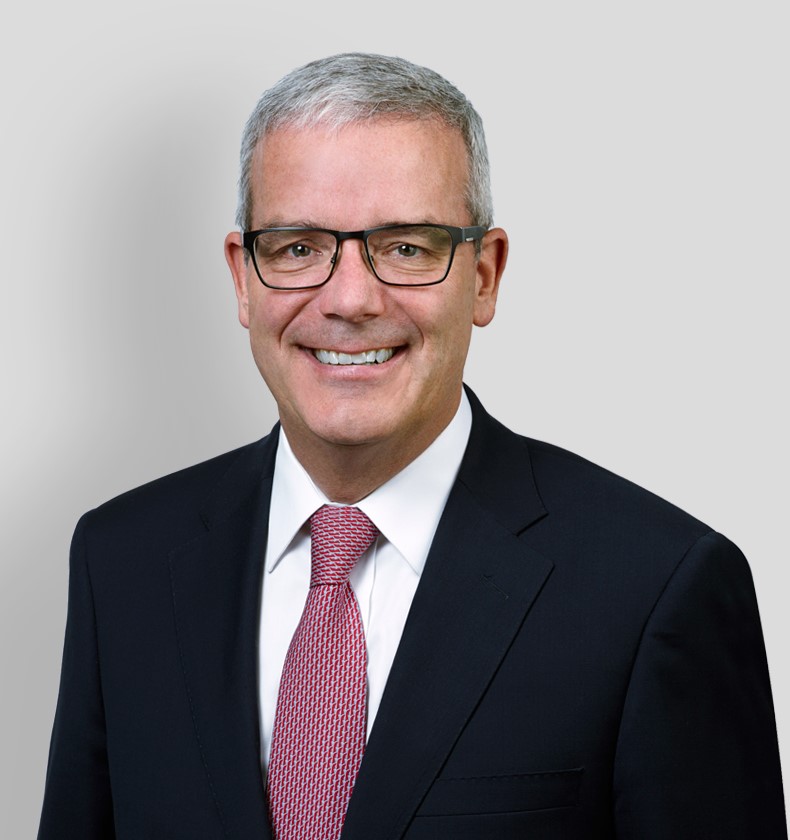 As one of Canada's leading national law firms, we believe that diversity and inclusion are critical to our success. Maintaining a work environment in which everyone feels valued, respected and welcome and where everyone has access to the opportunities needed to succeed is one of our core values.
---
John Murphy
National Managing Partner
BLG