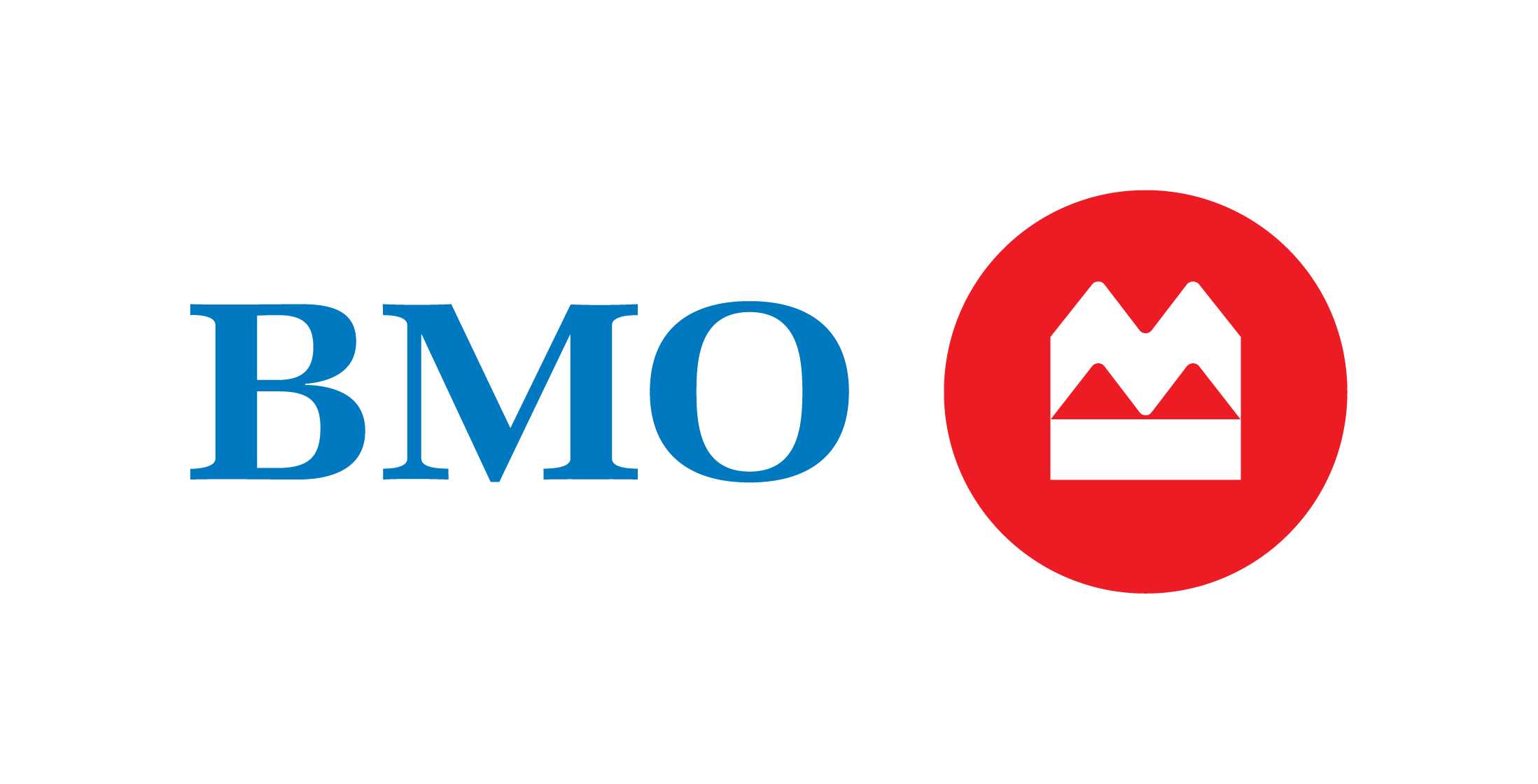 Established in 1817, BMO Financial Group is a highly diversified financial services provider based in North America. With total assets of $537 billion as of January 31, 2014, and close to 46,000 employees, BMO provides a broad range of retail banking, wealth management and investment banking products and services to more than 12 million customers.
COMMITMENT TO DIVERSITY
BMO bases their business case for diversity on the evidence that a more diverse and inclusive workplaces drives stronger performance, more successful and engaged employees, and sustained competitive advantage. Diversity enables BMO to see things through its customers' eyes. There are four pillars of BMO's business case:
Diversity and inclusion goals are aligned with BMO's business goals to drive better performance, increase employee engagement and sustain competitive advantage.
BMO's business reasons for diversity are rooted in its values. "Embrace Diversity" is one of BMO's core corporate values. BMO encourages employees to embrace diversity to sustain a diverse and inclusive workforce.
We have a diverse customer base that relies on BMO to provide financial guidance and know-how. In order to truly understand and guide our customers, our employees, and our leadership, we must reflect our customers.
The quality of our talent is the primary ingredient that distinguishes us from competitors. Having a talented, engaged and diverse workforce is a major priority for BMO. It is people – not companies – that innovate and create breakthroughs aligned with what our employees and customers want.
VISION FOR THE FUTURE
Our inclusion and diversity efforts continue to evolve and remain a leading strategic priority for the future. In addition to several other employee resource groups, BMO proudly supports PRIDE which is comprised of Canadian enterprise-wide lesbian, gay, bisexual, transgendered, queer, questioning (LGBTQ) and ally employees committed to promoting an equitable and inclusive environment for all. BMO's Diversity and Inclusion Chief Diversity Officer and VP of Talent Strategies, Sonya Kunkel feels that BMO fosters an environment that encourages and supports personal growth and professional development of all employees and also serves as a resource in identifying and maximizing business relationships in LGBTQ markets. BMO believes that inclusion enables us to harness the many opportunities that diversity brings—new vision, meaningful client connections, increased support and engagement of our employees.