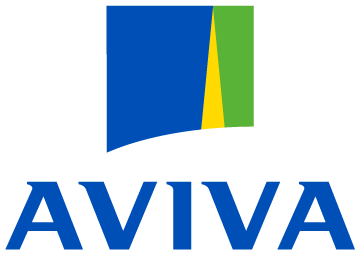 Aviva Canada is one of the leading property and casualty insurance groups in the country providing home, automobile, leisure/lifestyle and business insurance to more than three million customers. A wholly-owned subsidiary of UK-based Aviva plc, the company has more than 4,000 employees focused on creating a bright and sustainable future for our customers and our communities.
COMMITMENT TO DIVERSITY
At Aviva Canada, we're committed to creating an inclusive culture where our employees can be who they are and thrive at work. In 2016, we launched the 
Aviva Pride Network 
and adopted the motto "Spend time being yourself, not hiding it." With the help of our LGBT employees and allies, we're fostering a collaborative and supportive work environment for everyone at Aviva Canada. We value talent and skill and are committed to offering our employees equal opportunities regardless of their sexual orientation, gender, age, religion or ethnicity. We're proud Aviva Canada has senior leaders who are members of the LGBT community – they're living our values and setting a fantastic example for our 4,000
+
 employees across the country. There's no denying that people perform better at work when they can be themselves. We want to ensure that our employees are as comfortable being themselves at work as they are at home. Diversity is who we are, not just who we say we are, and it's at the heart of everything we do.
VISION FOR THE FUTURE
Our aim is to create legacy each and every day.  This shows up in a variety of ways – by offering the best products and services possible, by being active participants in the communities where we work and live, and by ensuring our hiring practices and employee population continue to reflect the unique cultural and ethnic make-up of Canada.  This is not just our aim – it is our commitment and it's baked into our very DNA. We are committed to maintaining a diverse workforce and ensuring all employees feel included, which is evident in our Voice of Aviva employee survey results.
To learn more about Aviva Canada, visit their website by clicking the following logo: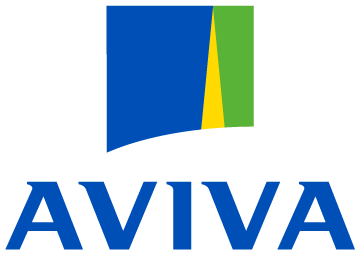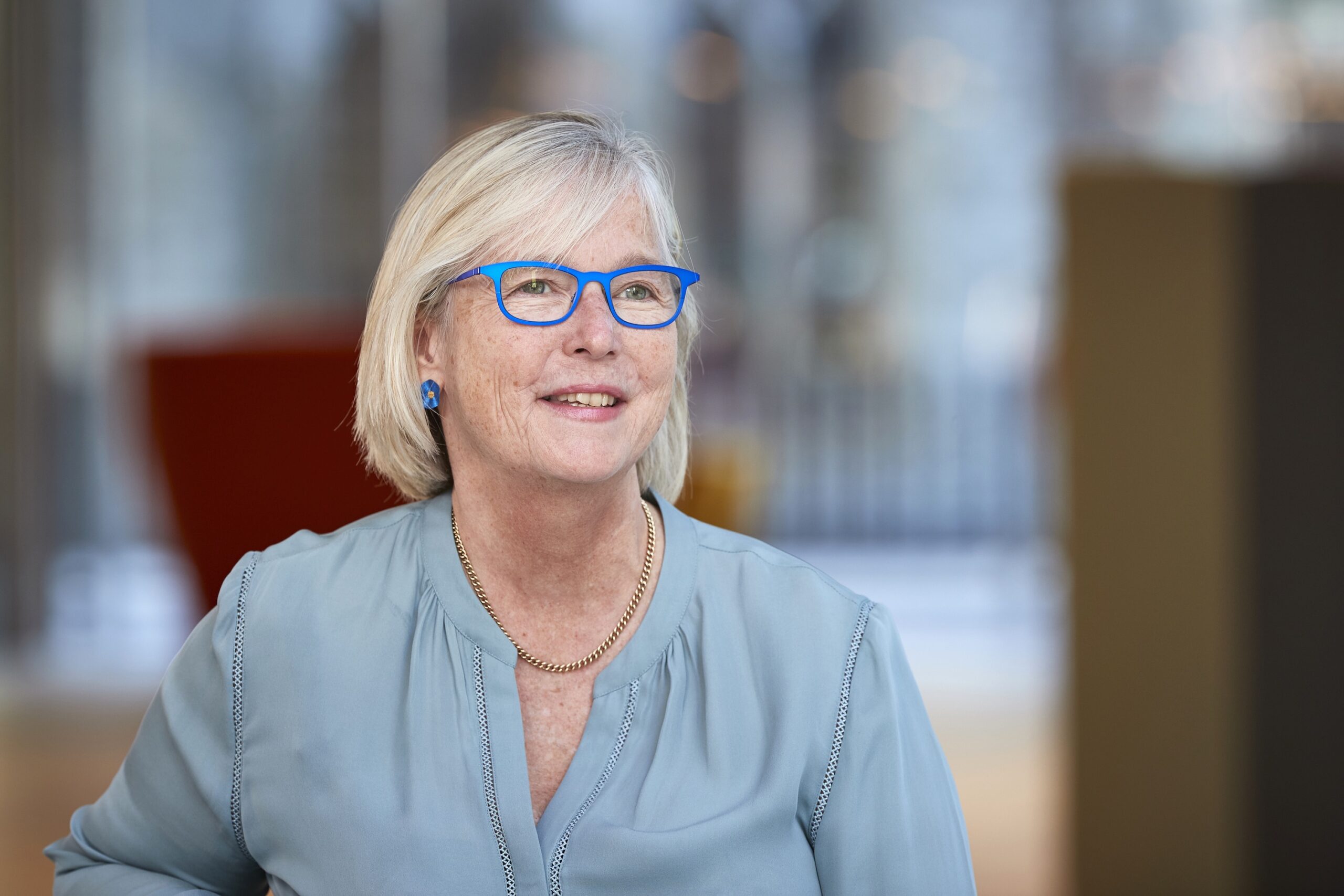 As a leading global insurer, Aviva is proud to offer a safe and inclusive work environment to all of its employees worldwide. Aviva plc has been voted one of the most LGBT-friendly places to work in the UK by Stonewall, and as a lesbian myself, I'm proud to see Aviva Canada reinforcing our position as an inclusion leader in the marketplace. I can't wait to see Aviva Canada's internal pride network grow, and to watch our LGBT employees and allies come together to create the best work environment possible. Our sponsorship of Pride at Work Canada is a testament to our commitment to diversity, and we'll continue to put diversity at the centre of everything we do.
Jan Gooding, Global Inclusion Director