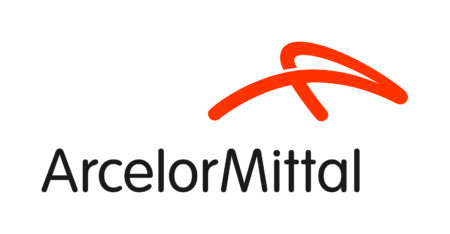 Founded in 1912, ArcelorMittal Dofasco is Hamilton's largest private sector employer with nearly 5,000 employees.
We play a key role in North America's advanced manufacturing supply chain.
Each year, we ship 4.5 million net tons of high-quality flat carbon steel. We partner with the top automotive, energy, packaging and construction brands to develop lighter, stronger and more sustainable products – from cans to cars. 
ArcelorMittal Dofasco's iconic motto is Our Product is Steel. Our Strength is People.® 
This best defines our culture and our belief that our people are our competitive advantage.
Commitment to Diversity
We value our employees and the diversity of thought, experience, gender identity, gender expression, religion, age, race, ethnicity, sexual orientation, education and other qualities.
Our ED&I efforts are guided by our Chief Equality, Diversity and Inclusion Officer and led by our ED&I Team. We also look to our 26 ED&I Champions that represent the unique and diverse talents, business units and areas of the company.
We believe our Equality, Diversity and Inclusion efforts will enable five key benefits to our people and our business:
Increased innovation

– a diverse workforce allows for new ideas, experiences and insights through teamwork, creativity and breakthrough thinking.

Customer and community focus

- a workforce that reflects our customers, the marketplace and our communities allows for improved communication and a better understanding of needs.

Attract, retain and engage the best employees

– an employer of choice supports all of its people, helping them reach their fullest potential and contribute to the success of the company.

Promote a healthy work environment

– a safe, nurturing work environment is one that supports the physical well-being, emotional security and mental wellness of all.

Enhance employee engagement and ownership

– employees who have the autonomy to take initiative and lead often have better solutions and a sense of ownership.
Vision for the Future
At the heart of our ED&I roadmap is our commitment to providing a safe environment for each employee to bring their whole self to work. Our partnership with Pride at Work further supports us on this journey as we strive to create a diverse and inclusive workplace where everyone can contribute, thrive and succeed together.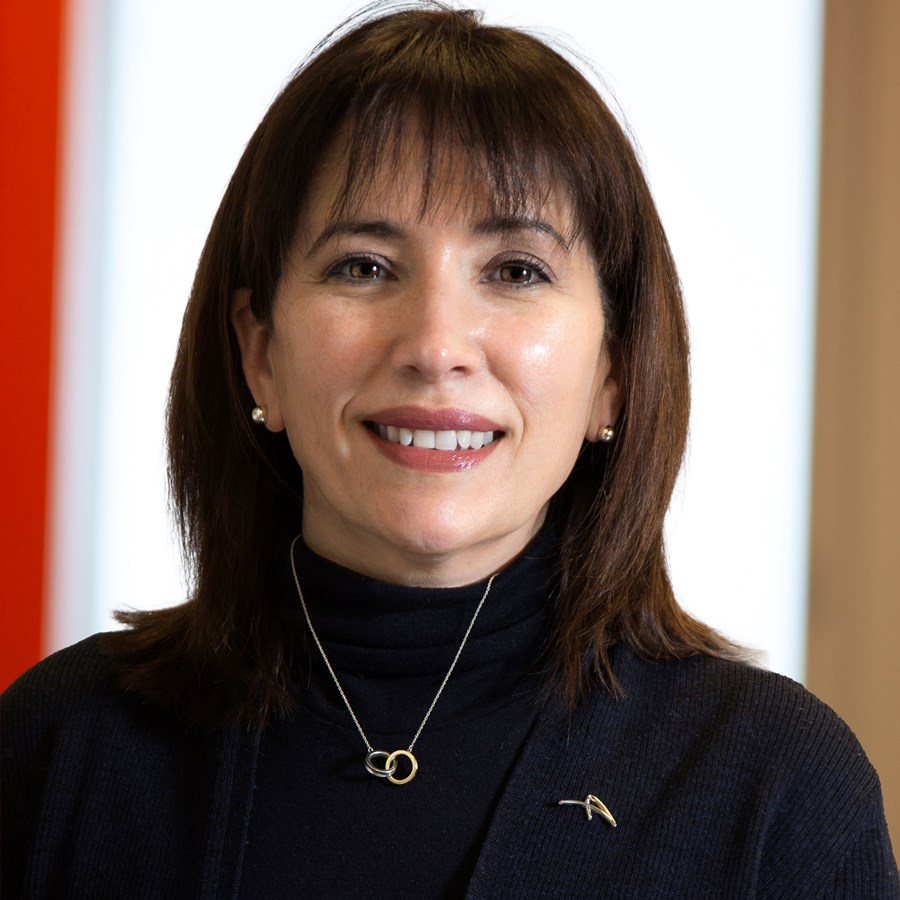 "At ArcelorMittal Dofasco, our commitment to make change is core to our purpose. We are working to enhance and accelerate equality, diversity and inclusion and the journey that we are on requires sustained focus and persistence. We know we have work to do and while we don't have all of the answers today, we are moving forward with a strong sense of purpose and resolve, as we strive to build a safe workplace where differences are celebrated and nurtured and all feel welcomed, valued, respected and heard."
---
Lisa Marcuzzi
Chief Equality, Diversity & Inclusion Officer
ArcelorMittal Dofasco