Solution Focused Brief Therapy Counsellor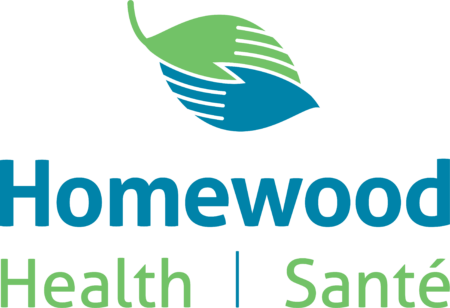 City : Ottawa
Category : Part-time Hourly
Industry : *Service Provider
Employer : Homewood Health Inc.
Position Summary
Homewood Health™ is actively seeking registered mental health professionals interested in providing service on an occasional, contract basis for Homewood Health™ Stay at Work Services, Employee and Family Assistance Program (EFAP) in the Ottawa, ON area.

What you'll be doing
· Provide short-term, highly focused, solution-oriented counseling to address a variety of concerns such as depression, anxiety, interpersonal skills, workplace challenges, relationship issues, stress management and addictions
· Able to work with adult individuals, couples, families and children
· Adhere to professional standards and best practices
· Engage in clinical consultation with the clinical management team as required

What we're looking for
· Master's Degree in a counselling related field; or Bachelor of Social Work degree with appropriate registration and counselling experience
· Registration/clinical membership with a regulatory college or body in your province of practice
· 3 years experience in counselling, social services, or addiction service settings
· Experience working in the EFAP field is an asset
· Professional liability insurance coverage of $2,000,000 or as otherwise determined by Homewood Health™
· Proficiency to provide counselling services in either English or French is required
· Counselling proficiency in additional languages is a strong asset
· Ability to use Microsoft Office ( Word, Outlook)

Why work with us
We are driven by our values and are passionate about improving lives. We offer competitive wages and professional development opportunities, along with opportunities to engage with a community of clinicians from a variety of professional backgrounds across Canada who are part of our community of practice. Join us and work along-side highly motivated people who are collaborative and focused on delivering seamless services and programs to our clients and customers.

Employment Equity & Closing Statement
Join us at Homewood Health™ and be part of a diverse team helping Canadians live healthier, more productive and fulfilling lives.