Senior Manager, Business Risk Management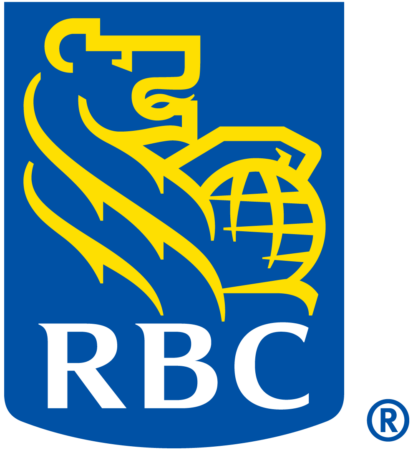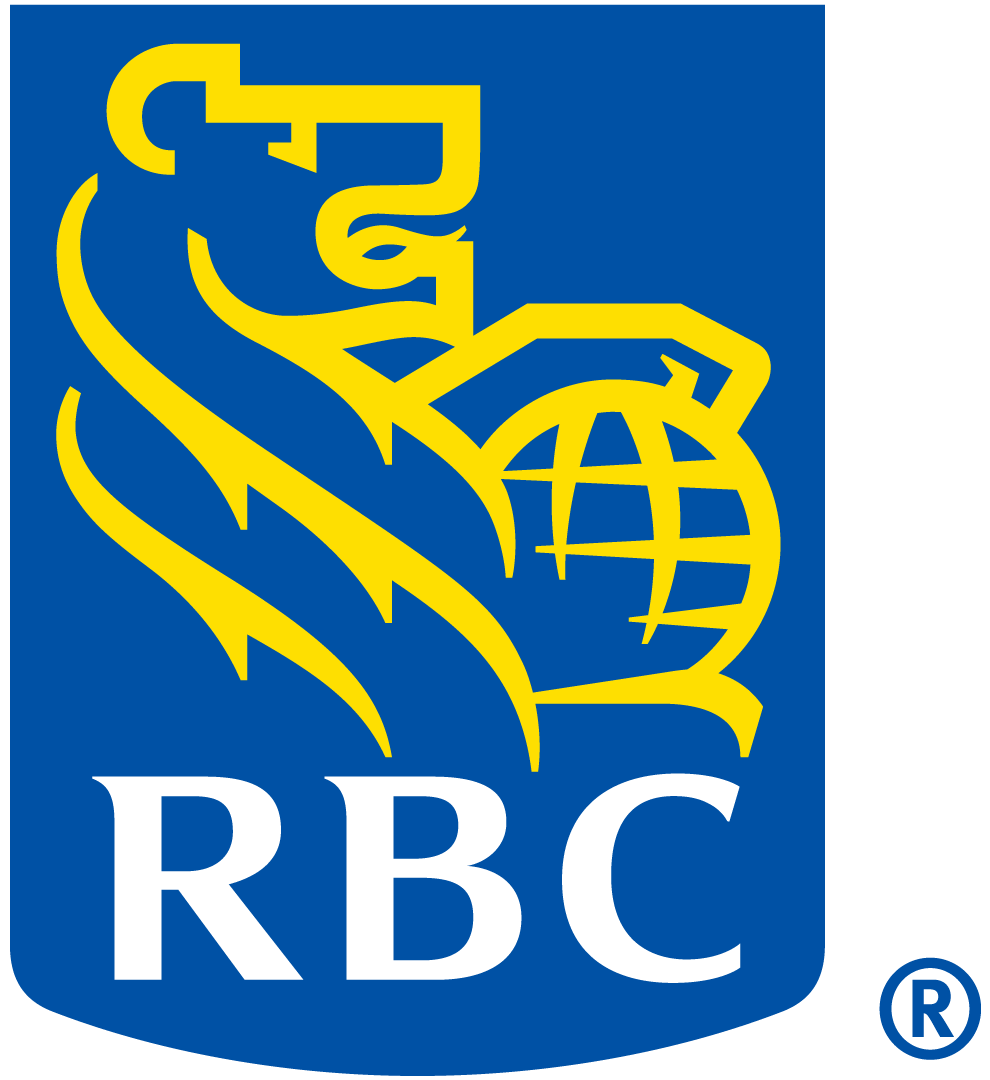 City : Raleigh, North Carolina, United States of America
Category : Audit | Compliance | Legal | Risk
Industry : Financial/Banking
Employer : RBC
Come Work with Us!

At RBC, our culture is deeply supportive and rich in opportunity and reward. You will help our clients thrive and our communities prosper, empowered by a spirit of shared purpose.

Whether you're helping clients find new opportunities, developing new technology, or providing expert advice to internal partners, you will be doing work that matters in the world, in an environment built on teamwork, service, responsibility, diversity, and integrity.
Senior Manager, Business Risk Management
Job Purpose:
The Business Risk Manager (BRM) acts as the strategic risk manager for their respective Lines of Business (LoB) and has a goal to creating a pro-active risk identification and control mitigation eco-system within the LoB by managing the following key risk framework processes:
Supports and provides guidance to the LoB on any Risk Assessments, ensuring risks are proactively identified and adequately mitigated, creating action plans where necessary; supports the LoB at any Risk Assessment Forum discussions; Measures and Monitors the LoB Risk Appetite, Key Risk Indicators and Control Testing Results; and Ensures the accuracy and integrity of the LoBs controls.

Ensures comprehensive risk identification, evaluation, mitigation and monitoring across all risk types for their respective business unit in accordance with the Enterprise Risk Framework, including:

risk identification, assessment and mitigation;
control design, monitoring and review of control testing results, leading the Control Owner through any required action plans to remedy control gaps or weaknesses;
monitors and assists the LoB with risk issue resolution of Operational Risk, Regulatory Compliance, Internal Audit or Regulatory findings;
enhances strategic risk capabilities within the LoB by providing or facilitating risk training and communication with an aim to creating a strong risk management culture; creates awareness and reinforcement of risk conduct and culture through new and existing practices; and
ensuring LoB adheres to Enterprise, CUSO, RBC Bank and Regulatory requirements including reviewing new or changing policies or regulations
designs and develops appropriate reporting based on key risk indicators, findings, action plans and progress reports.
Key Responsibilities:
Included as a member of the business unit SMT, ensuring alignment of strategy to risk posture and appetite and being engaged in business strategy planning, development and design to ensure resiliency. Together with the BU Head, leads the SMT discussions with respect to risk management practices and reporting;
Helps ensure optimal risk governance and is accountable for development and high quality execution of controls within the business unit;
Actively participates in the Risk Assessment Forum and any risk management meetings or committees as required;
Escalates key risk issues early in process to support effective resolution of challenges;
Actively works to resolve risk issues and events across lines of business for the benefit of RBC Bank; and
Partners with other functional risk partners at all three lines of defence;
Presents key risk updates to the LoB SMT including control testing results, identified issues, progress on action plans, key performance metrics, risk assessment results, training, and strategy updates with respect to risk management;
Leads the annual risk appetite assessment process for the LoB ensuring that risk appetite constraints are supported by appropriate rationale factoring  business growth objectives, external environment, industry  practice and aligned to RBC Bank metrics where required;
On an ongoing basis ensures that program and initiative owners appropriately assess impact on risk appetite, including facilitating discussions and identifying the need for modeling and other testing where required; 
Documents and together with Operational Risk, maintains a LoB controls inventory based on RBC Enterprise, CUSO and RBC Bank policies, data integrity, regulatory reviews and Internal Audit findings for the business unit. Prioritizes development/enhancement/automation controls using a risk-based model, and captures/articulates rationale for controls not required to be implemented;
Together with Operational Risk, conducts an annual review of the control universe to ensure a quality control environment is maintained;
Works in partnership with Operational Risk to onboard key controls and develop testing practices and methodologies;
Articulates and identifies data integrity anomalies/defects; assesses testing results for control objective and performance and works with partners to establish reporting, triggers and resolution processes;
Ensures the Line of Business has the appropriate key metrics and when control deficiencies are identified, management action plans are developed and implemented to enhance the control effectiveness either directly by the LoB or via the Risk Control Self-assessment process;
Where appropriate creates key risk messages for approval and distribution by the Line of Business Head; and
Monitors risk culture and capabilities of personnel, identifies areas for skill development and where required implements training, knowledge building and best practice sharing to build capability.
Operating within the first line of defense (1LoD), the Senior Manager, Business Risk Management (BRM) role acts as the strategic risk manager for the Everyday Banking Products (Credit Cards, Deposit Accounts, Business Banking Accounts, Certificates of Deposit and Personal Lines of Credit) Line of Business (LoB or Business Unit), responsible for monitoring, testing, enhancing and sustaining an effective risk and control environment in accordance with the RBC Enterprise, Combined US Operations (CUSO), and RBC Bank's Risk Management and Compliance Frameworks/Policies/Standards as well as US regulatory requirements. Reporting to the Director, Operational Risk and Third Party Risk, this role manages one Senior Analyst, and working closely with the business unit, Operations, Operational Risk and other functional stakeholders. The BRM will ensure a proactive risk identification and control mitigation eco-system. The BRM is a member of the business unit Senior Management Team, ensuring alignment of strategy to risk posture and appetite and is engaged in business strategy planning. The role will execute on the strategic vision for RBC Bank's risk management environment, constantly evaluating and enhancing Everyday Banking Products control environment to support business growth and an evolving risk landscape. The role will continually monitor control reporting and support remediation of self-identified and internal audit issues, regulatory findings and recommendations, and ensuring Everyday Banking Products procedures are up to date and accurate. They proactively provide risk management training to the LoB with an aim of creating a strong risk management culture.
Raleigh, North Carolina, United States of America
CAN-ON-TORONTO, USA-NC-RALEIGH
United States of America
40
Full time
Personal and Commercial Banking
Regular
Salaried
2023-01-19
2023-03-16
Inclusion and Equal Opportunity Employment
At RBC, we embrace diversity and inclusion for innovation and growth. We are committed to building inclusive teams and an equitable workplace for our employees to bring their true selves to work. We are taking actions to tackle issues of inequity and systemic bias to support our diverse talent, clients and communities.
​​​​​​​
We also strive to provide an accessible candidate experience for our prospective employees with different abilities. Please let us know if you need any accommodations during the recruitment process.
Join our Talent Community

Stay in-the-know about great career opportunities at RBC. Sign up and get customized info on our latest jobs, career tips and Recruitment events that matter to you.

Expand your limits and create a new future together at RBC. Find out how we use our passion and drive to enhance the well-being of our clients and communities at rbc.com/careers.