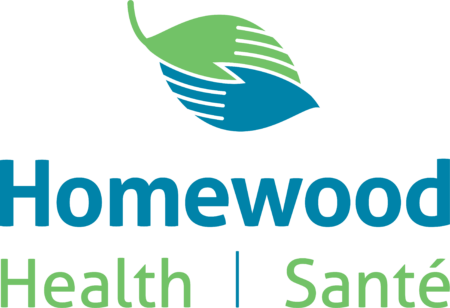 City : , Montreal, Quebec
Category : Part-time Hourly
Industry : *Service Provider
Employer : Homewood Health Inc.
Homewood Health™ is actively seeking registered mental health professionals interested in providing service on an occasional, contract basis for Homewood Health™ Depression Care and Trauma Care Programs across the province of Quebec.

What you'll be doing
· Utilize solution-focused, CBT, and DBT approaches to provide treatment focused on depression and/or trauma concerns
· Work with clients, many of whom are working as First Responders, to address issues of systemic workplace stress and routine exposure to direct trauma, both simple and complex
· Develop treatment plans and monitor client progress throughout treatment
· Adhere to professional standards and best practices
· Engage in clinical consultation with the clinical management team as required

What we're looking for
· A minimum of a Master's degree in Social Work, Psychology or related field
· Registration or clinical membership with relevant governing body with ability to delivery Psychotherapy services in the province of Quebec
· 3 to 5 years clinical counselling experience post Master's degree
· Experience in Trauma/PTSD counselling, including working with First Responder populations is a strong asset
· Professional liability insurance coverage of $2,000,000 or as otherwise determined by Homewood Health™
· Proficiency to provide counselling services in either English or French is required
· Counselling proficiency in additional languages is a strong asset
· Ability to use Microsoft Office ( Word, Outlook)

Why work with us
We are driven by our values and are passionate about improving lives. We offer competitive wages and professional development opportunities, along with opportunities to engage with a community of clinicians from a variety of professional backgrounds across Canada who are part of our community of practice. Join us and work along-side highly motivated people who are collaborative and focused on delivering seamless services and programs to our clients and customers.

Employment Equity & Closing Statement
Homewood Health Inc. is committed to ensuring that its teams reflect the diversity of our community and welcomes applications from all qualified individuals. In accordance with the various provincial legislations that we operate under, Homewood Health is committed to working in collaboration with any team member who may require workplace accommodation in order to successfully perform any or all aspects of their role. Join Homewood Health and be part of an exceptional team that is helping Canadians live healthier, more productive and fulfilling lives.