Black Human Resources Professionals of Canada (BlackHRPC)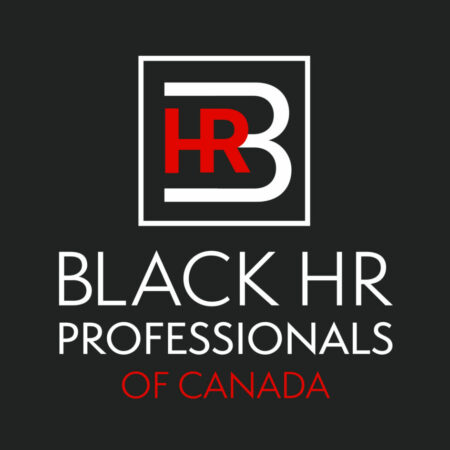 BLACKHRPC
709 Liverpool Rd, Pickering, ON, L1W1R8
647-250-7437
info@blackhrpc.org
Our Vision
Our vision is that emerging and experienced Black HR Professionals across Canada will have access to professional success, networks, and development to prosper in the field. Through our collective leadership and advocacy, BlackHRPC envisions the inclusive transformation and improvement of all workplaces.
Our Mission
Black HR Professionals of Canada (BlackHRPC) exists to visibly increase and support the culturally engaged Black Diaspora to excel academically, prosper professionally, and positively influence the HR community.
What we value
Black Human Resources Professionals of Canada (BlackHRPC) is a not-for-profit network for the advancement and representation of Black HR Professionals across Canada in the workplace, on executive teams, as entrepreneurs, and on boards. Using a lens of member collaboration, lived experience, and support to confront anti-Black racism, BlackHRPC provides a wide variety of services for Black HR Professionals.
Disruption of status quo through leadership & advocacy

: As a not-for-profit organization, one

of our focuses is to create change for Black HR professionals by advocating for inclusive work

environments.

 

Driving Community Engagement

: Lasting change is not possible without community. Our work

creates a space where our voices are centered, and we engage as active partners.

Collective Work Responsibility

: As a not-for-profit organization driven by dedicated volunteers,

we utilize the skills, initiative, and generosity of our members and supporters to serve and

grow.

 

Promoting Afrocentricity

: BlackHRPC is focused on the career, cultural and educational elevation

of Black HR Professionals while ensuring cultural consciousness and engagement within the Black

Diaspora.

Creating safe & positive spaces

:

Our organization prioritizes respectful behaviors and fosters

well-being. We strive to create a sense of belonging for Black HR professionals where they can

 

openly share, connect, and thrive. Our members support each other and are no longer "the only one

 

in the room" at BlackHRPC!
Services
1. Mentorship Program 
2. Networking Events 
3. Inclusive Hiring Master Certificate 
4. Learning Events 
5. Career Counselling 
6. Career Opportunities 
7. Volunteer Opportunities 
8. Resource Sharing 
9. Mental Health Support 
10. Expert & Consulting Referrals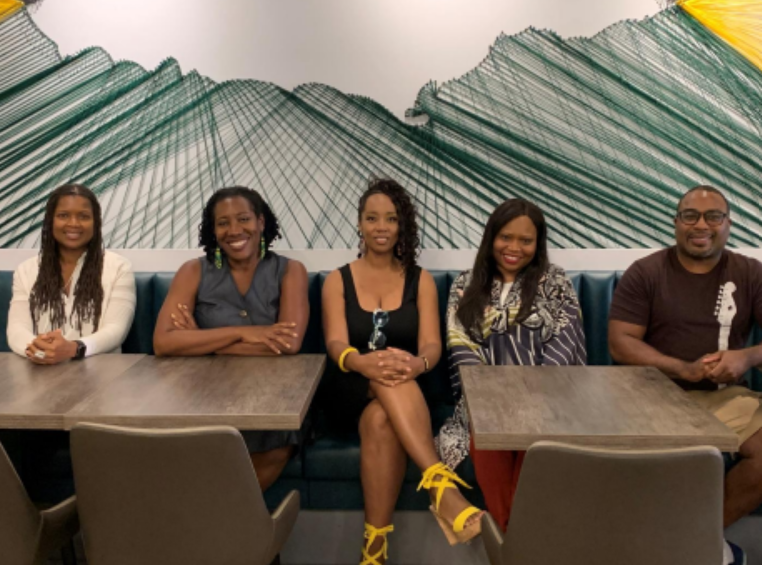 Board Of Directors from left to right, Surranna Sandy, Amuna Baraka-Clark, Tanya Sinclair(Founder), Diedra Dick, and Dean Delpeache.