Zurich is a leading multi-line insurance provider that serves its customers in global and local markets. With approximately 54,000 employees, we provide a wide range of property and casualty, and life insurance products and services in more than 210 countries and territories. Zurich's customers include individuals, small businesses, mid-sized and large companies, including multinational corporations.

Zurich Canada has been operating in the Canadian market for over 95 years as a licensed Canadian branch. A leader in the Commercial P&C space in Canada, we have a strong presence in large accounts, upper Middle Market and Middle Market segments. We have over 450 employees across Canada located in Toronto, Vancouver, Calgary, Montreal, and Edmonton.
Engagement pour la diversité
As a society, as a company, and as individuals, there is much more to do to create a world where everyone feels safe being who they are. At Zurich Canada, we have the opportunity—and the responsibility—to create a place where people feel heard and respected, where we can all find ways to thrive and reach our full potential. For us, it starts with our Belief Statement which clearly states that each one of us plays a part in our aspiration to create a brighter future together. Striving toward this aspiration is not just the right thing to do, it's a linchpin to our definition of success as a company. To bring this statement to life, we encourage all of our people to share their voices, ideas and experiences, and to challenge the status quo. The power to make meaningful, lasting change comes from us joining together.
Vision de l'avenir
Our vision is a future that is brighter together because our voices are diverse, our behaviors are inclusive, our actions drive equity, and our people feel a sense of belonging.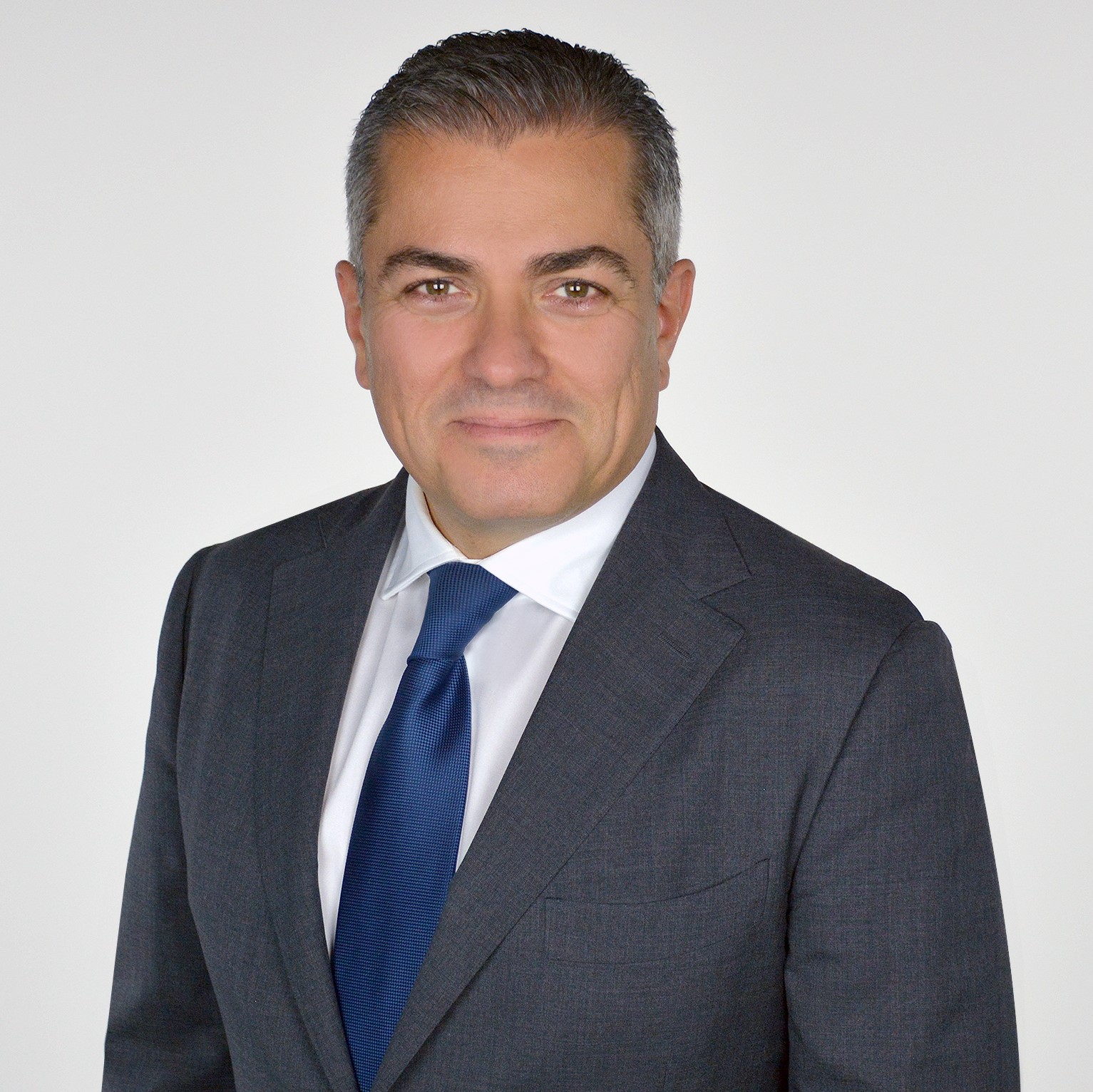 People cannot reach their full potential if they have to hide who they are. It's been proven time and time again that when we are open and feel safe to bring our authentic self to work, that's when we develop authentic relationships, engage in candid conversations, and generate innovation. That is why we aim to create a workplace where people thrive in an environment where everyone is treated as equally important.
---
Saad Mered
CEO
Zurich Canada