Located in the heart of North Vancouver, Harbour West Consulting is a Leadership Recruitment and Human Resources Consulting firm designed to help build teams that work better. For over a decade we have been creating meaningful connections with real people, while delivering authentic and lasting results. We specialize in Executive Search, Talent Acquisition, Human Resources Consulting and Compensation Planning Strategy.
Commitment to Diversity
In collaboration with our clients, Harbour West Consulting fosters innovation and creativity through encouraging diversity of thought. That means empowering and supporting people of all backgrounds, especially those that have historically been oppressed, to flourish in their careers. We ensure everyone has equitable access to jobs and opportunities because our workforce, at all levels, should equitably represent the wonderful communities across this land.
Vision for the Future
Harbour West aims to foster social change through supporting organizational success, and that means ensuring organizations have the people, resources and tools to realize their own mission. We are proud to be a Partner of Pride at Work Canada as we support our clients in strengthening diversity and inclusion within their organizations.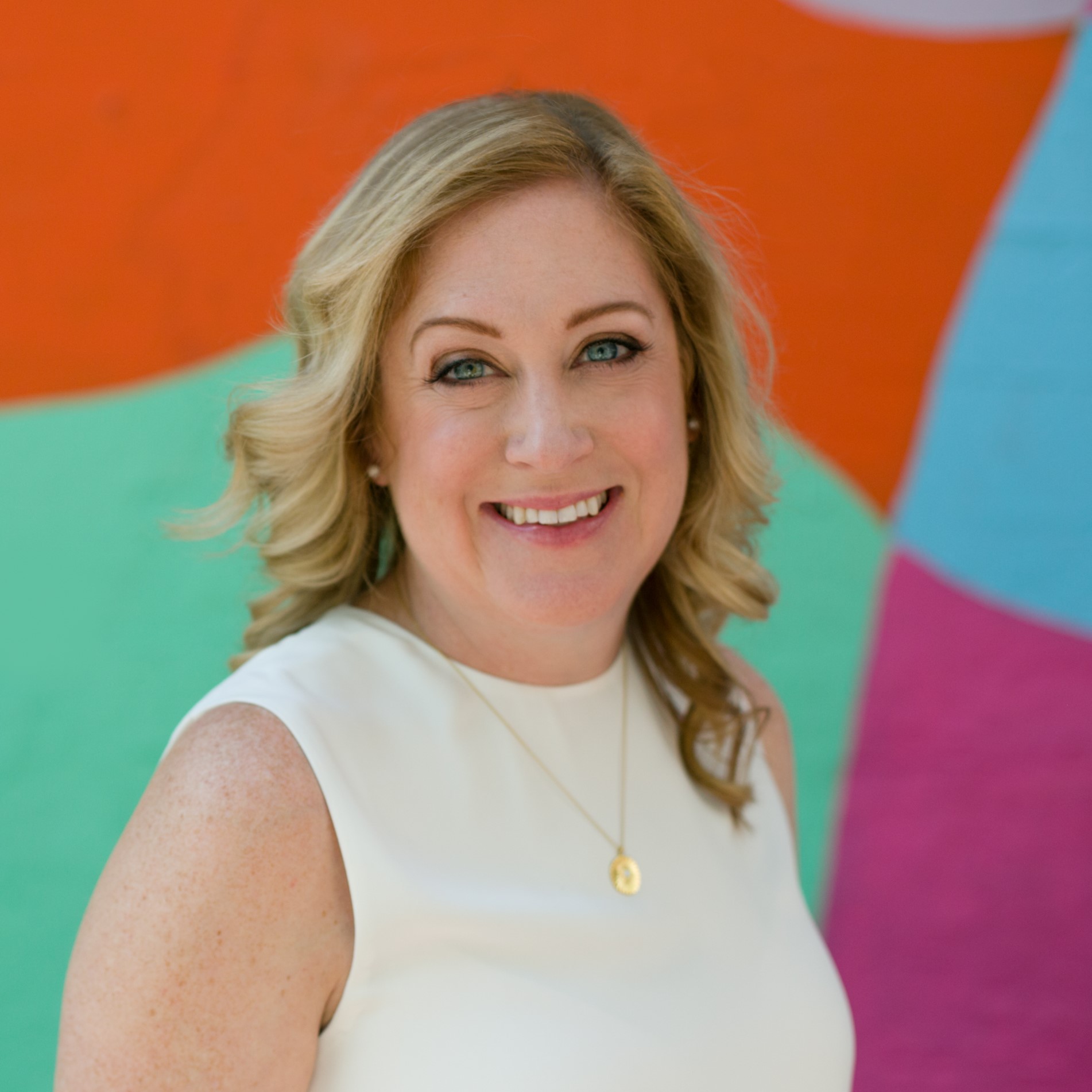 At Harbour West Consulting, we believe equity, diversity and inclusion to be a mindset and a way of being that requires lifelong learning backed with real actions. We challenge ourselves and our clients to look beyond biases, and instead identify and celebrate talented individuals of all backgrounds. With a 98% search completion rate, the long-term success of our clients and candidates is our biggest priority.
---
Carol Robinson
Principal & Founder
Harbour West Consulting