Since 1992, Ciena has been driven by a relentless pursuit of network innovation. We believe in a network that grows smarter, more agile, and more responsive every day. This means that when you digitally interact in your world - picking up the phone, streaming video, texting a friend or loved one – your interactions are being enabled by Ciena technologies. Ciena makes your social, entertainment and/or business existence REAL.
Commitment to Diversity
Work where you belong
A sense of belonging is an outcome we want to drive as part of our People Promise. To achieve that, we want to create an environment that's inclusive of everyone's voice and you can be yourself without fear of discrimination or prejudice.
And we will get there - together. Through conversations, sometimes challenging or uncomfortable, we will learn from each other and be the change we want to be.
Vision of the Future
Ciena's vision of the future is a workplace where discrimination and "otherness" are never experienced and where all individuals' identities are welcomed and celebrated. We'll build together a safe space for all, where everyone's voices and ideas are heard, and where bringing your authentic self can only help you thrive and unlock your full potential. We see Ciena as a place where everyone can belong, always, and whose innovation helps shape a more diverse, accessible, and equitable society.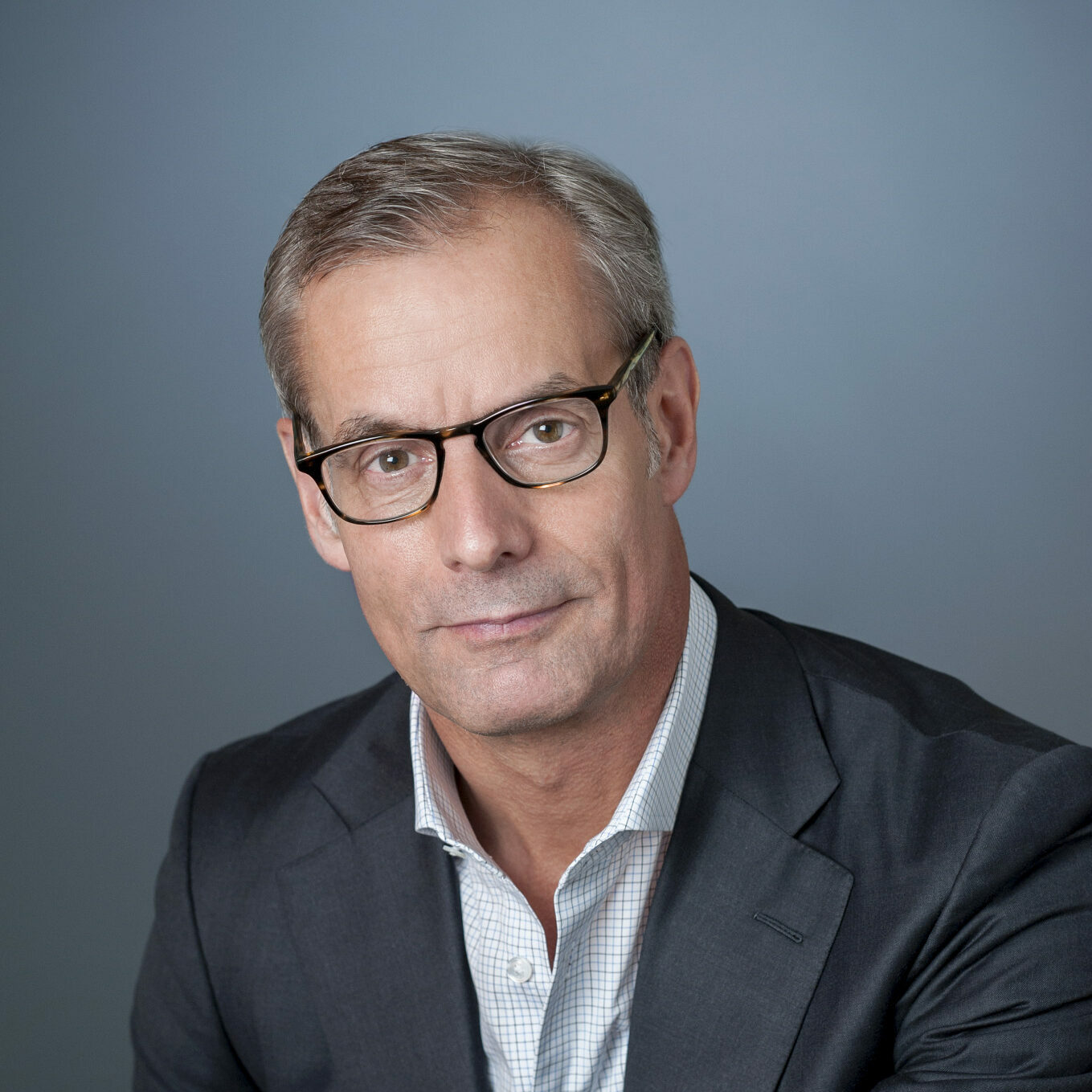 I passionately believe that having a sense of belonging is critical to being successful – personally, and collectively as a Ciena family. My commitment is to be the best ally I can to all individuals and to role model the behaviors we want to see.
Gary Smith
CEO & President