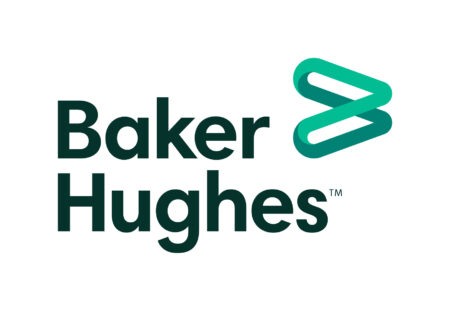 Baker Hughes is an energy technology company that provides solutions to energy and industrial customers worldwide. Built on a century of experience and conducting business in over 120 countries, our innovative technologies and services are taking energy forward — making it safer, cleaner, and more efficient for people and the planet.
Commitment to Diversity
Baker Hughes prioritizes and reinforces an inclusive culture with tools, resources, and learning opportunities that raise awareness, foster inclusive behaviors, and build cross-cultural competencies. Our Employee Resource Groups (ERGs) are employee-led initiatives dedicated to this priority by driving change and elevating the conversation around key issues. The Global Pride@Work ERG is focused on promoting a safe workplace and providing resources for the LGBTQ+ community so they can be their most authentic self at work. For our 2000+ Pride@Work ERG members, we collaborate and partner with NGOs, universities, community leaders, and other ERGs (Women's Network, Black Employee Network) to host events and activities at work or in the community that are fun and inspire understanding between the LGBTQ+ community and allies.
Vision for the Future
As leaders in the energy space, we understand our people are central contributors to our purpose to take energy forward. The current energy landscape is complex and multidisciplinary, which requires a diverse, innovative, and global workforce to tackle. Achieving our strategic goals hinges on a workplace that fosters a sense of belonging and safety in being your most authentic self. This will enable Baker Hughes to continue to grow, technologically and individually, and navigate the complex energy issues our society faces.