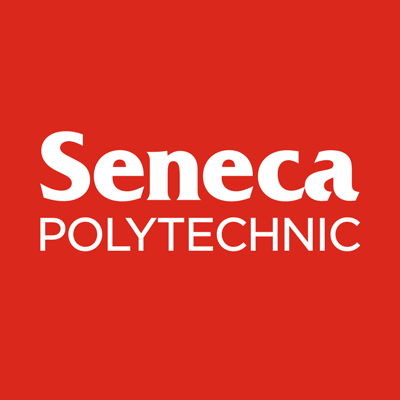 Ville : Toronto
Catégorie : Talent Recruitment
Industrie : Education
Employeur : Seneca
Position Summary
Reporting to the Chair of the School of Biological Sciences and Applied Chemistry, the professor is responsible for preparing for and delivering courses within the Faculty of Applied Science & Engineering Technology (FASET), ensuring an effective and compelling learning environment for students.   
Program Area/Level
Responsible for teaching in Seneca's Graduate Certificate Pharmaceutical Regulatory Affairs & Quality Operations program, specifically a Pharmacoeconomics course within the School of Biological Sciences and Applied Chemistry  
Responsibilities
Under the direction of the Academic Program Manager or designate, the Professor is responsible for:
Teaching:
Ensuring student awareness of course objectives, approach, and evaluation techniques.

Carrying out regularly scheduled instruction, which may include tutoring and academic counseling of students.

Providing a learning environment that effectively uses available resources, work experience, and field trips.

Evaluating student progress/achievement and assuming responsibility for the overall assessment of the student's work within assigned courses.
Qualifications
Education
Minimum bachelor's degree in biology, chemistry, life sciences, or closely related discipline. Master's or postgraduate certificate preferred. 
Experience
Minimum of one (1) year of teaching experience at the post-secondary level or leading or facilitating industry training.

Minimum three (3) years of industry experience 

Strong understanding of pharmacoeconomic evaluations in health care and methods of assessing health care technologies.
Skills
Demonstrated knowledge of and experience in: 

Training or teaching fundamentals of your area(s) of expertise.

Excellent presentation and communication skills. 

Ability to interact effectively with the College's diverse staff and student population is required, as is an understanding of and commitment to equity in education.

Commitment to a team approach for problem-solving and conflict resolution.

Demonstrated research skills.
Note: A teaching demonstration may be required during the recruitment process.