Wolseley Canada is the leading wholesale distributor to plumbing, HVAC/R, waterworks and industrial markets in the country.
With its head office in Burlington, Ontario, Wolseley has approximately 3,000 employees and more than 220 locations coast to coast. Wolseley's team of sales and service specialists, an industry-leading e-business platform, and relationships with the best vendors and brands in the business, allows Wolseley to service our customer's product needs, knowledgeably, accurately and on time.
COMMITMENT TO DIVERSITY
Our continued growth as an industry leader depends on having the best talent in the industry and helping our associates build rewarding careers. We believe in supporting the successes and development of our associates because our customers have come to rely on us for our knowledge, dependability, and expertise.
Our multi-year talent roadmap is predicated upon our commitment to recruit, develop, engage, and retain a diverse and inclusive workforce.
In 2021 we established Proud Together, our LGBTQ+ business resource group. Proud Together's mission is to create safe, inclusive workspaces which empower LGBTQ+ members and allies to enhance professional growth and achieve organizational goals by championing initiatives that educate, inform and encourage expression, individuality and equity.
VISION FOR THE FUTURE
Wolseley aspires to be more than an organization known for our efforts in Diversity, Equity, and Inclusion. We aspire to be an organization known for Belonging; we want to create an environment that engages the full potential of every individual, where innovation thrives, and where views, beliefs, and values are integrated, regardless of sexual orientation, gender identity, or gender expression.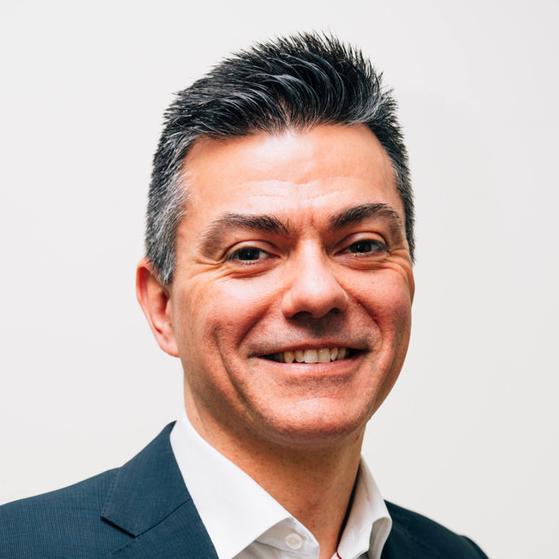 "I am proud to be the executive sponsor of Proud Together, Wolseley's LGBTQ+ business resource group. Our Proud Together members have identified four key priorities for the BRG members and our business: 1) building awareness and allyship, 2) enabling development and advancement, 3) engaging in local communities, and 4) celebrating stories and experiences. We recognize and value the contribution that diversity makes to our business. We want all of our LGBTQ+ associates and allies to be proud of themselves, proud of their company, and Proud Together!"
---
Chris Choquette (he/him)
Vice President, Western Canada
Wolseley Canada