Université du Québec à Montréal (UQAM)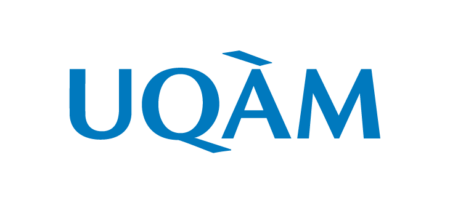 UQAM
is a francophone public university with an international reputation. At the heart of the city, at the center of Montreal and Quebec's evolution, it uses its expertise to address the issues that affect our planet. Having trained nearly 280,000 graduates who work in all spheres of activity, UQAM is proud to be a lever for social, cultural, and economic progress, just as it is proud to pursue its teaching, research, and community services' mission with its 5,000 employees.
Commitment to Diversity
UQAM was founded in 1969 on values such as accessibility, inclusion, and democratization of higher education. These values have guided the University in implementing numerous initiatives to foster an equitable, diverse, and inclusive environment over the past 50 years, making it a pioneer in the field. These initiatives include the creation of the Institute for Research and Women's Studies, the Research Chair on Sexual Diversity and Gender Plurality, the Policy on Equal Access to Employment for Women, and the five plans for an inclusive University.
After more than 50 years of existence, UQAM remains faithful to its mission to train the next generation of students and those in employment and make its resources accessible to as many people as possible.
Vision for the Future
UQAM strives to create an environment conducive to the respect, development, commitment, and well-being of the people who make up its community. We are open, plural, and attentive to our community's needs and concerns. By joining Pride at Work Canada, UQAM is acquiring additional resources to make its study and work environment more equitable and inclusive for the 2SLGBTQIA+ people in its community.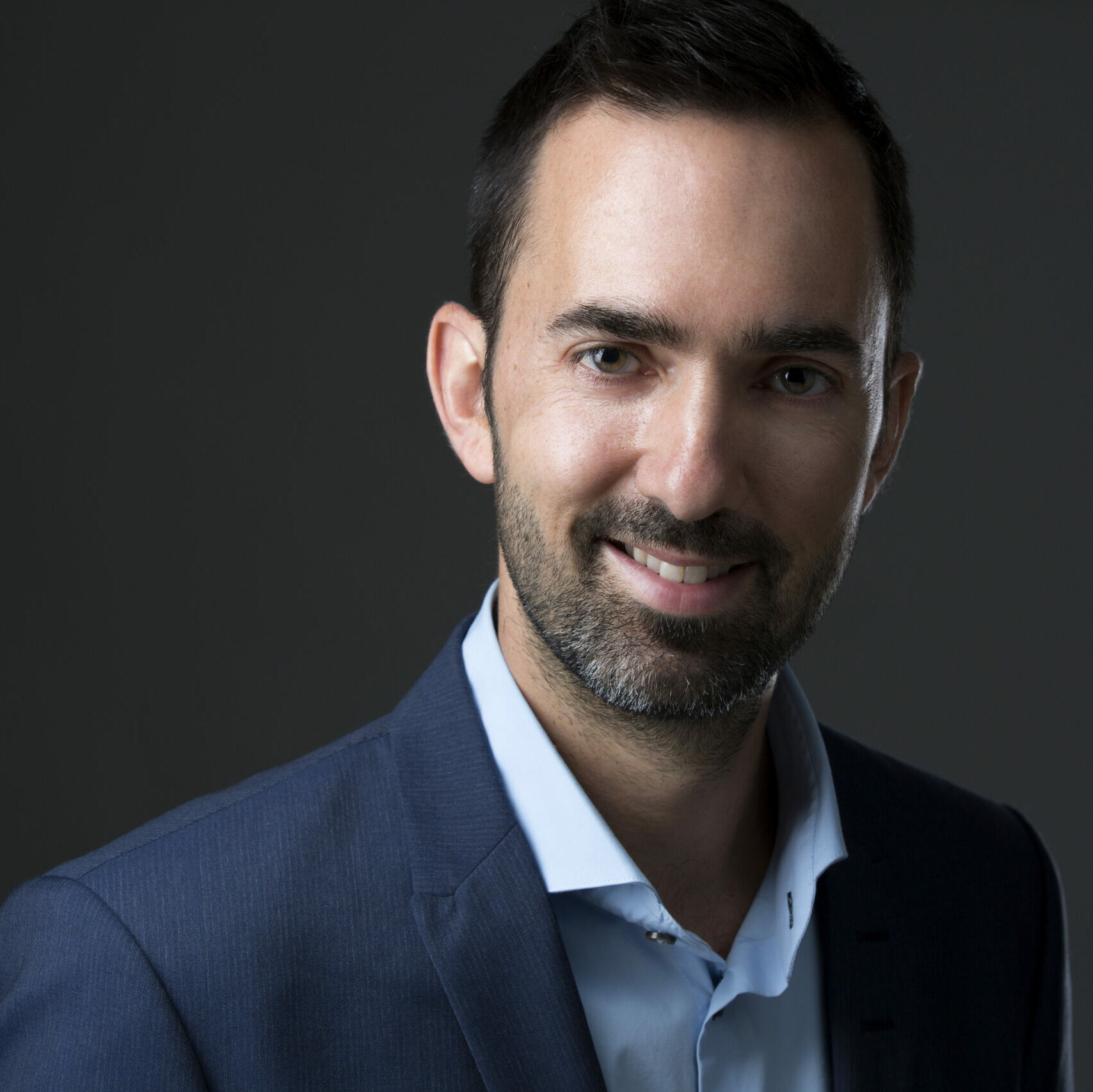 « À titre de recteur intérimaire et de vice-recteur au Développement humain et organisationnel, je tiens à ce que l'UQAM soit un milieu de vie sain, sécuritaire et accueillant. Il est temps de reconnaître les avantages de la diversité au sein de l'UQAM, de la valoriser et de s'assurer que toutes les personnes de la communauté uqamienne se sentent incluses et expriment leur plein potentiel au sein de notre Université. »
Louis Baron, vice-recteur au Développement humain et organisationnel.