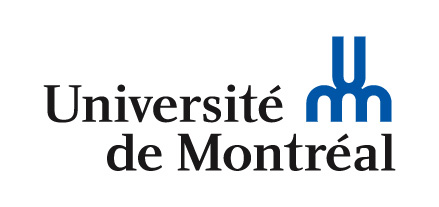 Université de Montréal, along with its affiliated schools, HEC Montréal and Polytechnique Montréal, is the leading higher education hub in Quebec. With its roots in Montreal and its eyes on the international horizon, Université de Montréal is one of the world's leading research universities. The institution ranks 3rd in the country in terms of research activities.
COMMITMENT TO DIVERSITY
Université de Montréal prepares students for a professional and socially responsible life devoted to the benefit of society. Diversity is what characterizes and carves the personality of its community.
Through its partnership with Pride at Work Canada, UdeM is committed to intensifying its diversity and inclusion effort. The University's growth, dynamism and innovation are intimately linked to this effort.
VISION FOR THE FUTURE
UdeM wants to offer its students and employees a study and work environment where everyone can be the person they wish to be, without judgment or barrier. The richness of diversity must be valued and recognized throughout the institution.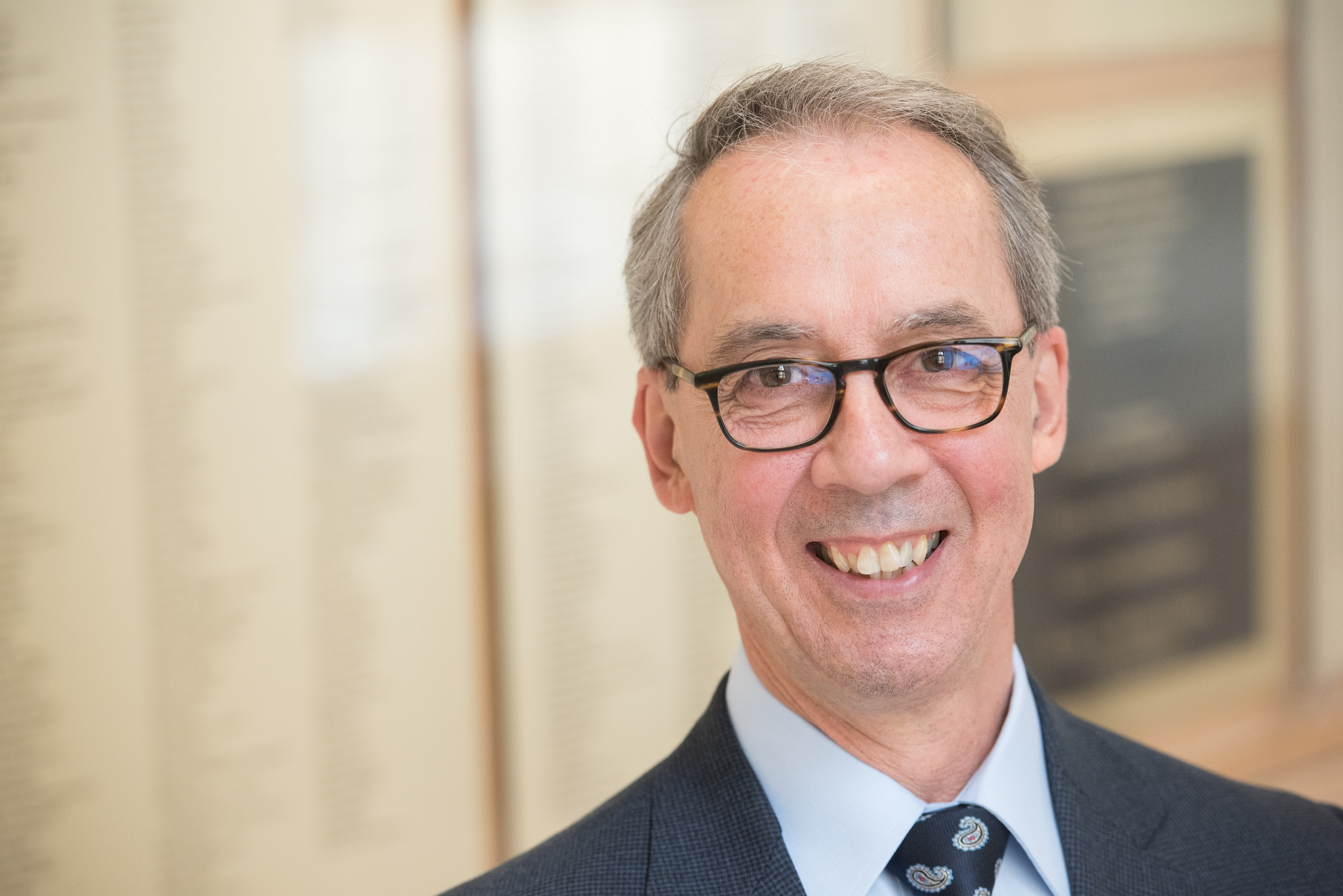 "Education is key to accepting diversity and fighting prejudice, and it is in Université de Montréal's DNA to contribute to this open-mindedness among our students. As an employer, we must embody and recognize the diversity that defines not only the Montreal region, but today's world."
Jean Charest, Vice-Rector – Human Resources and Planning