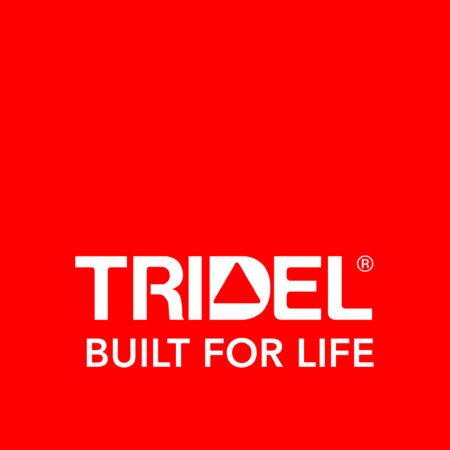 Everybody deserves to be treated with dignity and respect. Inclusiveness and equity create a stronger company culture and work experience for our employees. We believe that the diversity of our workforce should resemble the communities in which we live, build, and serve. Differences in race, age, gender identity, sexual orientation, cultural background, physical, mental, genetic ability and all other Human Rights Code grounds brings richness to our work environment and fuels innovation.
OUR COMMITMENT
As a Company we are committed to proactively supporting anti-racism and anti-discrimination practices in our workplace, communities, and industry. We are committed to creating awareness and providing education while standing by a zero-tolerance for discrimination and racism.
This means that we are adopting the following 5 Goals to support our commitment:
Promoting and upholding appropriate standards of conduct at all times;
Build capacity through training and education to increase awareness, diversify perspectives and set the standard of conduct for DEI within our company;
Regularly monitoring and assessing our organizational systems for barriers that do not support our DEI vision;
Implementing an immediate review of all acts of racism as well as bullying, abuse, harassment, and discrimination (BAHD) behaviors with consequences that are commensurate to the acts; and
Increase awareness about how we are addressing DEI in the construction industry, in partnership with other developer/builders and industry associations.
OUR VISION
Building upon our foundation of respect and integrity, it is our vision that anyone who enters our workforce or does business with us, is welcomed, valued and embraced without prejudices regardless of their background or any Human Rights Code grounds (Code grounds). It is our priority to become a fully inclusive workplace, eliminating all forms of exclusion regardless of creed, ethnicity, gender identity, disability, and any other Code Grounds. We are a company that proactively supports anti-racism and anti-discrimination practices in our workplace, communities, and industry.
Our vision extends beyond our immediate employees and to every person, worker, trade, contractor, partner or anyone that we do business with or that connects with our Tridel/Deltera brand.
Our Diversity, Equity and Inclusion Action Plan (the Plan) outlines our roadmap and specific steps we are taking to build upon our existing workplace practices while identifying new opportunities within and outside of our company, to advance diversity, equity and inclusion at work, in our communities, within our industry and society at large.