As North America's oldest startup and Canada's purpose-driven digital marketplace, The Bay is on a high-growth mission to rewrite the rules of retail to help Canadians live a colourful life. If you believe in the power of our iconic brand and thrive on problem-solving at scale, we want you to join our team.
At The Bay, smart, high-performing team members will challenge you to learn and grow every day. We value ambitious work and great ideas grounded in data and insights. We're looking for talented people who love a fast-paced environment, embrace change and are looking to make an impact with groundbreaking ideas.
We are building a digital-first company and brand for a diverse world and we need an inclusive team to reach our potential. We strongly encourage applications from everyone to come and join a winning team that supports diverse thinking and demonstrates innovation, energy, creativity and vision every day
Commitment to diversity
Diversity, equity and inclusion (DE&I) are woven throughout The Bay and are fundamental to our strategy and vision as a leader in the retail and fashion landscape. Across Canada, we actively nurture a one team work culture that values creativity, innovation and the diverse voices and experiences each of our Associates bring, everyday, while reflecting on our opportunities to make a positive social impact as we reflect on our past and take actionable steps towards reconciliation and inclusion.
Vision for the future
All of our Associates help advance our shared values of respect and belonging, connecting our people to each other, our customers and our communities as allies. Across our organization, we have identified goals to increase the diversity of our senior leadership teams across all levels, while fostering a culture that provides equal access and opportunity for all our Associates to learn, grow, thrive and achieve their very best.
In 2020, we launched HBC Pride, our employee resource group that actively advances the values of our LGBTQ2IA+ community by promoting values of diversity, inclusiveness, intersectionality and education. In addition to ongoing LGBTQ2IA+ learning opportunities, we actively ensure our policies, compensation and benefits offerings remain inclusive of all people, while the Hudson's Bay Foundation continues to support marginalized communities across Canada through its Hudson's Bay Charter for Change initiative.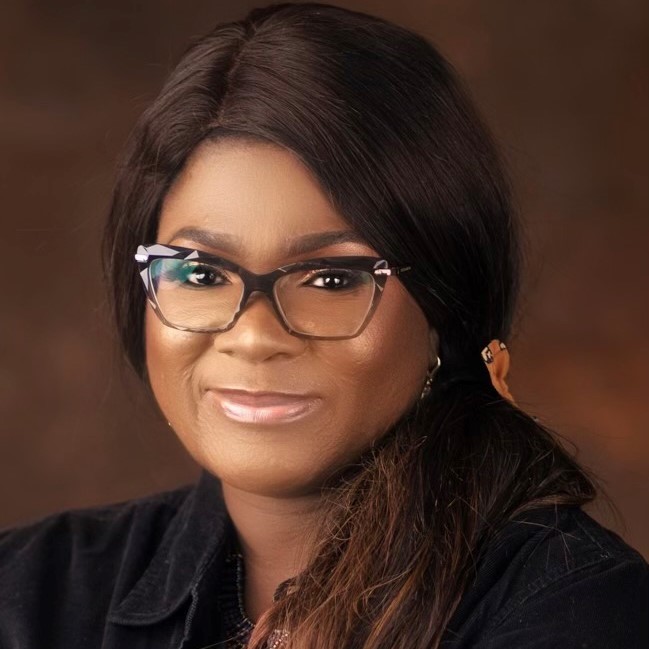 The value each Associate brings to our organization every day enriches the culture and fabric of who we are. Our commitment to diversity, equity, inclusion and reconciliation is part of our business strategy and championed by all of our people. We come together over the year to share our experiences, disrupt, innovate and aspire to be change makers across the retail landscape. Our inclusion and reconciliation roadmap is just beginning, and we remain committed to the transformational journey ahead.
---
Felicia Lekan-Salami
DVP, Diversity, Equity and Inclusion
The Bay