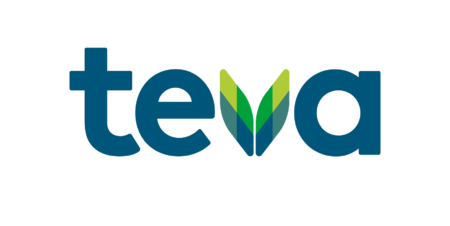 At Teva, we serve 200 million people every day with a promise to help improve the lives of patients in Canada and around the world. Learn more about our high-quality generic and brand-name medicines at TevaCanada.com.
COMMITMENT TO DIVERSITY
One of Teva's core values is caring - we want employees to feel cared for, respected, and included. Another value is getting it done together as part of our One Teva approach. One Teva encourages close collaboration between employees to tap into our full potential and drive success.
Together, our diverse opinions, experiences, skills, and backgrounds make Teva one workforce and one community. We bring these values to life by weaving Inclusion & Diversity (I&D) into the fabric of our company. I&D starts in our offices, labs, and manufacturing sites in every corner of the globe. It also flows into the outside world through the way we conduct our business.
VISION FOR THE FUTURE
Teva's I&D Strategy has three focus areas. We strive to:
Foster a culture of inclusion across Teva
Enhance women in leadership positions
Advance the representation of racial, ethnic, and marginalized groups
We also aim to remove unconscious bias from our organization. Unconscious bias is prejudice or unsupported judgments in favor of or against one thing, person, or group as compared to another. To combat unconscious bias, Teva promotes inclusive leadership. We define inclusive leadership as leaders who are aware of their own biases and preferences. These leaders seek out and consider different views and perspectives for better decision-making.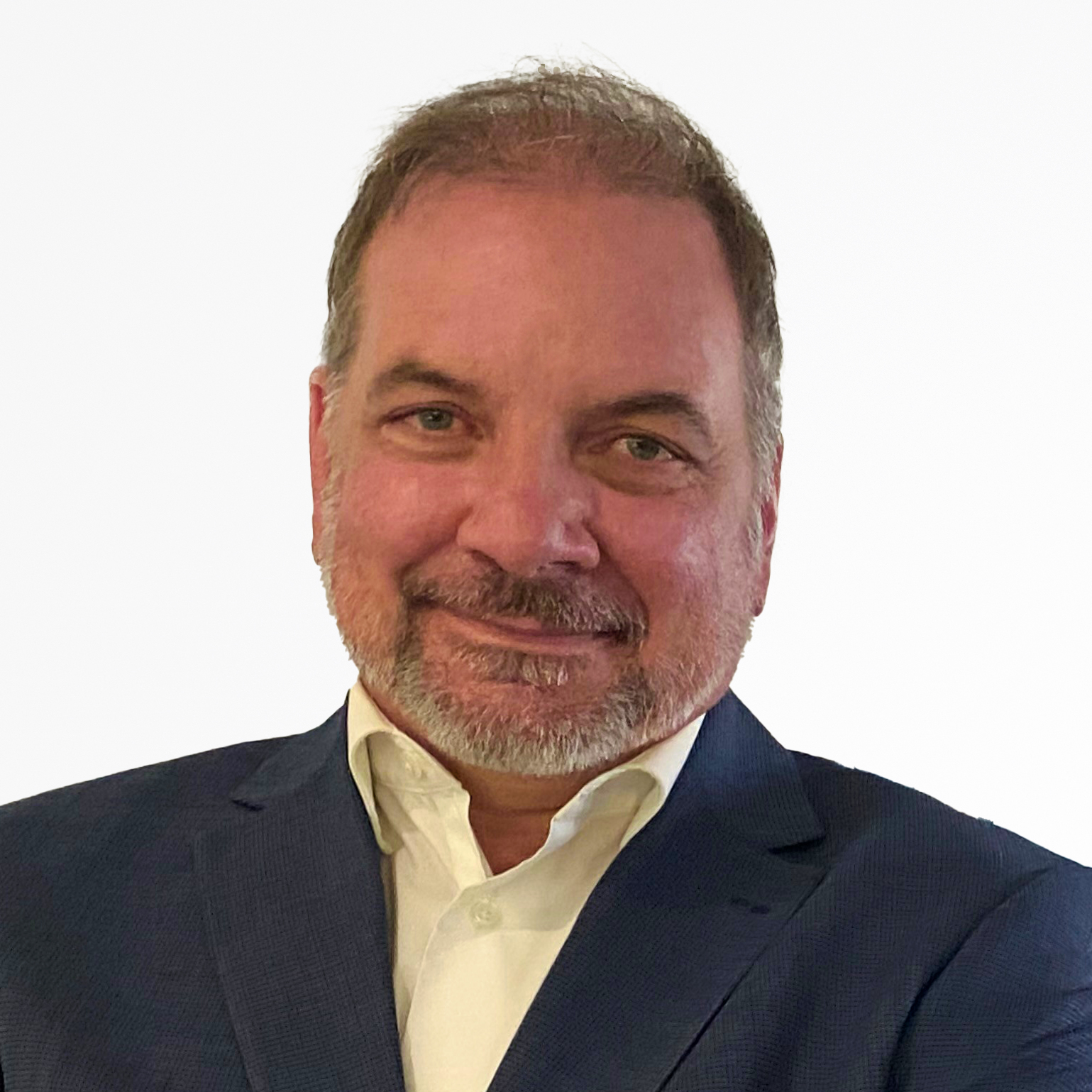 Teva Canada is excited to collaborate with Pride at Work Canada and leverage their expertise in sustaining our diverse and inclusive work environment for all employees. We value and respect all employees regardless of sexual orientation, gender identity, gender expression, race, ethnicity, age, religion, disability, economic status, and other diverse backgrounds. At Teva Canada, we see success by listening and collaborating with all.
---
Michael Sine
General Manager
Teva Canada