Shaw is a leading Canadian connectivity company, serving business and residential customers with broadband Internet, Shaw Go WiFi, video, and digital phone. Shaw is the parent company of Freedom Mobile, which provides wireless voice and LTE data services through an expanding and improving mobile wireless network infrastructure.
Commitment to Diversity
Diversity & Inclusion enhances our culture and creates value for our employees, our customers, and our shareholders through enriching our culture and fostering innovation through a variety of experiences, thoughts, and perspective from the people who work here. We are building an inclusive place to work and measuring belonging through these three strategies:
Values & Leadership: Using Shaw's values & Leadership Capabilities to shape mindsets & define behaviours so leaders can model the way
Unconscious Bias: Identify & remove the bias in our culture & practices
Awareness & Celebration: Embrace & empower the diverse communities within & outside of Shaw to raise awareness & celebrate the uniqueness of us all
Vision for the Future
We are proud to celebrate the rainbow of identities that makes us uniquely Shaw. Our goal is to reflect the richness of all our communities, fostering an environment of inclusivity and celebrating the diversity of thought, experience and perspective that allows us to thrive and be successful. We embrace our individual differences and strengths to bring out the best in all of us. At Shaw we want to create a culture where everyone can bring their whole selves to work and feel a sense of belonging.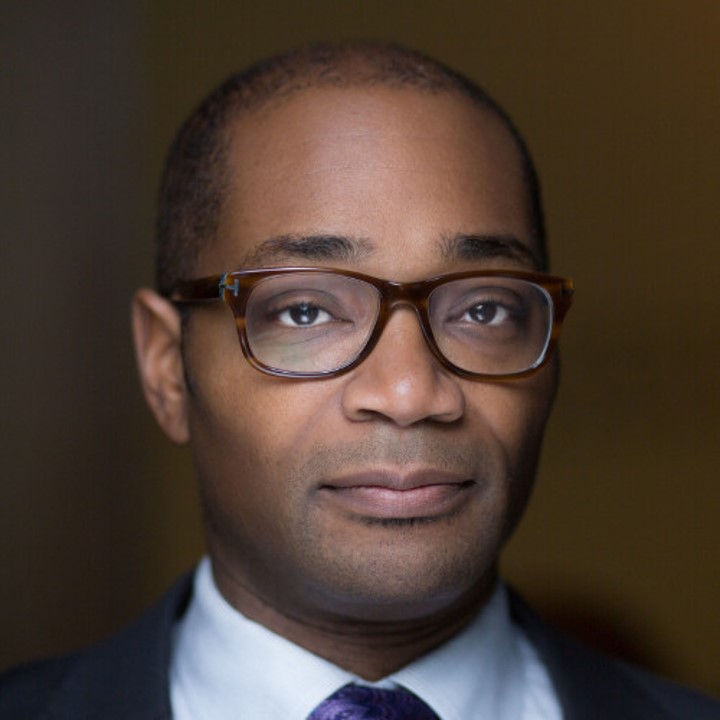 "At Shaw, we embrace and empower individuality within our organization. As one of Canada's Best Diversity Employers in 2020, we strive to create an inclusive and accepting work environment where our employees are free to be themselves and ensures we are able to provide our customers with a diverse set of perspectives to deliver the best service. Our national Pride @ Shaw Advisory Committee works year-round to increase awareness, visibility and support; cultivate psychological safety; identify and resolve all LGBTQ2SIA+ biases at Shaw; enable education and involvement in the community; and increase positive diversity of thought within the workplace."
---
Chima Nkemdirim
VP Government Relations and Pride @ Shaw Executive Champion