SaskTel is the leading Information and Communications Technology (ICT) provider in Saskatchewan. SaskTel and its wholly-owned subsidiaries offer a wide range of ICT products and services including competitive voice, data and internet services, wireless data services, maxTV services, data centre services, cloud-based services, security monitoring services, advertising services, and international software consulting services. SaskTel and its wholly-owned subsidiaries have a workforce of approximately 3,600 full time equivalent employees.
Commitment to Diversity
SaskTel employees represent the diversity and culture of Saskatchewan and can be found throughout the province, working, raising families, and volunteering in their communities.
As an organization, it is SaskTel's goal to move towards recognition of individual differences and then benefit from their inclusion rather than fear the "different" or "unknown" and the need to create uniformity. This not only creates a more innovative and supportive work environment but also gives SaskTel a competitive advantage. This framework works to integrate diversity and inclusion into all aspects of SaskTel's business, assisting SaskTel in achieving its corporate objectives and factoring in the strategic development of those objectives.
Vision for the Future
SaskTel's leadership has made a formal commitment to diversity and inclusiveness by including diversity and the development of a representative workforce through the SaskTel Workforce Plan, which acts as SaskTel's vision for the future as it relates to all human resource related activity.
Over the last decade, the importance of developing a diverse and inclusive workplace has been communicated throughout the organization by several members of SaskTel's Executive team and has been significantly displayed through our Corporate Social Responsibility Report as well as the Annual Report.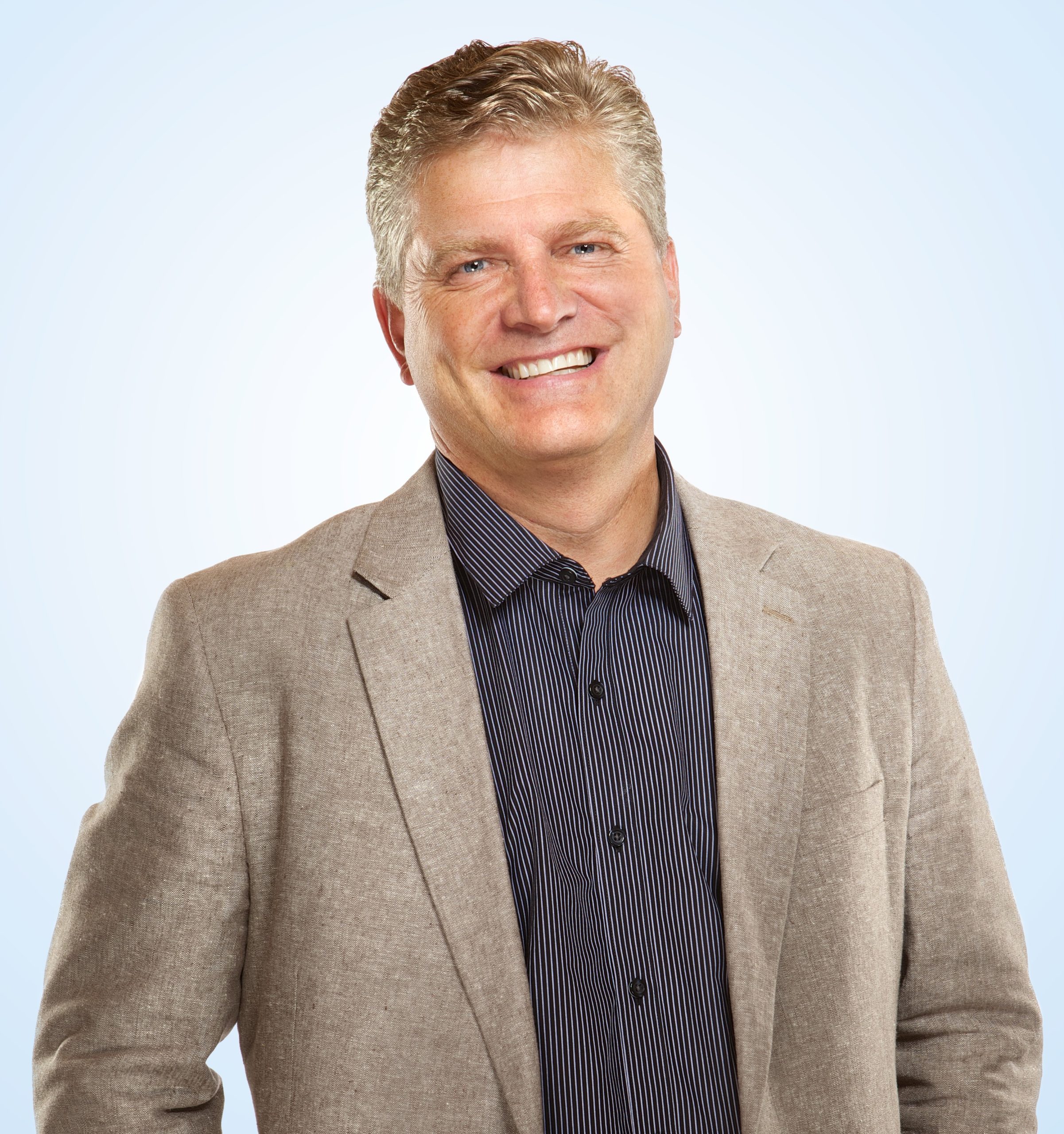 SaskTel is proud of the achievements we have made over the years and our recognition as one of Canada's Best Diversity Employers. We will continue to embrace our diversity as a business strength, and we value the individuality that each of us bring to the table.
---
Doug Burnett
SaskTel President & CEO