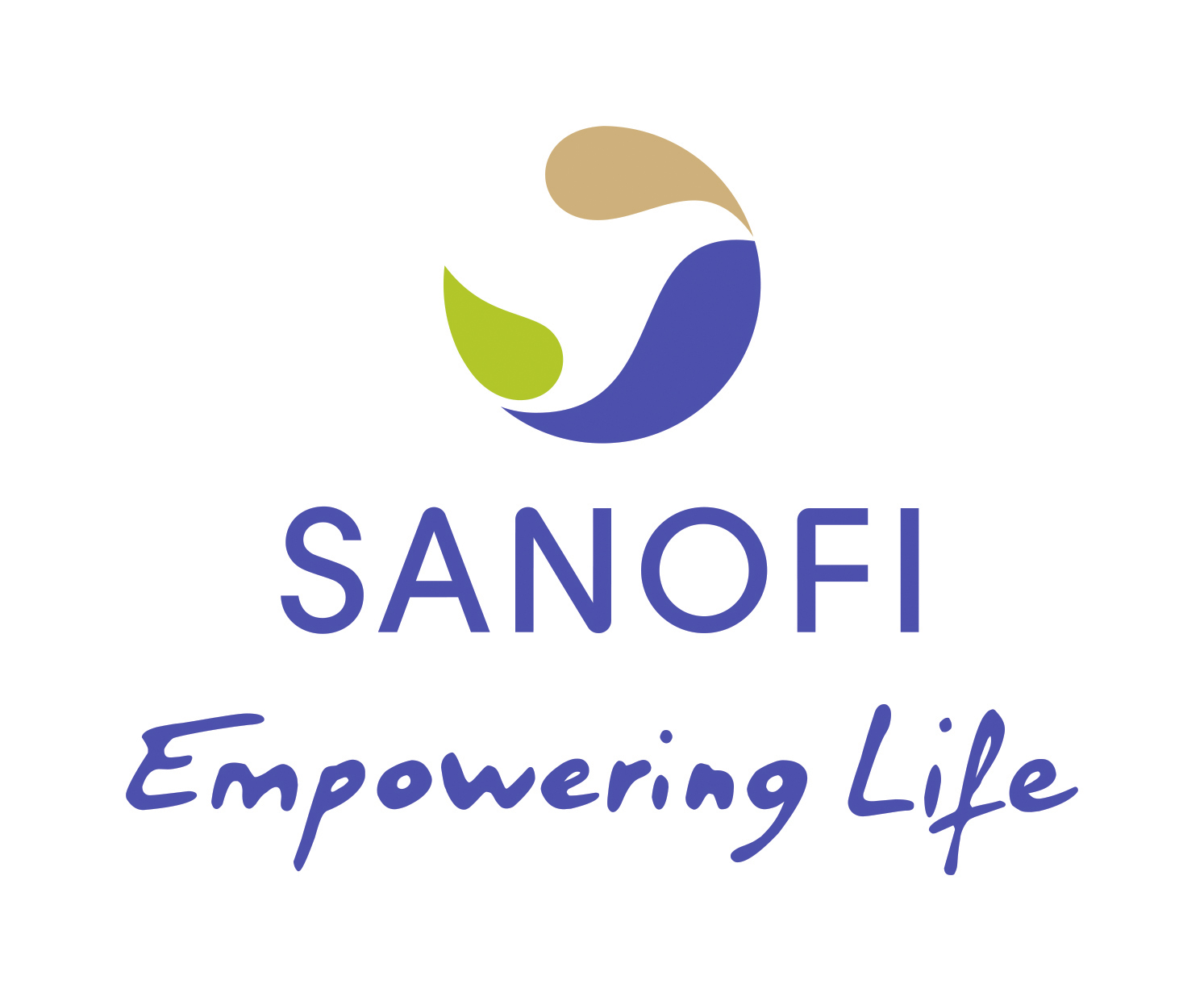 Sanofi US is a pharmaceutical company comprised of five business units that focus on human vaccines, rare diseases, multiple sclerosis, oncology, immunology, infectious diseases, diabetes and cardiovascular solutions, consumer healthcare, established prescription products and generics. More than 100,000 people at Sanofi are dedicated to making a difference in patients' daily lives, wherever they live, and enabling them to enjoy a healthier life. In North America, Sanofi employs more than 14,000 professionals.
COMMITMENT TO DIVERSITY
As a company that respects cultural differences, Sanofi depends on the diversity and talents of its employees to be more innovative, effective and competitive. With an equal focus on recruitment and retention, our global diversity charter serves as a continuous reminder of our pledge to embrace and foster the development of every individual at every level of our organization regardless of gender, ethnic origin, sexual orientation, religion, age or disability.