Raymond Chabot Grant Thornton

COMMITMENT TO DIVERSITY
Diversity is a reality, and inclusion, a choice and managerial responsibility. This is why Raymond Chabot Grant Thornton wants to promote an inclusive culture within its working environment in order to recognize all of its employees as a vital part of a diversified workforce, regardless of expression, gender identity or sexual orientation.
FUTURE VISION
The diversity of skills, ages, fields of expertise and genders contributes to creating an inspiring and motivating environment. Together, we are responsible for welcoming this diversity and attracting talent to stimulate innovation.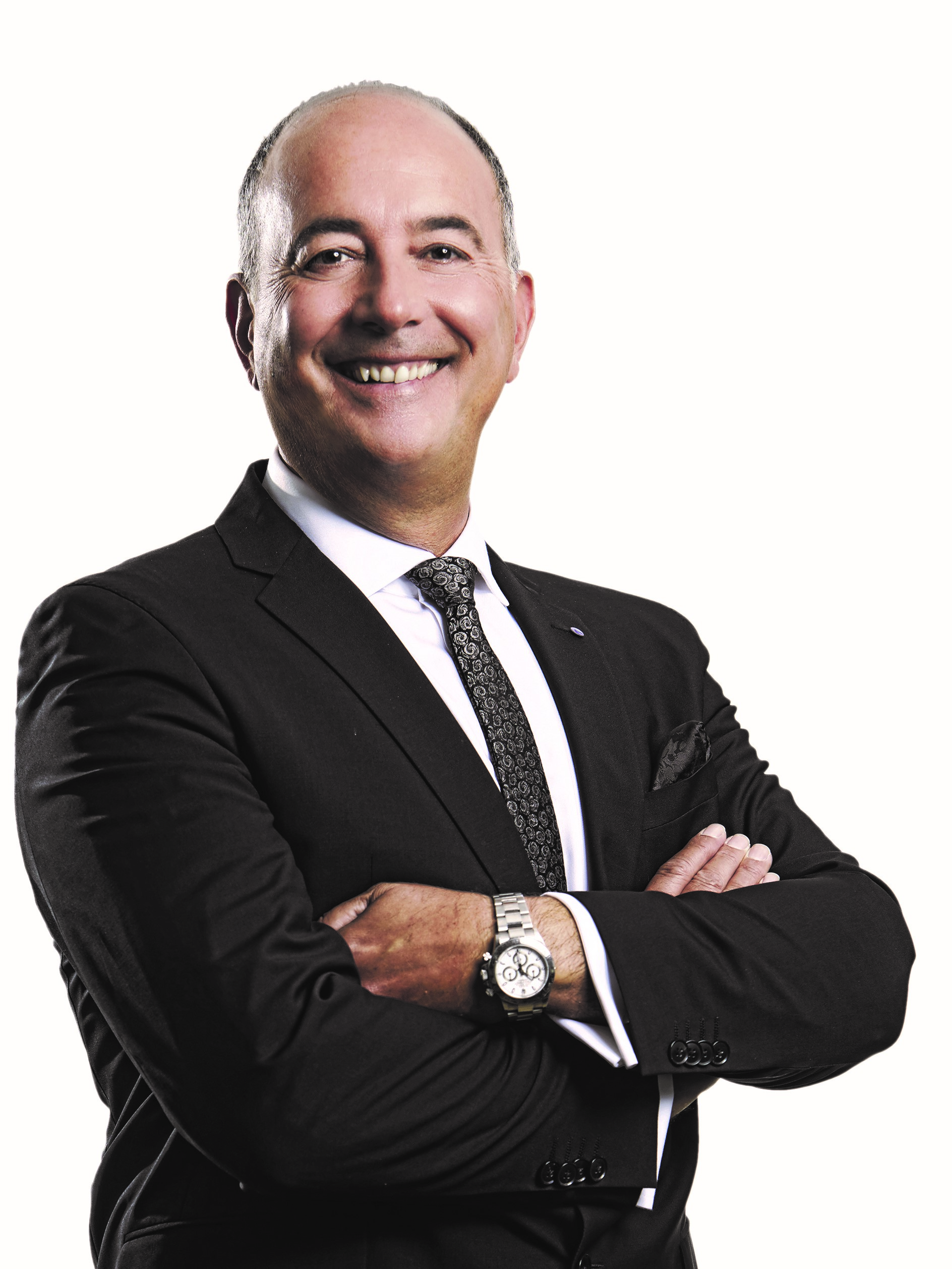 Diversity is wealth! Wealth of points of view, expertise and skills. Diversity is what makes a business strong and ensures its longevity. At Raymond Chabot Grant Thornton, diversity and inclusion are now part of our business culture.
---
Emilio B. Imbriglio
President and CEO
Raymond Chabot Grant Thornton