Northern Alberta Institute of Technology (NAIT)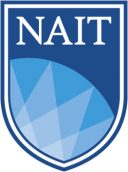 The Northern Alberta Institute of Technology (NAIT) is a leading Canadian polytechnic, delivering education in science, technology and the environment; business; health and skilled trades. With nearly 34,000 credit and non-credit students and a 98 per cent employer satisfaction rate, NAIT grads are essential to the provincial economy. NAIT also contributes to Alberta's prosperity by helping business and industry become more competitive with Industry Solutions offered through its Productivity and Innovation Centre, including technology adoption, business and product innovation and industry-driven research. Recognized as one of Alberta's top employers for 10 consecutive years, NAIT provides outstanding returns on investment for its graduates, partners, the provincial government and the people of Alberta.
Commitment to Diversity
NAIT is committed to serving and empowering our diverse community. We are proud to foster a campus environment where all people can feel safe, valued, respected and included. We acknowledge we have more work to do to eliminate the barriers that 2SLGBTQIA+ and other marginalized communities still face – whether it is in the workplace, classroom or community. Our commitment to advancing equity, diversity and inclusion is essential to living our values and fulfilling our promises to students, staff, industry and Alberta.
Vision for the Future
NAIT's vision for advancing equity, diversity and inclusion is a journey, not a destination. We will listen, learn and evolve as we integrate inclusive and equitable practices into our work. Our future success lies in the continuous work of translating our vision into meaningful change across our polytechnic and beyond.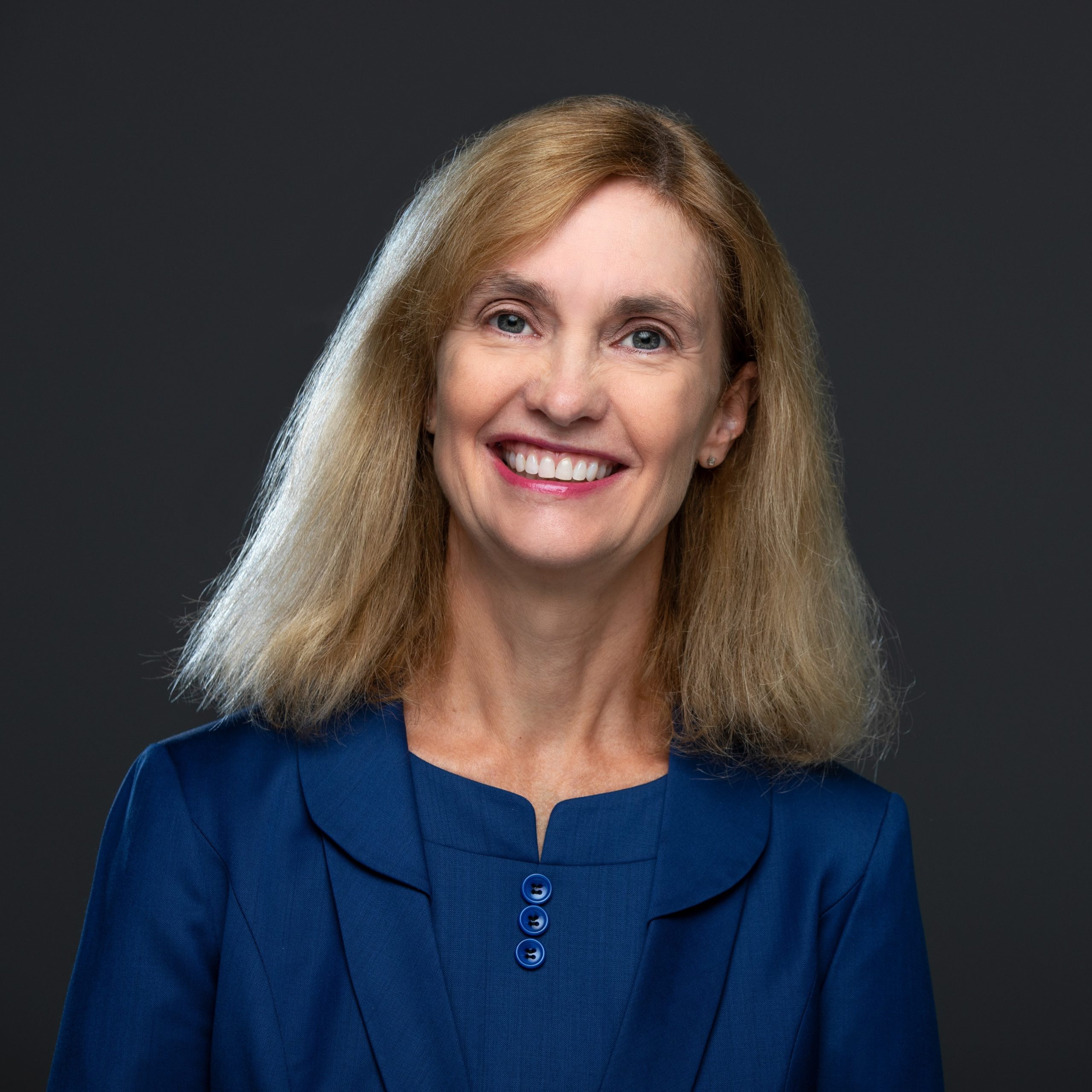 At NAIT, we believe in strong, diverse and inclusive communities. We believe that bringing your authentic self to campus always results in better teaching, learning, research and work environments.

NAIT is an economic driver in Alberta, serving industry and providing the skilled graduates needed for a prosperous future. However, our impact can be much greater. We also have the ability — and the responsibility — to be a leader in social change.
---
Laura Jo Gunter
President and CEO
NAIT