COMMITMENT TO DIVERSITY
Our mission is to empower every person and every organization on the planet to achieve more – including every person and organization in the LGBTQI+ community. One of the ways we will fulfill this ambition is through an unwavering commitment to a diverse workforce and an inclusive culture. Supporting GLEAM (Global LGBTQI+ Employees and Allies at Microsoft) and Pride at Work Canada is a critical way we continue to demonstrate our commitment to diversity and inclusion.

Microsoft has been, is, and will continue to be a supporter and ally of the LGBTQI+ community; as a company and as individuals, we are proud, together.  Where we're ready to take the next step, we are proud to work together; and where we're united and successful, we are proud to celebrate together.  Microsoft is a company filled with talented, passionate, diverse individuals across the globe. See for yourself in this video.

Some fun facts about Microsoft and the LGBTQI+ community:
Microsoft was one of the first companies with sexual orientation in its corporate non-discrimination policy.
In 1993, Microsoft began to offer benefits to same-sex domestic partnerships.
Today GLEAM has over 2,000 members globally.
Every year GLEAM has a Pride presence in various locations around the globe celebrating workplace diversity.
VISION FOR THE FUTURE
Microsoft's Diversity and Inclusion strategy is to maximize the business impact of global diversity and inclusion to empower our people, transform our culture and delight our customers. The solutions we empower our customers with are as diverse as our teams and customers.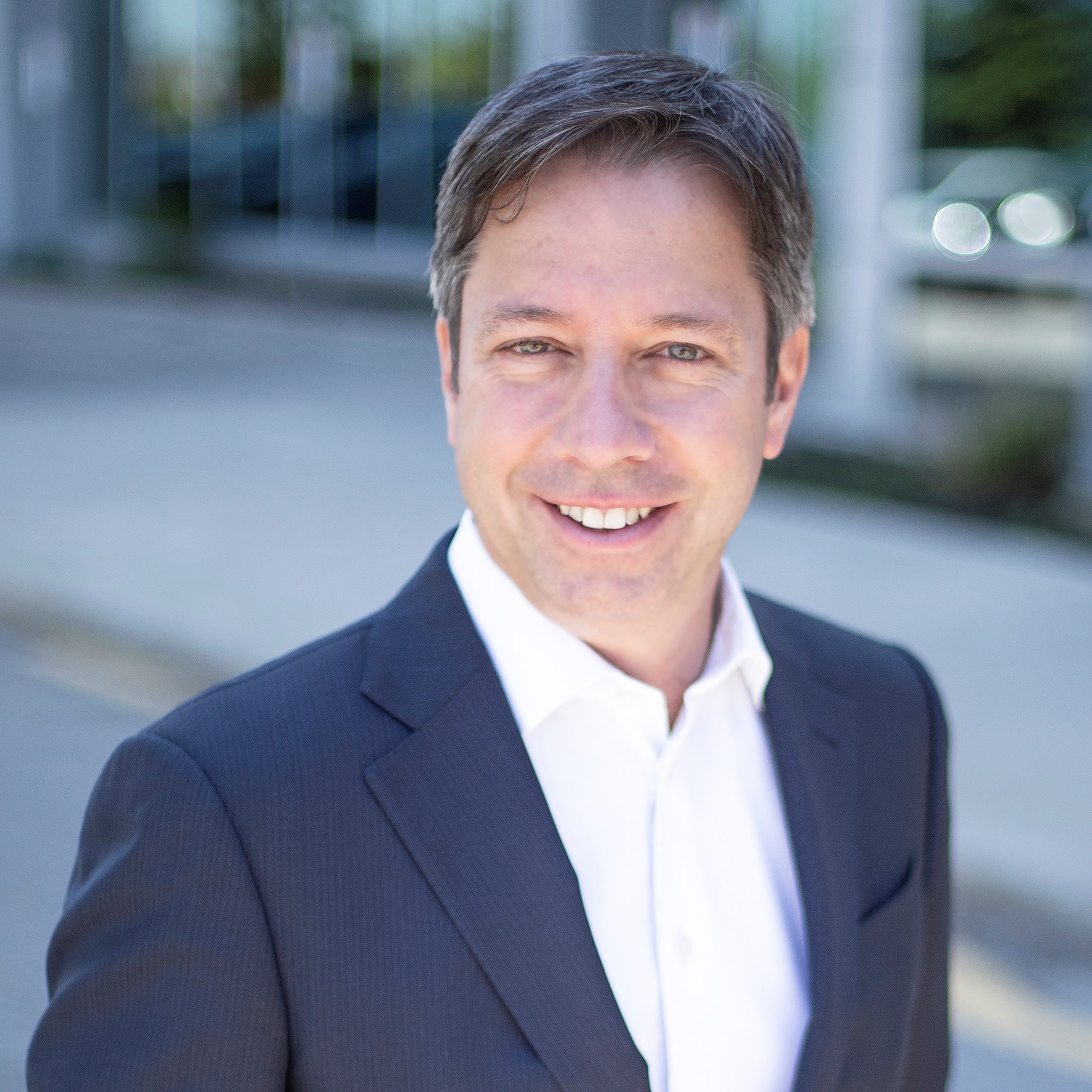 At Microsoft, we believe it's our collective responsibility to create an environment where everyone can proudly be their authentic selves. I'm inspired by the work our Global LGBTQI+ Employees and Allies at Microsoft (GLEAM) team does to not only attract LGBTQI+ people to Microsoft, but to raise awareness about the community so together we can build a safe, inclusive environment for all LGBTQI+ people. Ultimately, when we have a diverse and inclusive workforce, our ideas are better, our products are better, and our customers are better served.
---
Kevin Peesker
President
Microsoft Canada