LifeLabs is Canada's leading provider of laboratory diagnostic information and digital health connectivity systems, enabling patients and health care practitioners to diagnose, treat, monitor, and prevent disease. We support 20 million patient visits annually and conduct over 100 million laboratory tests through leading edge technologies and our 6,000 talented and dedicated employees. We are a committed innovator in supporting Canadians to live healthier lives, operating Canada's first commercial genetics lab, and the country's largest online patient portal, with more than 5 million Canadians receiving their results online. LifeLabs is 100% Canadian owned by OMERS Infrastructure, the infrastructure investment manager of one of Canada's largest defined benefit pension plans. Learn more at lifelabs.com.
COMMITMENT TO DIVERSITY
Over a million Canadians count on LifeLabs for the information they need to make decisions about their health, and we know that we need to foster an environment for our employees where they feel safe, supported, valued, and recognized so that they can reach their full potential and provide best-in-class care to the diverse communities they serve each day. In 2021, LifeLabs' launched the Stronger Together program, solidifying our commitment to diversity, equity, inclusion, and accessibility. To enact meaningful change that impacts not only the work we do each day, but extends beyond it, we are committed to:
Attracting diverse talent that is representative of the communities we serve
Providing an equitable employee experience where everyone can achieve their full potential
Retaining and developing diverse talent to enable innovation, value creation and business continuity
Being socially responsible by investing in the communities we hire from and provide care to
VISION FOR THE FUTURE
LifeLabs' vision is to ensure that all individuals feel accepted, respected, and valued by fostering an equitable and inclusive culture for our team members, customers, and partners. We will continue to solicit feedback to recognize and address our blind spots and take strides to mitigate bias in our systems, communications, and processes. Our day-to-day practices reflect our core values and who we are, and we will continue to work diligently to foster an inclusive and equitable culture and bring that sense of inclusion and belonging everywhere and anywhere we do business.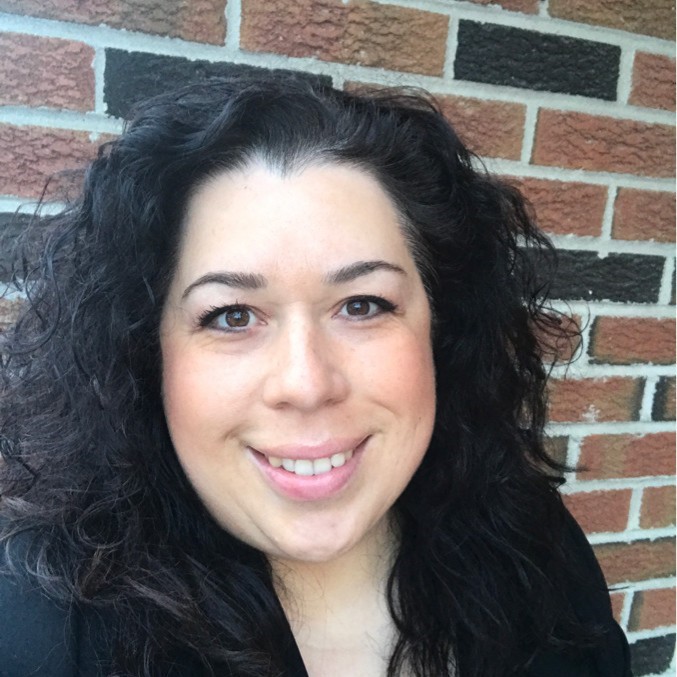 At LifeLabs, diversity, equity, inclusion, and accessibility are at the core of who we are, and our value of caring guides all that we do to support our customers, colleagues, and communities. We are committed to doing the work required to foster an inclusive and equitable environment where everyone is able to thrive, because we know that the unique perspectives, traditions, and values that our diverse employees bring to work makes LifeLabs better. As Co-Chair of the DE&I Steering Council, I am proud of the support, partnerships, and resources LifeLabs provides to employees, and the space it creates for everyone to show their pride.
---
Suset Silva
VP, Culture, Communications & Engagement
LifeLabs