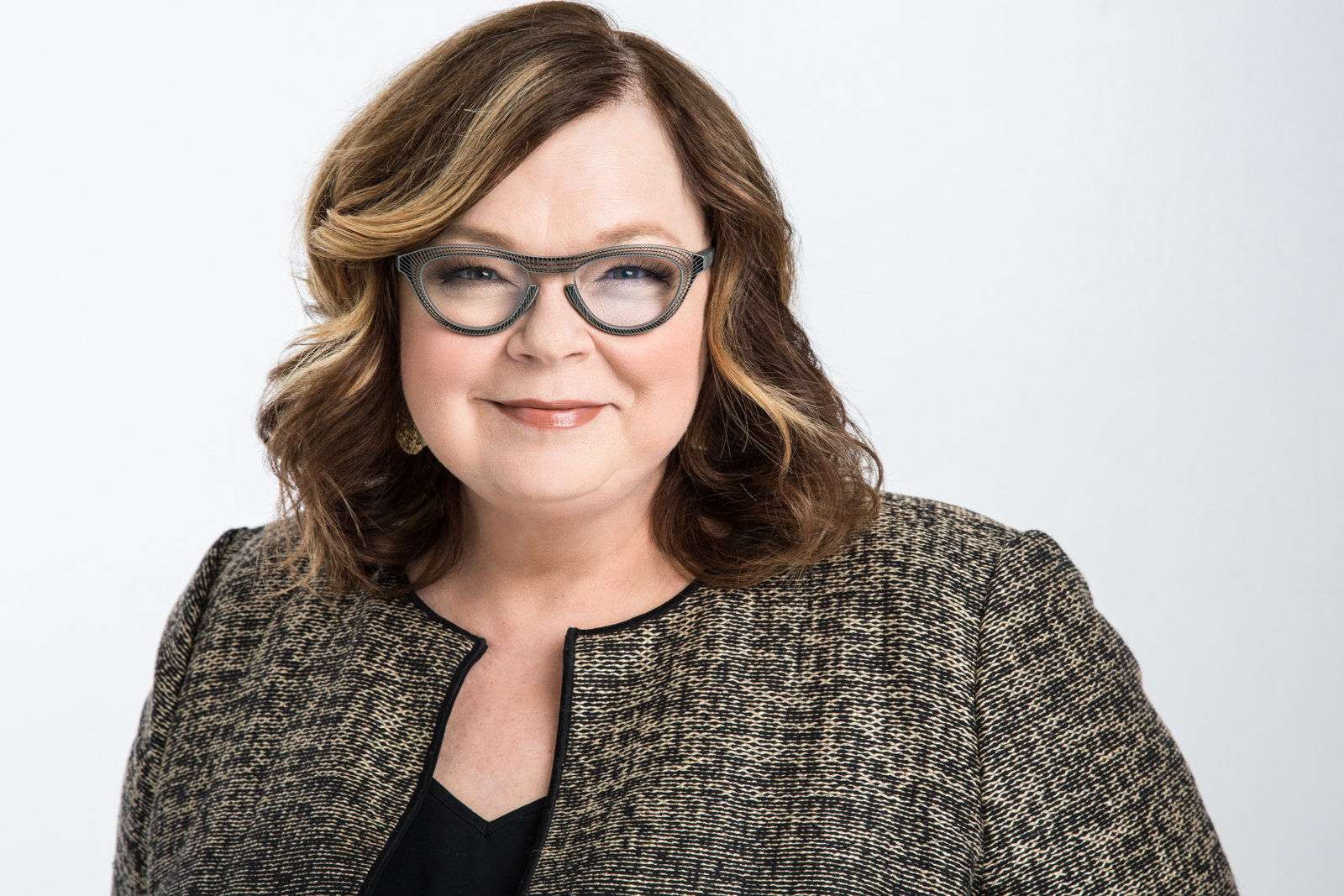 "Equality of opportunity - for me, it's that simple. Our ability to envision and live out our dreams is what makes us human – and it's the #1 thing we should honor and nurture in each other, recognizing that difference is often what drives those dreams and someone's contribution. Imagine how much more powerful every organization would be if we unlocked that consistently in every single person we work with!"
---
Kimberly Flood
Head of Communications & Executive Sponsor of HSBC Canada's PRIDE
Network.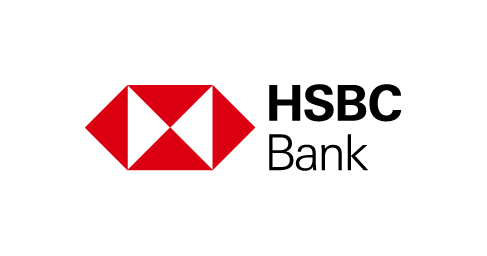 HSBC Bank Canada, a subsidiary of HSBC Holdings plc, is the leading international bank in the country. We believe having a diverse and inclusive culture helps us to better serve our customers and the communities we serve. Led by a gender balanced board of directors and executive committee since 2013, we help companies and individuals across Canada to do business and manage their finances internationally through three global business lines: Commercial Banking, Global Banking and Markets, and Retail Banking and Wealth Management. The HSBC Group is one of the world's largest banking and financial services groups. Linked by advanced technology, the HSBC Group serves customers worldwide across 66 countries and territories in Europe, Asia, North and Latin America, and the Middle East and North Africa.
Commitment to diversity
We support diversity and inclusion and help employees realize their ambitions and dreams. By having a diverse workforce we strengthen our local and global competitiveness. 47% of our employees say they are members of a visible minority, and half of HSBC Bank Canada's Board of Directors and senior leadership are women. But we aren't done – we are working to ensure that HSBC remains a place where diverse viewpoints and life experiences are valued and celebrated, and that we have a robust and diverse pipeline of future leaders to support our continued growth.
Vision for the future
How we do business is as important as what we do so we build our business for the long-term – balancing social, environmental and economic considerations in the decisions we make. To ensure we achieve growth in the right way, we place great emphasis on our values:
Dependable
o Standing firm for what is right, delivering on commitments, being resilient and trustworthy
o Taking personal accountability, being decisive, using judgment and common sense, empowering others
Open to different ideas and cultures
o Communicating openly, honestly and transparently, welcoming challenge, learning from mistakes
o Listening, treating people fairly, being inclusive, valuing different perspectives
Connected to customers, communities, regulators and each other
o Building connections, being aware of external issues, collaborating across boundaries
o Caring about individuals and their progress, showing respect, being supportive and responsive