HiMama is the ultimate all-in-one childcare app. We help childcare providers streamline operations, delight families and improve program quality! Our goal is to empower early childhood educators with affordable tools that enable them to improve developmental outcomes for the children they work with while educating parents about the importance of their work. HiMama is made up of a group of committed fathers, mothers, daughters, sons, uncles and aunts who are working hard to build a product and a company that families and early childhood educators love. We are a Certified B Corporation® which means that we meet the highest standards of verified social and environmental performance, transparency and accountability as part of a global movement of people using business as a force for good. Our work and HiMama team are fueled by three core values: Be a Good Person, Work Hard and Win, and Own Positive Change.
Commitment to Diversity
Diversity, Inclusion and Belonging are central to HiMama's core values. HiMama aims to ensure we provide a safe environment for everyone to thrive while bringing their authentic selves to work. Our mission is to promote an inclusive work space for all employees through Education, Discussion, and Celebration of our differences. Embracing these differences while coming together with a common purpose is what makes our team extra special. Our focus on inclusion and belonging is activated in the day-to-day culture at HiMama through our Diversity, Inclusion and Belonging (DIBS) committee, our bi-weekly DIBS discussions, DIBS Slack community, D&I training and education, volunteer days, donation matching, and more.
Vision for the Future
HiMama has exciting plans to grow our business and team in the coming year. As we expand, Diversity, Inclusion and Belonging will remain a top priority and be core to our culture. Identifying more opportunities to structurally support all of our team members, particularly those from underrepresented groups, will be core to our success and team engagement. Our goal will be to reflect the uniqueness and richness of all our special communities in Canada within our teams, and ensure all profiles are set up to thrive at HiMama.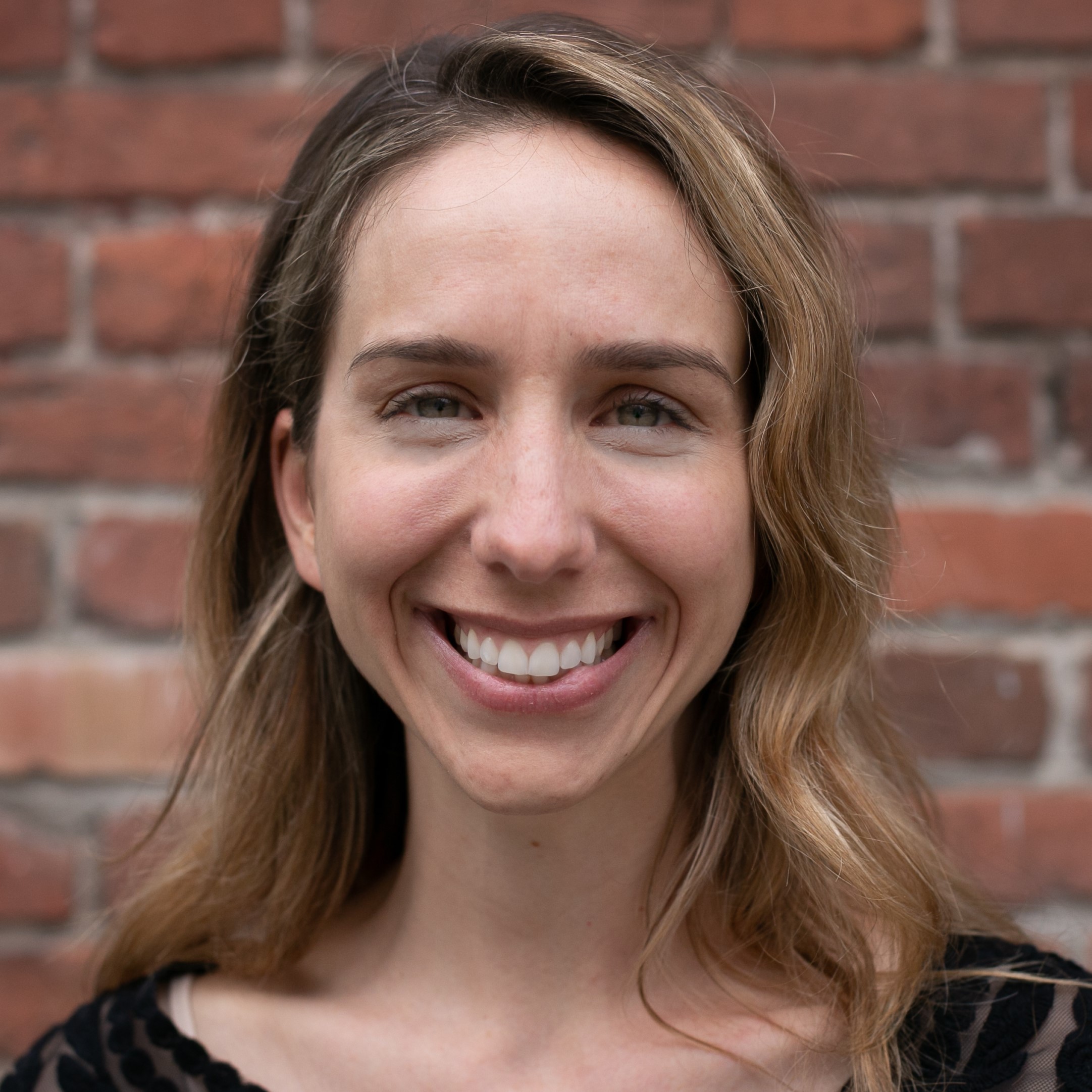 At HiMama one of our core values is to "Own Positive Change". That means a few things for us, but an important one is our focus on cherishing diversity and fostering an inclusive workplace, especially for the LGBTQ2+ community. This includes offering a consistent variety of learning opportunities and spaces for open dialogue, which we hope will lead to empathy and closer collaboration. We're very excited to partner with Pride at Work to further our commitment to this important mission.
---
Alana Frome (she/her)
Co-Founder and Chief Technology Officer
HiMama