If you want a creative solution to a complex problem, contact Gilbert's LLP.
A boutique law firm based in Toronto, Gilbert's is built to fit the legal and business needs of innovation-driven organizations in creative industries, including pharmaceutical, software, technology, energy, clean-tech, gaming, and media and entertainment.
Launched in 2001 by managing partner Tim Gilbert armed with only a briefcase and a cellphone, Gilbert's was founded on the aim to break out of the conventional approach to legal services. Our lawyers and staff work in an integrated, multi-talented and principled manner to enable clients to overcome complex and unconventional challenges with creative solutions.
Learn more at www.gilbertslaw.ca.
Commitment to diversity
Gilbert's is committed to fostering a culture and environment where every member of our team feels valued, respected, and supported. Having an efficient, spirited team operating as a unit is integral to the process at Gilbert's. That's not possible without a diverse, inclusive, well-rounded crew being actively supported and encouraged to reach their full potential.
Through our partnership with Pride at Work Canada we aim to support not only our own LGBTQ colleagues, but LGBTQ workers across the country.
Vision for the future
Our goal is for Gilbert's - and firms across the country - to continue to foster inclusive, diverse workspaces while remaining committed to continuous education on how we can improve and better serve typically underrepresented communities. Canada is a diverse country, and staff directories across the nation should accurately reflect that diversity.
Partnering with Pride at Work is an important step toward realizing those goals.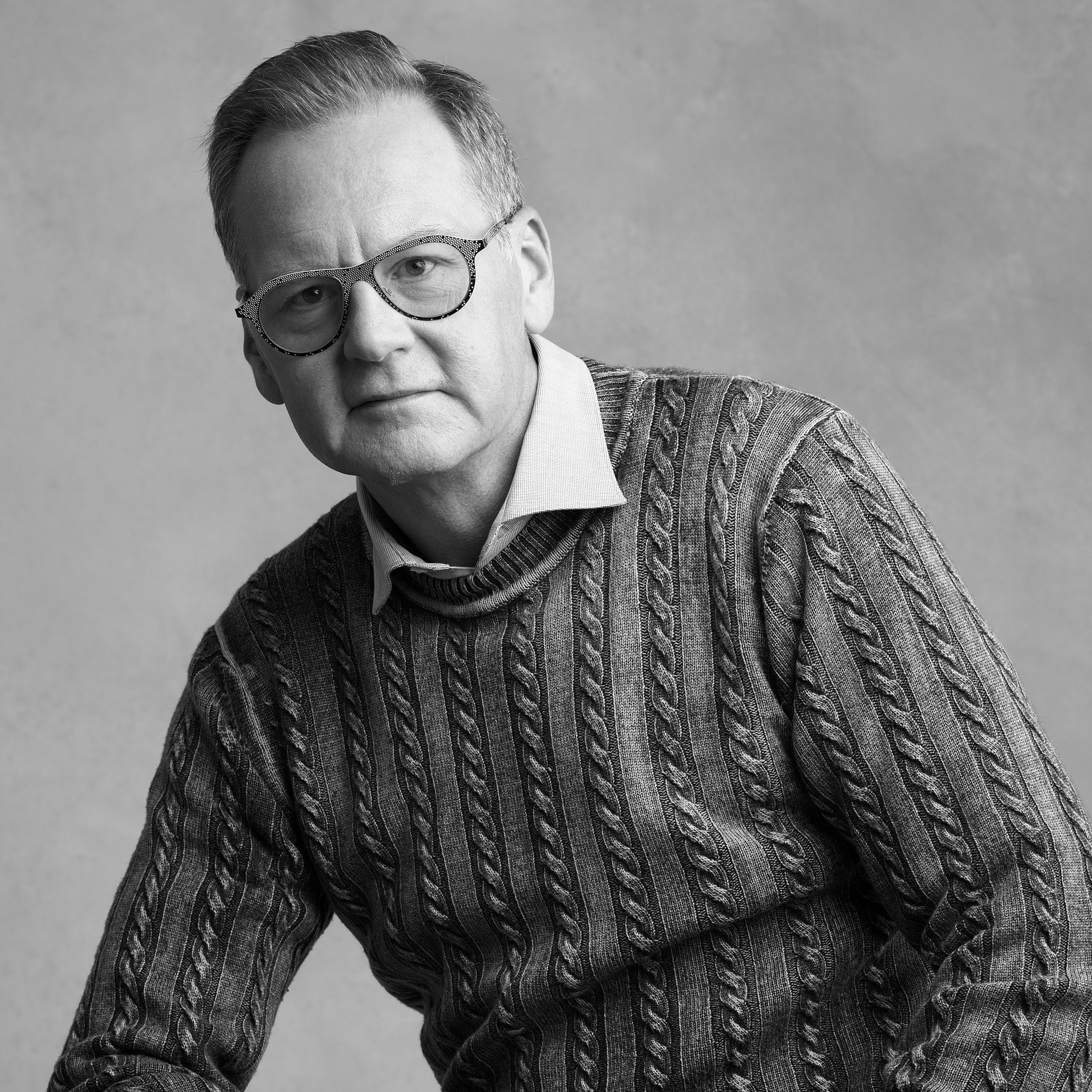 "You often hear the phrase "just be yourself" which is usually taken as great advice. But for many people, when it comes to gender and orientation, this is a huge challenge. Countless barriers stand in the way of just being yourself in the workplace. Our goal is to live in a barrier free world here at Gilbert's, where everyone can truly be just who they want to be - all part of one cohesive team."
---
Tim Gilbert
Founder and Managing Partner
Gilbert's