Founded in 2011,
GeoComply
provides fraud prevention and cybersecurity solutions that detect location fraud and help verify a user's true digital identity. With the aim to make the internet a safer space for all, GeoComply offers highly advanced geolocation technology and extensive product offerings, which are used across diverse markets, including financial services, cryptocurrency, media and entertainment, and child protection.
Commitment to Diversity
Diversity, equity, and inclusion are at the core of who we are. They are central to our values and a key indicator of how we measure success. Diverse teams are more innovative and better equipped to solve complex business problems in the rapidly changing global community that we serve. Therefore, GeoComply is a place with talented and diverse individuals who are empowered to do their best work because all perspectives are valued.
Vision for the Future
At GeoComply, we aim to make the internet is safer space for all, while remaining committed to diversity, equity, and inclusion as we grow. We strive to foster a diverse and inclusive environment where everyone feels valued, respected, and supported, regardless of their identity.
We are dedicated to hiring a diverse workforce and providing equal employment opportunities for all individuals. We believe in creating a workplace that reflects the diversity of our customers, partners, and communities. We aim to continually improve and refine our diversity, equity, and inclusion initiatives, ensuring that our workplace remains a safe and welcoming environment for all employees.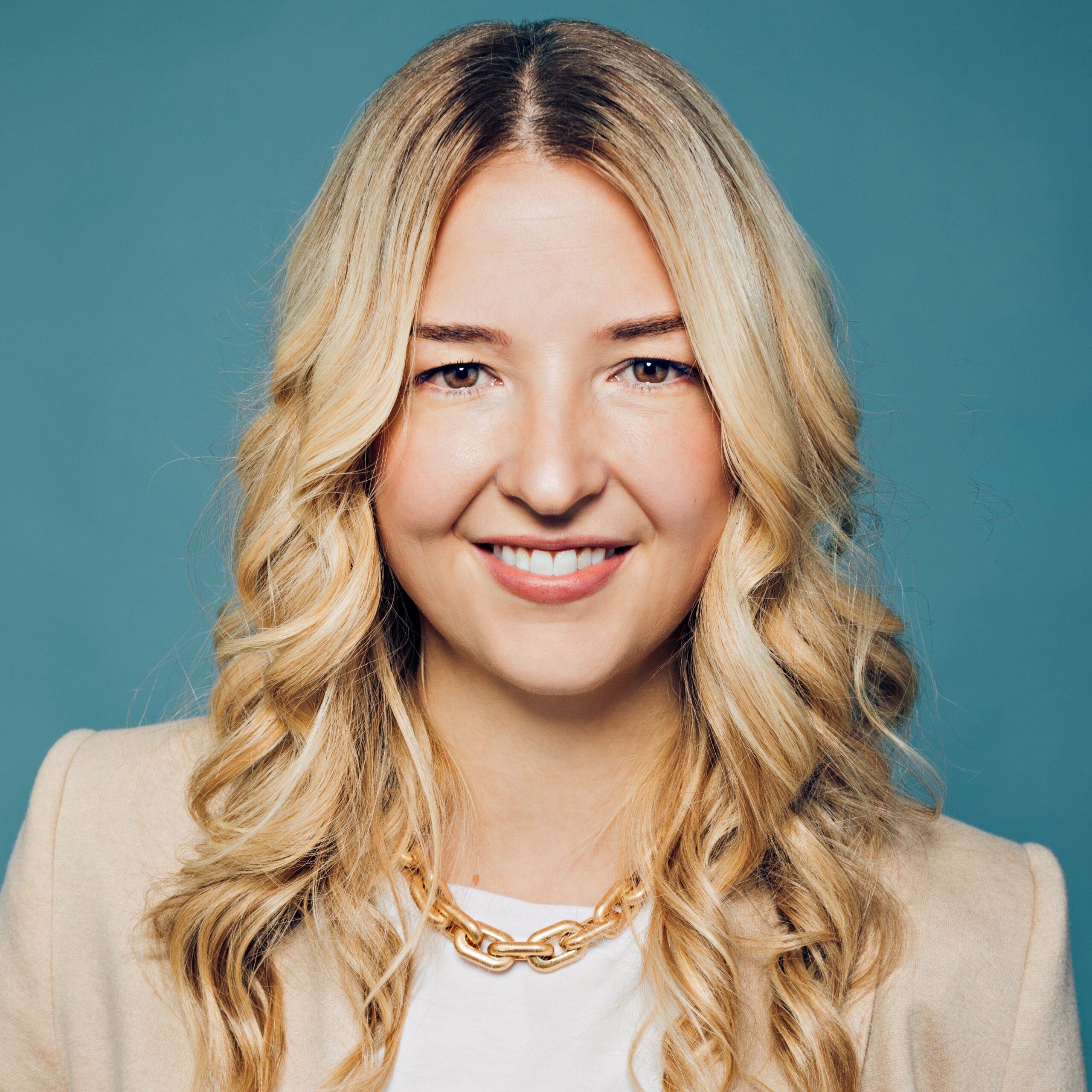 "As we strive for a safer, more equitable, and sustainable world, ESG is at the core of who we are at GeoComply, We are dedicated to supporting historically disadvantaged groups, giving back to our local communities, and strengthening diversity and inclusion, both inside and outside of our workplace."
Anna Sainsbury
Co-Founder and CEO