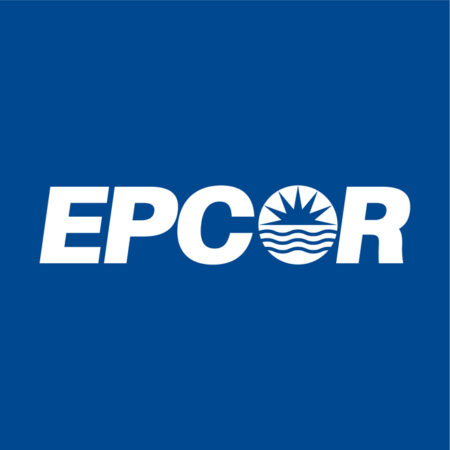 Our story began over 125 years ago in Edmonton as Canada's first municipally owned electric utility and, ten years later, Edmonton's water utility. We provide clean water, wastewater and drainage services, and safe, reliable energy to residential and commercial customers. We build, own and operate electrical, natural gas and water transmission and distribution networks; water and wastewater treatment facilities; sanitary and stormwater systems; and infrastructure in Canada and the United States. We also provide electricity, natural gas and water products and services to residential and commercial customers. The City of Edmonton is our sole Shareholder, and we operate as a commercial entity, governed by an independent Board of Directors. Since incorporating in 1996, we've achieved exceptional growth and have more than doubled our dividend.
Commitment to Diversity
EPCOR is committed to creating a respectful, supportive and inclusive workplace where we recognize and value the unique perspectives, experiences and backgrounds of all people in order to foster innovation and encourage diversity of thought, increase employee engagement, attract and retain top talent and be recognized as a leader in the communities we serve.
Vision for the Future
A workplace culture that enables individual and business success where people feel accepted, supported, respected and heard no matter their background or individual differences.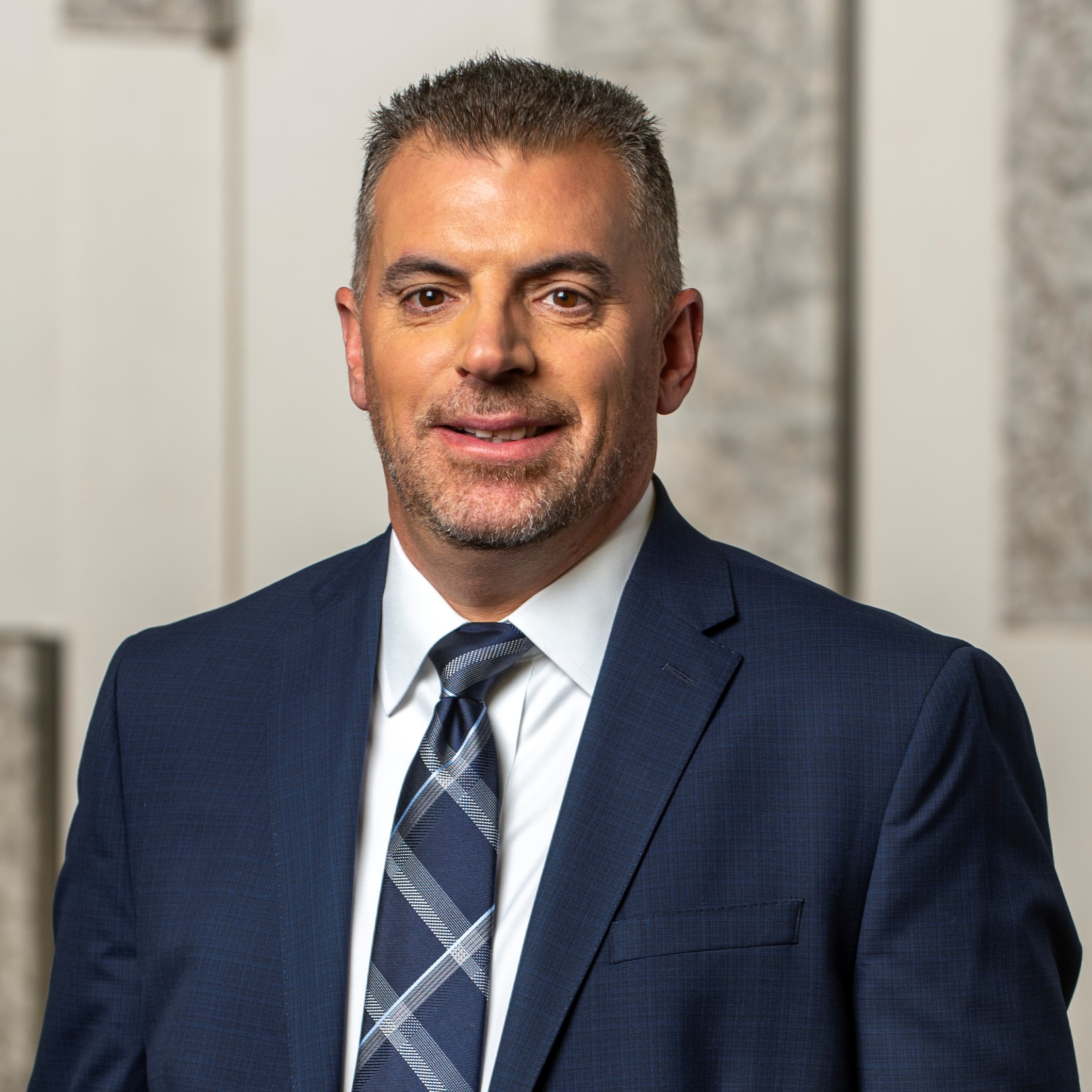 EPCOR is committed to building an inclusive workplace where feelings of value and equality are the norm, and where everyone brings their whole selves to work. We encourage leaders and team members to speak up, step up and drive change – Communities Count on Us. We Count on Each Other. That's a bold statement, but an accurate one when you consider the kind of change we're working to achieve – not just in our organization, but across our communities and throughout society. Recently, EPCOR formed our first Pride Employee Resource Group called "TIME for Pride" who's sole purpose is to "Create a safe, supportive, and respectful environment for all EPCOR employees with respect to their sexual orientation, gender expression, and gender identity. TIME stands for "To Integrate Myself Entirely" and I am proud to be their Executive Sponsor.
---
Shawn Bradford (he/him)
Senior Vice President, Water Canada
EPCOR