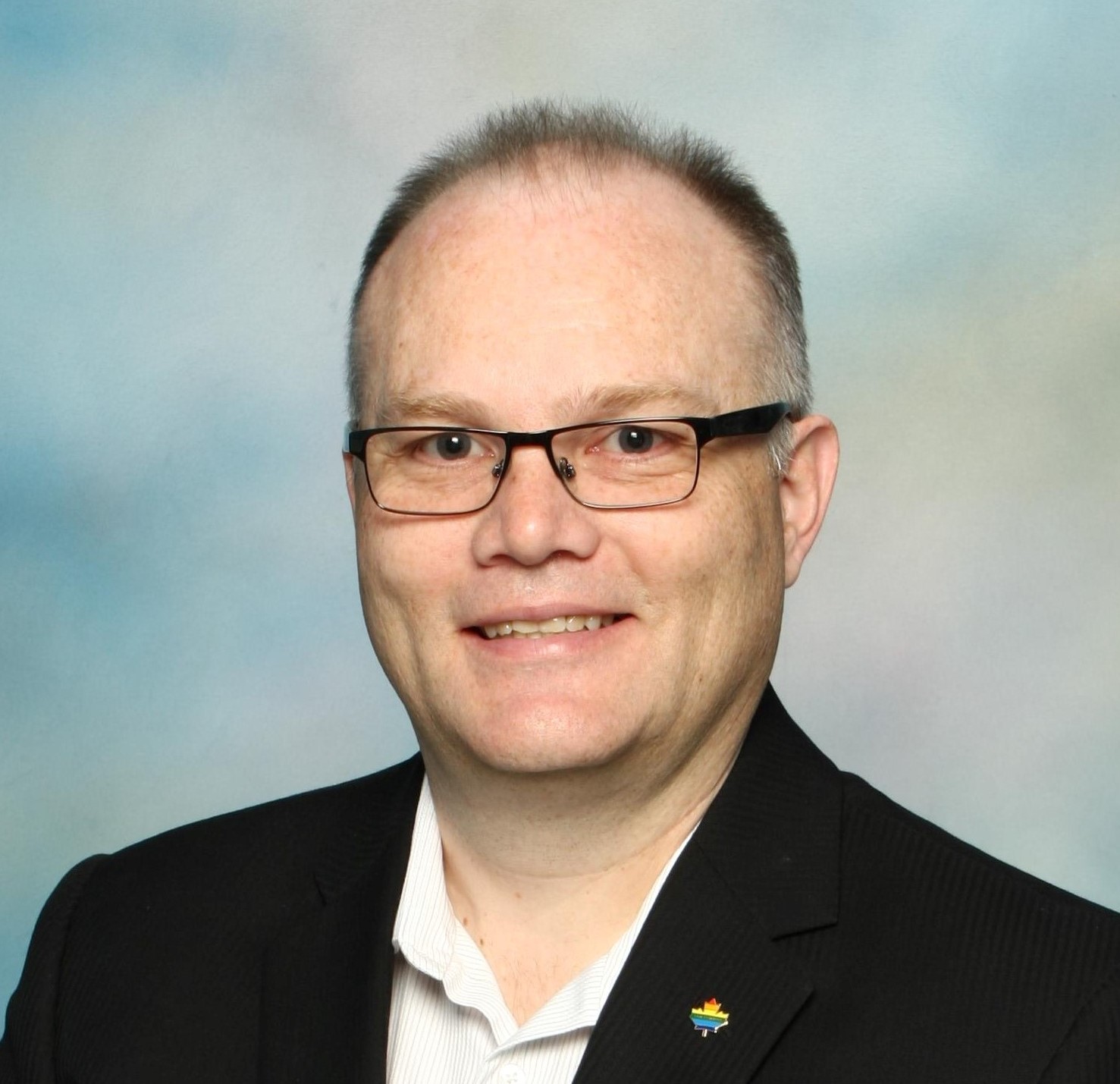 "I am very proud to work for a company that truly puts the employees first. We have a long history of diversity and inclusion even when it may not have been popular to do so. We firmly believe that creating a diverse workforce where every individual is comfortable bringing their whole self to work foster a more innovative prosperous environment at work and in our communities."
Kent Henry General Manager – Calgary Corporate Responsibility Lead – Western Canada
Cummins Inc. - A Global Power Leader
Cummins Inc. designs, manufactures, sells and services diesel and alternative fuel engines from 2.8 to 95 liters, diesel and alternative-fueled electrical generator sets from 2.5 to 3,500 kW, as well as related components and technology.  Cummins serves customers through our network of 500 company-owned and independent distributor facilities and approximately 7,500 dealer locations in more than 190 countries and territories.
Cummins Sales and Service in Canada is an exclusive distributor for Cummins Inc., the world's largest independent manufacturer of diesel engines and a global leader in power generation technology. We are a growing company dedicated to providing our customers with solutions they can count on. We offer competitive wages, a bonus program, benefits package, employer matched Pension Plan, and opportunities for development and career advancement.  We are an equal opportunity employer dedicated to diversity in the workplace.
COMMITMENT TO DIVERSITY
Diversity and inclusion have been a part of Cummins core values for more than 40 years, dating back to our CEO J. Irwin Miller who led the company from 1947 to 1977. Miller believed in the power of listening and wanted to hear from a wide variety of voices before reaching a decision, believing no single gender, race or ethnicity had a monopoly on wisdom.
Cummins employees embody the company's philosophy of diversity. We operate across cultures, functions, language barriers and time zones to solve the technical and logistical challenges created by the complexity of a global business.
We differ in age, gender, race, nationality and language, as well as in personality, behavior, sexual orientation and religious beliefs. We have varying skills and abilities, including education, experience and functional capability. Our diversity reflects the countries and communities where we live and work, as well as the customers we serve.
VISION FOR THE FUTURE
At Cummins, our Mission is to make people's lives better by powering a more prosperous world. We do that by extending our values to the communities we work in. Those values are:
INTEGRITY
Doing what you say you will do and doing what is right


DIVERSITY & INCLUSION
Valuing and including our differences in decision making is our competitive advantage


CARING
Demonstrating awareness and consideration for the wellbeing of others


EXCELLENCE
Always delivering superior results


TEAMWORK
Collaborating across teams, functions, businesses and borders to deliver the best work