Canada Mortgage and Housing Corporation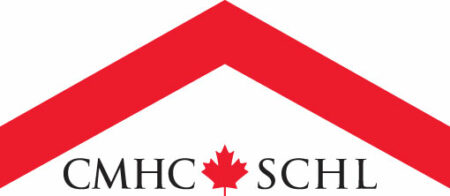 At Canada Mortgage and Housing Corporation (CMHC), we are driven by one goal: housing affordability for all. We promote housing affordability and choice, facilitate access to, and competition and efficiency in the provision of, housing finance, protect the availability of adequate funding for housing at low cost, and generally contribute to the well-being of the housing sector in the national economy. Our bold aspiration is that by 2030, everyone in Canada has a home that they can afford and that meets their needs.
Commitment to diversity
At CMHC, diversity, equity and inclusion guide everything we do – both internally and externally:
It's our responsibility to fight racism and discrimination against Indigenous, Black, racialized, 2SLGBTQIA+ and groups that have been placed in marginalized situations. We're taking concrete actions to eliminate racism and embed equity into our culture, programs, and policies so that they reflect the lived experiences of everyone living in Canada.
We live, work and play on the traditional territories of Canada's Indigenous peoples. CMHC is committed to reconciliation and building meaningful partnerships with Indigenous communities to develop housing solutions.
As part of our commitment to advancing reconciliation with Indigenous Peoples, we're taking steps to achieve Progressive Aboriginal Relations (PAR) certification. PAR-certified companies meet criteria for leadership, employment equity, business development with Indigenous-owned businesses and community relationships that support Indigenous communities.
We are proud to serve people living in Canada in both official languages and support our employees' efforts in pursuing bilingualism through in-house language training.
We are committed to employment equity and actively encourage applications from: women, Indigenous Peoples, persons with disabilities and of all abilities, veterans, persons of all races, ethnicities and religions, persons of all sexual orientations and gender identities and expressions .
Vision for the future
CMHC exists for a single reason: to make housing affordable for everyone in Canada. We know that housing helps people stay employed, do better in school and participate more fully in society. Housing affordability and a stable housing finance system support a stronger, safer Canada where everyone can live with dignity. Our bold aspiration is that by 2030, everyone in Canada has a home that they can afford and that meets their needs. Affordable housing for all is an ambitious goal, and we can't do it alone. We're mobilizing the expertise and energy of governments, non-profits, lenders, developers, social entrepreneurs and co-ops to create the future of housing. Canada's first-ever National Housing Strategy is just one example. Together, we're removing barriers to ensure that no one is left behind.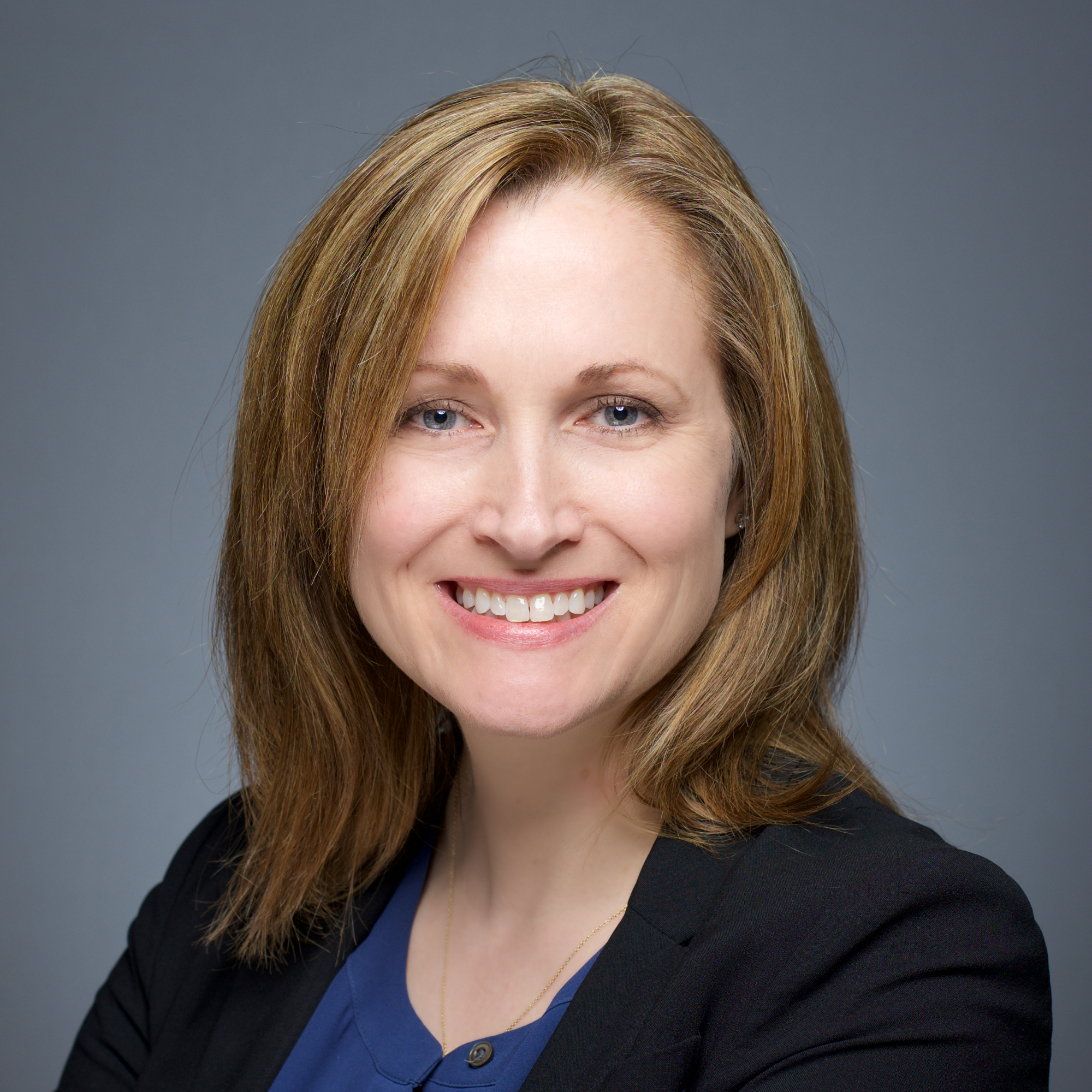 "At CMHC, we're working hard to break discrimination barriers to housing for the 2SLGBTQIA+ community so that everyone in Canada has a place that they can afford and that meets their needs. To achieve this, we need to start with our employees by creating an inclusive workplace environment where everyone feels like they belong and can contribute to their fullest potential. That's why we are excited to partner with Pride at Work Canada and to benefit from their deep knowledge, guidance and resources that will help us on our diversity, equity, and inclusion journey."
---
Debbie Stewart
VP, Innovation and Partnerships and Executive Sponsor of the Pride Network