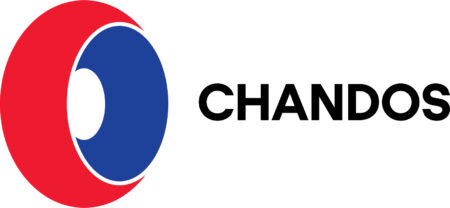 Established in 1980, Chandos Construction is one of North America's most collaborative and innovative commercial builders. We have almost 500 field and office staff across our offices in Calgary, Edmonton, Kelowna, Ottawa, Red Deer, Toronto, and Vancouver. We are 100 per cent employee owned and are proud to be the first and largest B Corp Certified commercial builder in North America, meaning we put our values at the centre of everything we do.
Commitment to Diversity
Diversity is an important company mission that's embedded in Chandos' core values: inclusion- we all belong, collaboration- we learn from each other, innovation- we have the courage to act, and ingenuity- we see things differently. At Chandos, we have established a baseline of wanting our work force diversity to reflect the Canadian values and Canadian society. The equality, diversity and inclusion culture is embedded not only at a hiring and operational level, but also through our social procurement strategies, which for example, use purchasing dollars to support business owned by equity-seeking group, and this includes the LGBTQ2S+people group. By taking the initiative to advocate for the LGBTQ2S+people, with Pride at Work Canada, company wide conversations and trainings were implemented to enhance awareness. We recognize that our differences are our greatest strengths. We are committed to embrace and educate to create an inclusive and equitable workplace for our employees, partners, and community. Together, we aim to work together to build a better world.
Vision for the Future
As a B Corp, we look at all the ways we can use our business to make a positive impact on the world. We believe that empowering a more diverse workforce and supporting people from under-represented populations is not just good social responsibility, it's good for business. We nurture diverse talent because our values aren't just written on our website, they live in everything we do.
For us, it's not just about more women in the workforce. Gender equality is crucial but there is more to the story. Just look out on our streets and you'll see the incredible diversity that makes us Canadian. That's our goal. To see Canadian values and faces reflected in our workforces and to help the construction industry better reflect our country and the people who make it incredible.
Chandos is also advocating for change in the construction industry by encouraging open discussions and thought leadership around social and environmental impacts that the architecture, engineering, and construction industry has in Canada. Through the Building Good community website, and, in particular, the podcast as the focal point, the platform aims to share and generate ideas that would help to remove barriers and systemic discrimination. One of the three key themes through Building Good is how to create equity and inclusion and attract diverse talent. We believe by having diverse perspectives, unique views, and wide-ranging experiences, will guide changes in our industry.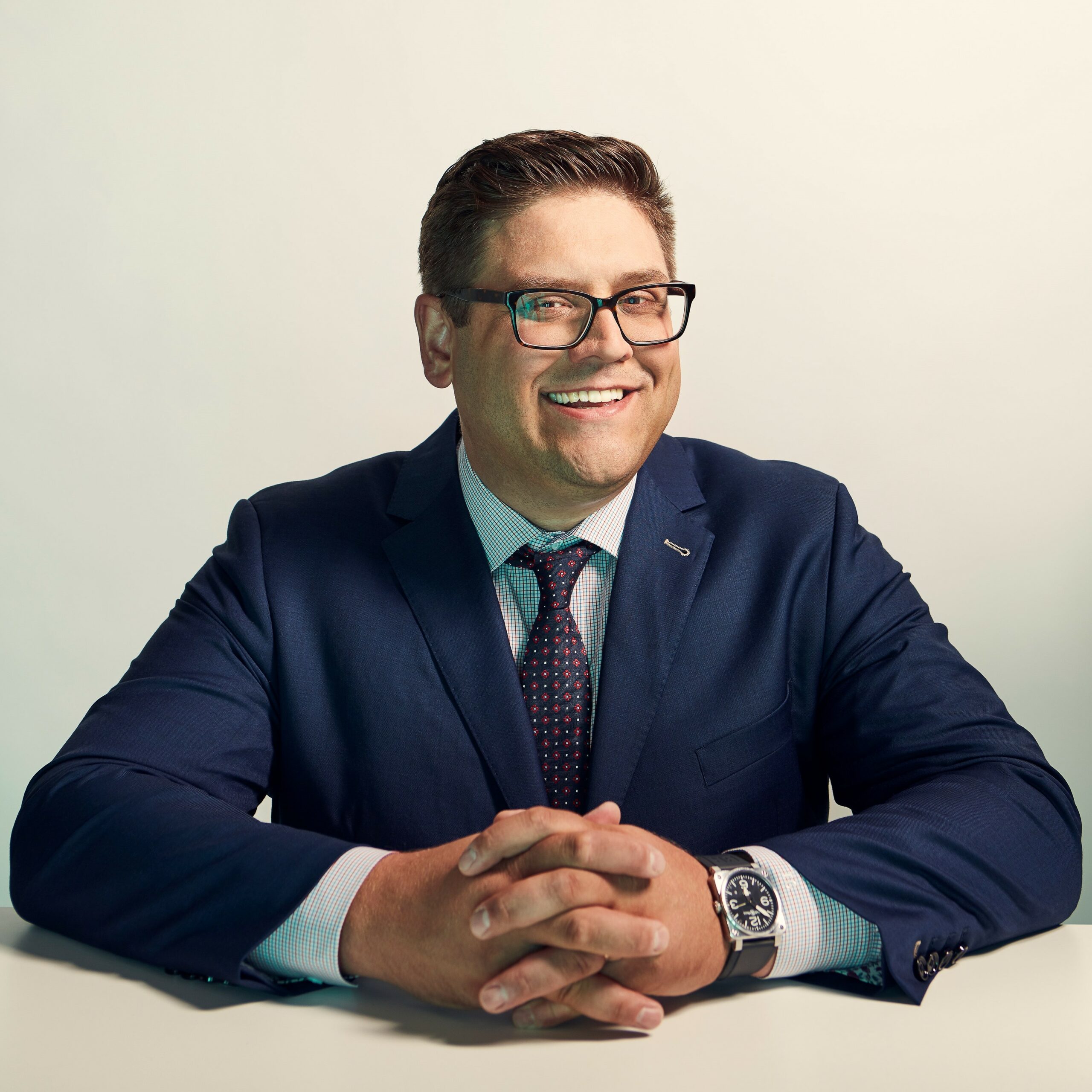 Chandos is a purpose-driven national technical builder that is leading change in the Canadian construction industry. Our culture is what drives performance in the organization. So much is driven by culture and people and how they work with each other. We exist to build a better world and we build better together. We believe that it takes a diverse workforce to find diverse solutions. That's why inclusive hiring is so important to us, and this includes the LGBTQ2S+people. The key to building better together begins with people we hire.
---
Tim Coldwell
President
Chandos