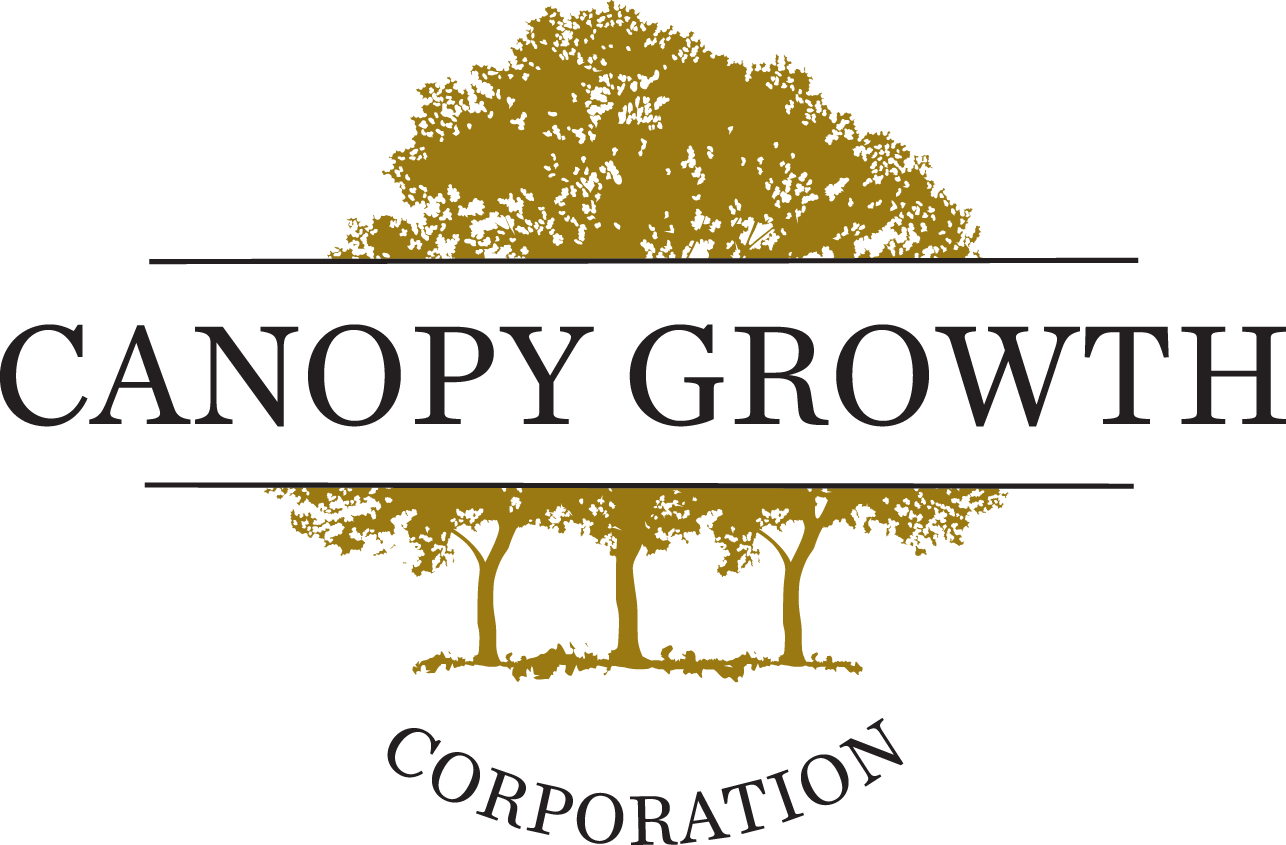 Canopy Growth is a world-leading, diversified cannabis, hemp, and cannabis device company. It offers distinct brands and curated cannabis varieties in dried flower, oil, and softgel capsule forms, as well as medical devices through its subsidiary, Storz & Bickel, and research-based pet therapeutics through Canopy Animal Health. 
From product and process innovation to market execution, Canopy is driven by a passion for leadership and a commitment to building a world-class cannabis company one product, site, and country at a time. The company has operations in more than a dozen countries across five continents.
COMMITMENT TO DIVERSITY
Canopy and its subsidiaries recognize the value of a diverse and inclusive workforce, and believe greater success is possible through promotion of a positive work environment that recognizes and respects the dignity of every individual, fosters inclusion, builds trust, and allows every person the opportunity to realize their full potential.
Canopy is committed to developing, implementing, and maintaining best practices to support equity, inclusion, and diversity for all employees at all stages of the employment life cycle: recruitment, retention, and advancement.
VISION FOR THE FUTURE
As Canopy pursues fast-paced growth, our employee count (now approximately 4,000) continues to grow exponentially. Our workforce is becoming increasingly talented and diverse, and ever more reflective of the markets and communities we serve. In recognition of that diversity and talent, and our strong desire as a company to continue to promote a safe, inclusive work environment, on behalf of the management team and Board of Directors, we are very pleased to announce Canopy's formal commitment to diversity and inclusion.
Here's to Future (Diverse and Inclusive) Growth!