The Canadian Red Cross is a not-for-profit organization that is part of the largest humanitarian network in the world, the International Red Cross, and the Red Crescent Movement. This network includes the International Committee of the Red Cross (ICRC), the International Federation of Red Cross and Red Crescent Societies (Federation) and 192 National Red Cross and Red Crescent Societies dedicated to improving the situation of people in need throughout the world.
Everything we do is guided by our Fundamental Principles. Our mission is to help people and communities in Canada and around the world in times of need and support them in strengthening their resilience.
If you want to learn more about our organization and how we help people in Canada and around the world, please visit the Red Cross website.
Why join the Canadian Red Cross?
Be part of a team that shares your passion. Our organization is made up of diverse and dedicated individuals who share one common goal: to help people in times of need.
Use your skills for the greater good. The Canadian Red Cross mission has never been more crucial than it is today. We are always looking for new talent with a wide range of skills to help us advance our humanitarian efforts and to sustain our growth.
Work for one of Canada's top employers. We value our employees as much as we value their work. That's why after surveying over 10,000 Canadians, Forbes selected the Canadian Red Cross as one of Canada's best employers.
Commitment to Diversity
The Canadian Red Cross is deeply committed to its humanitarian mission and creating respectful and inclusive work environments for the people we serve and our personnel. We strive to develop a diverse organization that is representative of the people it serves and fosters a culture of inclusion and belonging.
Starting with the hiring process, we are committed to having an accessible, diverse, inclusive, and barrier-free work environment where everyone can reach their full potential. We encourage all qualified persons to apply, particularly Indigenous peoples, people from equity-deserving groups and others who share our values and contribute to fostering an inclusive and diverse workplace.
If you require accommodation measures during any phase of the hiring process, please notify us as soon as possible. All information received in relation to accommodation requests will be kept confidential.
We recognize that more can and should be done to address and prevent harassment, abuse, discrimination, and exploitation in all forms. As a matter of practice, the Canadian Red Cross works continuously to improve its policies and procedures to prevent the occurrence of such incidents.
Vision for the Future
The Canadian Red Cross is the leading humanitarian organization through which people voluntarily demonstrate their caring for others in need.
Our organization's commitment to diversity, inclusion, and belonging is embedded in our Vision 2025. This includes a commitment to increase the diversity of the leadership team by 2025. We are also signatory to Cooperation Canada's Anti-Racism Framework, along with 90 other Canadian organizations working in international cooperation. We are ready to learn, work with others, and invest in promoting processes, policies, systems, and organizational discussions that contribute to a more inclusive sector.
Our Diversity, Inclusion, and Belonging program, led by our Senior Director of Diversity, Inclusion and Belonging, is working to create an environment where all Canadian Red Cross staff and volunteers can thrive - at a systemic, procedural, and individual level.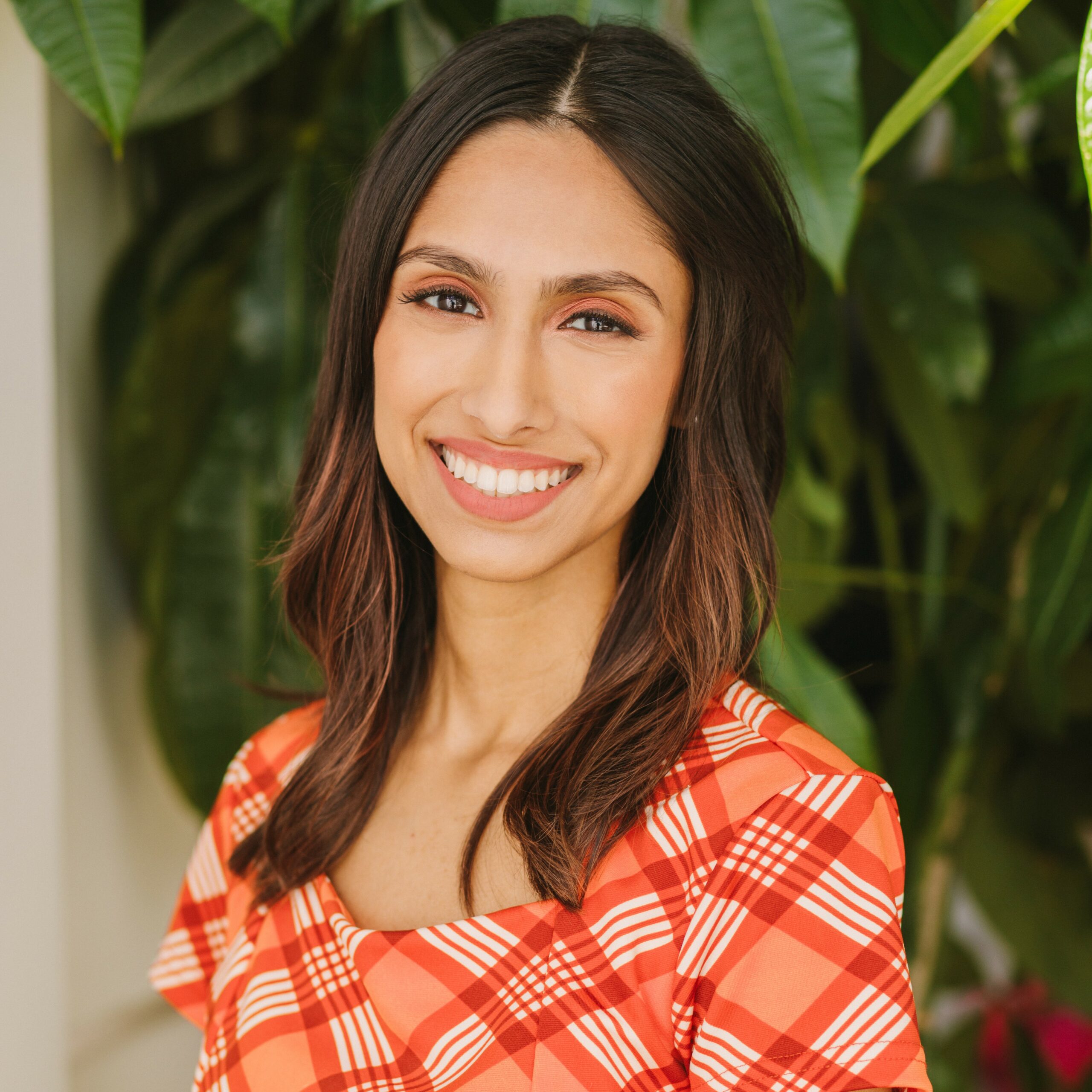 "I came out at my workplace before I came out to my friends and family. Having a workplace that made me feel safe was key to accepting myself. This is why I work toward creating an inclusive Red Cross where everyone feels they belong.
Safe, inclusive, and accessible workplaces where everyone feel valued and supported is integral to the Canadian Red Cross being the best version of itself and to best serve our diverse communities. At the Canadian Red Cross, we strive to embed the culture of inclusion at all facets of the organization, to our foundational policies and strategies, to the processes that determine how we work, to how we interact with each other and our communities.
I am proud to be me and proud to be a Red Crosser. "
---
Anvita Akkur
Senior Director, Diversity, Inclusion and Belonging
Canadian Red Cross