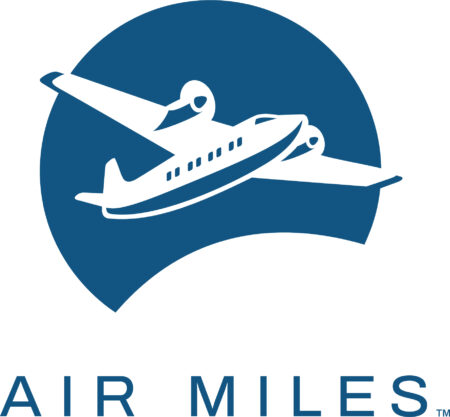 For almost 30 years, Canadians have trusted AIR MILES® and our Partners to reward them for their everyday shopping. Discover how we can help you build, develop and strengthen your relationship with your customers with our industry leading digital, data and analytics capabilities.
Commitment to Diversity
AIR MILES is for everyone. By creating a workplace where everyone is invited to participate, and open and honest conversations are the default, AIR MILES can create a rewarding experience for its Associates, Partners, and Collectors. In an organization that centers on accessibility, Diversity, Equity, and Inclusion (DEI), innovation can shine. We recognize that to have a culture with DEI at its heart; we need to challenge the status quo.
Our DEI strategy is the result of associates from all levels at AIR MILES coming together and creating a tactical, tangible plan of action; we have taken a data-driven approach to identifying opportunities and creating a foundation for continued growth.
The strategy focuses on three strategic pillars; Workforce, Culture and Product Inclusion & Accessibility. By 2025, diversity, equity, and inclusion will be embedded in the way we work and the services we offer due to tangible, strategic planning and actions. DEI will be a strength for AIR MILES, as we focus on building a culture that enables us to succeed, innovate, and be ourselves.
AIR MILES is home to many Employee Resource Groups that represent different identities and interests of our Associates, including Pride at AIR MILES (PAL). PAL is focused on promoting diversity through a safe and inclusive working environment for all Associates, regardless of sexual orientation, gender identity, or gender expression.
Vision for the Future
AIR MILES will be Canada's favourite loyalty program by centering our Collectors' experience in the design and evolution of our program. We will reflect the diverse backgrounds of those in Canada, no matter where they are in Canada. We will create innovative, inclusive workplaces accessible to all and representative of the people in Canada we serve. We will provide physical and digital spaces that are safer, open, focused on collaboration, and work for people. Finally, we will centre an environment where everyone is invited to participate and where open and honest conversations are the default.