Pocketpills is Canada's online pharmacy. We are a team of pharmacists, engineers, designers and data scientists, working together to revolutionize the pharmacy experience by combining personalized care with innovative proprietary technology. Through our easy-to-use app and website, our members can fill prescriptions, order refills and consults with pharmacists—wherever and whenever they need. With a presence in every province and territory, we are committed to making medication more accessible and affordable for all Canadians. Pocketpills is one of Canada's fastest-growing healthtech companies, with over 200 team members and counting! We are a proudly people-first company with a 4.9 Glassdoor rating and 4.7 stars from our members on Google.
Commitment to diversity
At Pocketpills, our people are our greatest strength.
We are committed to:
Building a team that reflects the diversity of Canada
Creating an environment where everyone can be their authentic self, and where that authenticity is celebrated
Driving innovation and creativity by embracing change
Vision for the future
As Canada's online pharmacy, it's imperative that we invest in diversity and inclusion initiatives in order to properly provide our hundreds of thousands of members with the care they deserve.
With the help of Pride at Work Canada, we can leverage various job boards to bring diverse talent into the organization. We will continue to celebrate LGBTQ2+ festivals and events to ensure we honour and respect the traditions of all of our employees.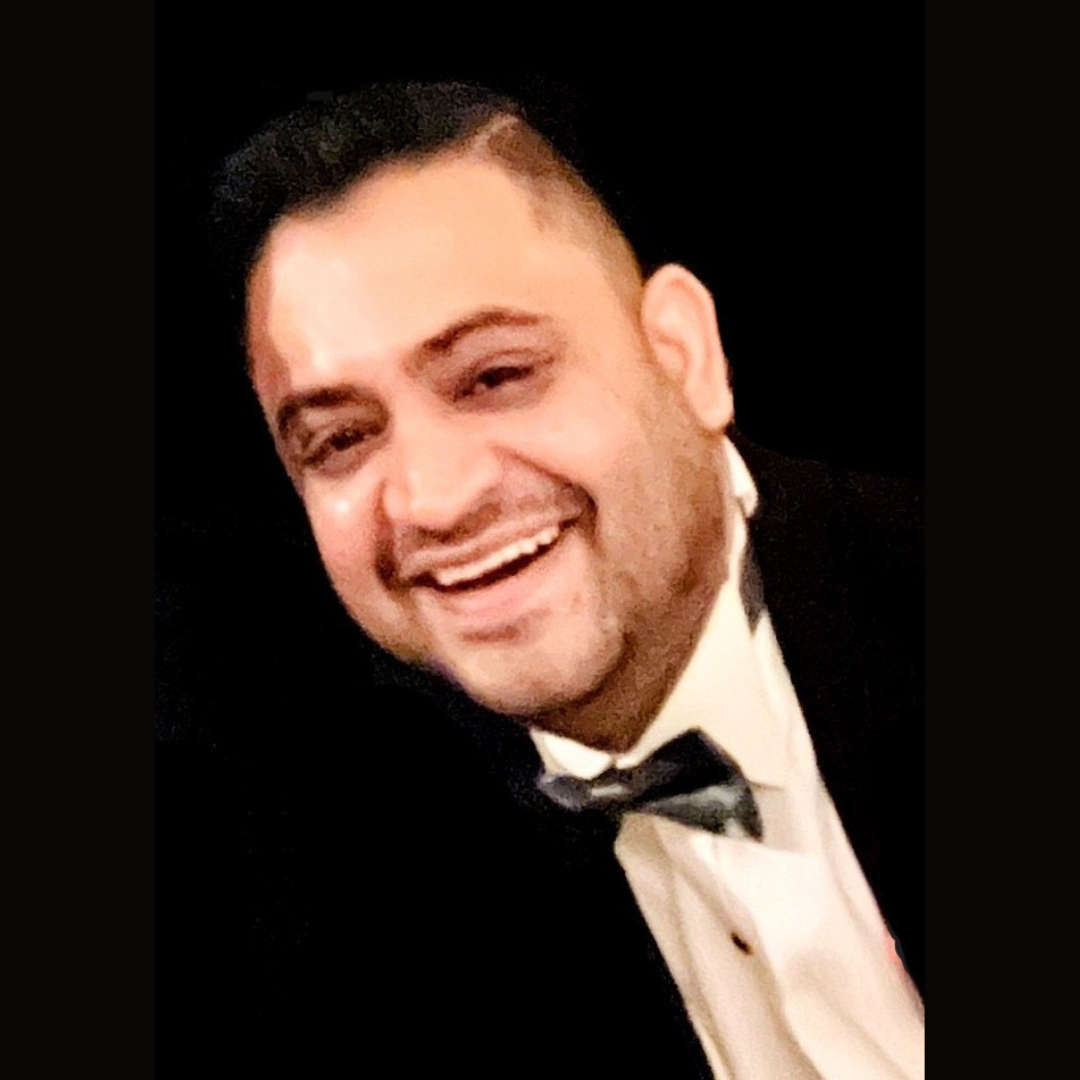 "I am honoured to be the executive sponsor for Pocketpills' Pride at Work partnership, through which we will champion more diversity and inclusion initiatives at all of our offices and facilities across Canada. When everybody is included, everybody wins!"
---
Subbu Viswanathan
VP, Operations
Pocketpills