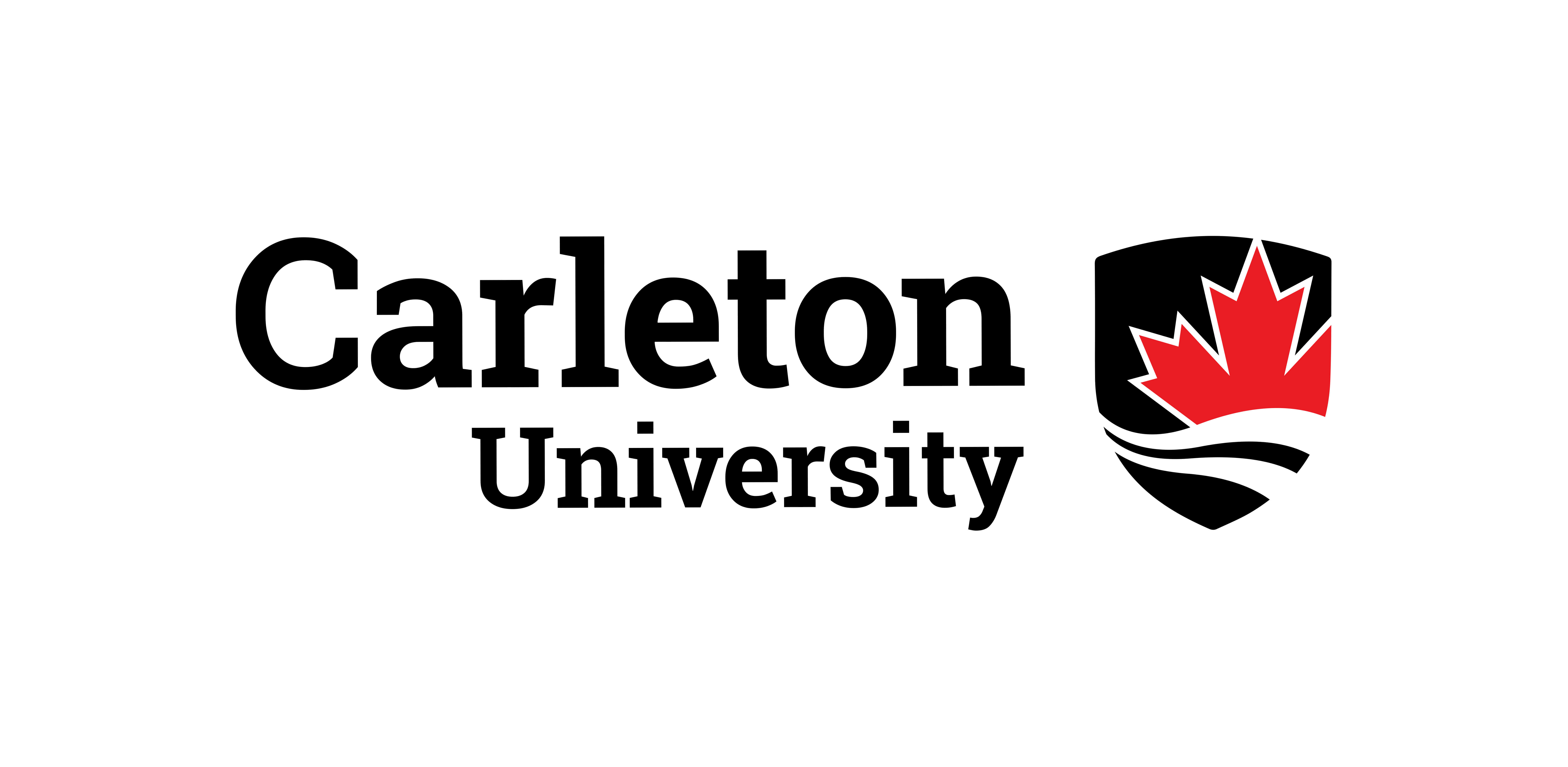 Carleton is a smart, caring, and connected community that inspires and empowers individuals to become change leaders who drive impact in the world. Internationally recognized academics, staff, and researchers engage more than 31,000 students in over 100 programs of study. Situated on a beautiful campus bordered by the Rideau River and Canal, Carleton is just minutes from the heart of our nation's government and enjoys easy access to the many organizations, associations, and businesses that thrive in Ottawa. Carleton has long been known for promoting research excellence and connectedness and is involved in partnerships around the globe. Learn more about
Carleton's academic opportunities.
Commitment to Diversity
Carleton University is committed to fostering diversity within its community as a source of excellence, cultural enrichment, and social strength. We welcome those who would contribute to the further diversification of our university including, but not limited to: women; visible minorities; First Nations, Inuit, and Métis peoples; persons with disabilities; and persons of any sexual orientation, gender identity, and/or expression. We invite you to visit our
Department of Equity and Inclusive Communities
for information about our commitment to leadership in the areas of equity, diversity, and inclusion.
Vision for the future
Carleton's Board of Governors, federal tri-agency research funders, faculty, staff, students, public and private sector employers, and other members of the external community have all highlighted EDI as a critical factor to the continued success of the university. This focus has become even clearer in the current environment of pandemic dislocation, transition to virtual operations, economic contraction, geopolitical instability, and social justice reckoning. We know the combined thrust of these dynamics has exacerbated societal disparities that have deep historical origins. Building on the priorities and values outlined in our
Strategic Integrated Plan
,
Carleton's Equity, Diversity, and Inclusion (EDI) Action Plan
provides an institution-wide strategy for further integrating EDI into our work and mission.