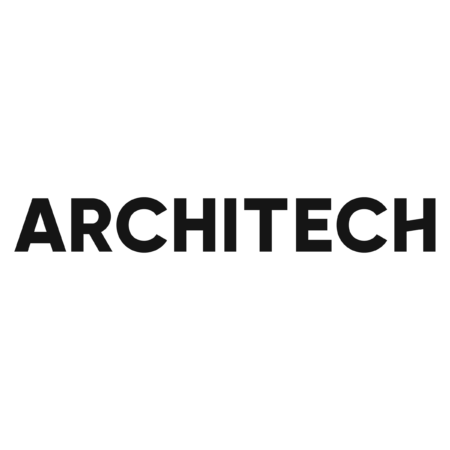 Architech is a Toronto-based software company with over 16 years of experience in creating technology solutions for clients across North America. We leverage the latest cloud technology and hire top talent to modernize applications so that businesses can succeed in today's digital world.

Our Dream Team has a main hub in Toronto, but expands across Canada and Kraków, Poland. Our team consists of over 100 certified technical experts in our Product, Design, Engineering, and Delivery disciplines. Our values drive our culture of success: Think Big, Be Open & Collaborate, Never Fail a Client, Grow Our People, Do the Right Thing, and Embrace Change.
Diversity Statement
We're passionate about creating an environment where every team member feels empowered to share their unique point of view. We celebrate diverse talents and encourage our teammates to share their whole selves – because our greatest source of inspiration is each other, and we believe diversity drives innovation.
In order to be inclusive, we must be intentional. We have taken a multi-pillar approach to D&I at Architech including: Listening & Learning, Being an Ally, and Accountability.
Listening & Learning
Education is important, but so is knowing when to listen, and we make time for both. We have engrained D&I programming and education in our culture with quarterly Summit Days for collaborative company-wide learning and growth. We take time to listen and provide a platform to everyone at Architech to share their individual diverse stories and journeys during Lunch and Learns to help us understand experiences outside of our own.
Being an Ally
We believe in taking action to see the change we aspire to. We learn from and align ourselves with organizations such as Black Professionals in Tech Network and #movethedial. In 2020 our team members volunteered or donated to the following organizations:
Sistering - A Woman's Place
Red Cross Australia Fires
Krakow Center for Blood Donation
Accountability
Embedding our D&I strategy and goals into our business goals, policies, and procedures is critical to our success. While we are continually revaluating where we are on our journey, we are tracking our progress and checking in with our people to ensure we are all on the correct path.
Results
In 2020 we launched our first Diversity & Inclusion survey. While we are always striving for more equal representation, we are very proud of our results:
31% women, 57% BIPOC, 14% LGBTQIA+
49% of our people were born in countries other than where our offices are located. Our team members collectively speak 19 different languages. 59% of our people speak more than one language
"Employees of different backgrounds interact well within our company" – 97% of employees agree
"Architech respects individuals and values their differences" - 96% of employees agree
In the past year Architech has increased the number of women in our technology function by 200%. We strive to do better as our multi-year strategic plan unfolds.