FT Dual Ticket / Industrial Electrician (PM shift starting at $36.83/hr)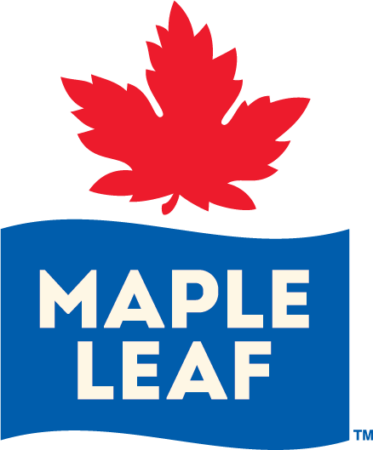 Ville : Brampton
Catégorie : Manufacturing
Industrie : Food/Packaging
Employeur : Maple Leaf Foods
Position:                         Dual Ticket / Industrial Electrician
Area:                               Maintenance
Rate of Pay:                   Starting at  $36.83/hr
Shift:                               PM
Number of Vacancies:   1    
 
Position Summary:    
The Maintenance Team at 97 Walker Drive is looking for a Dual Ticketed Electrician and Millwright with significant experience on electrical troubleshooting and installations. The successful candidate will have experience working in a fast paced, food manufacturing environment and have a demonstrated ability to work safely, ensuring safe pant operations and a safe working environment for all employees.
 
   
Position Responsibilities:
Trouble shooting/repairs/installations of electrical and mechanical services with knowledge of 600 V AC and lower field wiring complete with a good grasp of associated instrumentation and control/PLCs.
Carryout oral/printed work request and apply corrective measures in a timely fashion.
Have intermediate grasp of related mechanical requirements and apply corrective measures.
Perform PM and regular Work Orders and account for inventory and labour on computerized maintenance system.  SAP experience is an asset.
Welding repairs and/or fabrication of equipment parts to Food Safety standards
Fulfill mechanical requirements of work orders and trouble shooting and repairs c/w requesting assistance where necessary
Perform machining and sheet metal work for equipment repairs and/or upgrades to meet equipment and Food Safety spec's
Communicate daily repair activity with Supervisors and with other Departments
Work in compliance with all Health and Safety, Food Safety and HACCP requirements.
PREFERRED EXPERIENCE, SKILLS, KNOWLEDGE AND EDUCATION:
Certified Journeyman Electrician with 5+ years' experience with proof of completing the Industrial Apprenticeship Program
Holds an Industrial Millwright Mechanic license with 2 – 3 years of experience in a manufacturing food processing environment as an Industrial Mechanic 
Knowledge of conveyors, pumps / compressor, electrical / electronic controls and high speed packaging equipment.
Ability to complete work orders and organize and plan daily tasks with minimal supervision.
Formax and Multivac equipment knowledge is an asset
Ability to work in a team based environment.
WORKING ENVIRONMENT:
Plant environment (ambient and refrigerated); 24-7, 2 shift operation
A fast paced work environment with multiple, tight and changing priorities
Communication, Cooperation & Continuous Improvement Skills:
Ability to read, write and communicate in English
Positive interaction and information sharing with Associates and Salaried Team
Active participation in Work Group meetings
Ability to obtain pertinent information, evaluate information objectively and explore alternative solutions to problems
Actively finding new and improved ways of completing tasks
Willing to try new things and assume additional responsibilities
Cross-shift communication
Other:
Other duties as assigned by your supervisor
Training could be scheduled on days