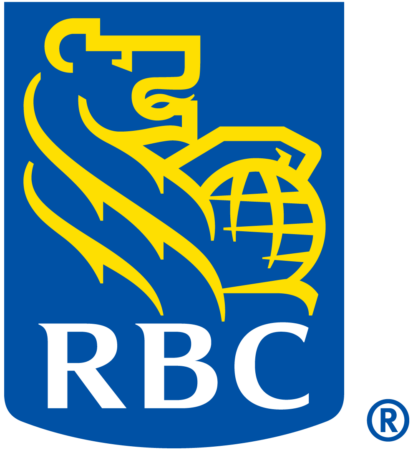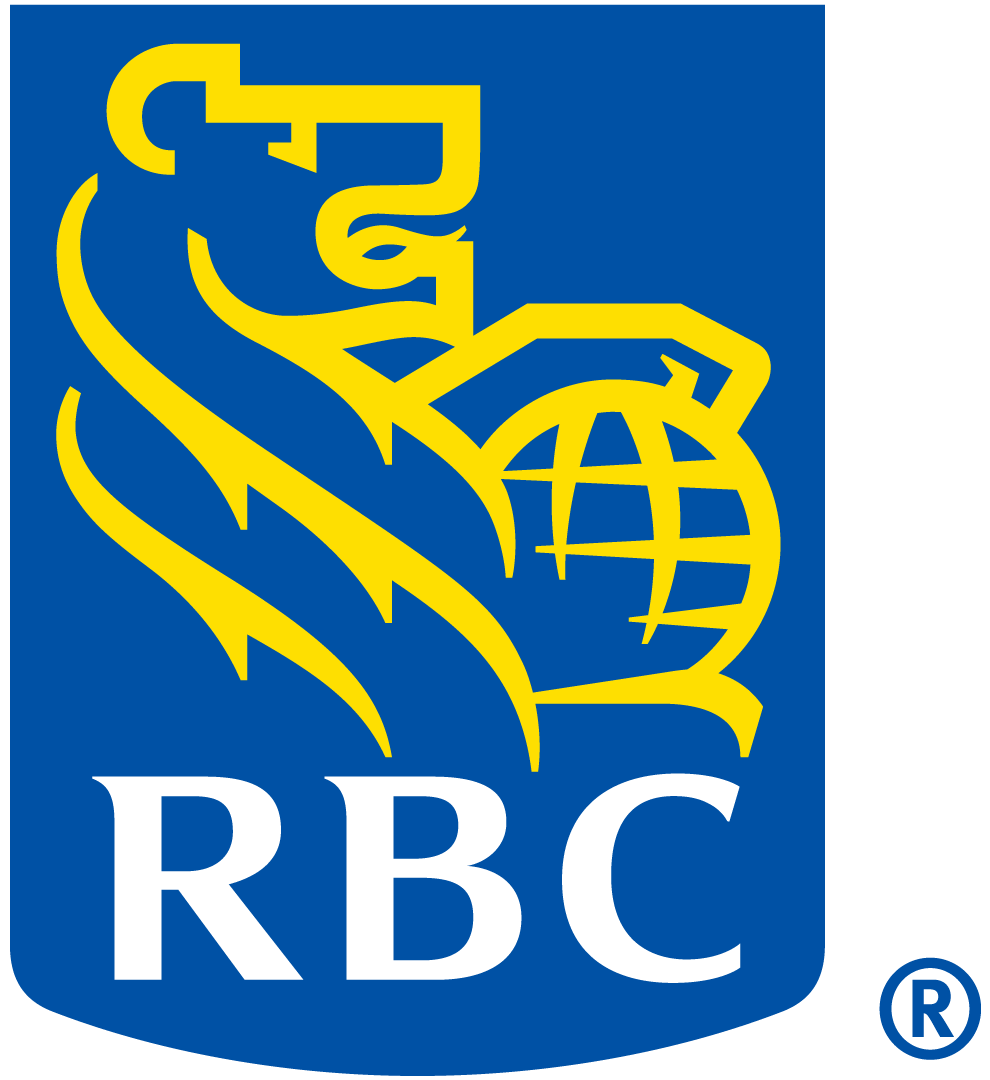 Ville : BOUCTOUCHE, New Brunswick, Canada
Catégorie : Customer Service | Client Advice | Sales
Industrie : Financial/Banking
Employeur : RBC
Come Work with Us!

At RBC, our culture is deeply supportive and rich in opportunity and reward. You will help our clients thrive and our communities prosper, empowered by a spirit of shared purpose.

Whether you're helping clients find new opportunities, developing new technology, or providing expert advice to internal partners, you will be doing work that matters in the world, in an environment built on teamwork, service, responsibility, diversity, and integrity.
Client Advisor| Conseiller(ère) à la clientèle
What is the opportunity?
As an RBC Ambassador inside our branches, you will put clients first and find solutions to their individual needs. You will champion the RBC brand and drive business by supporting new client acquisition and deepening existing relationships. If you have the self-motivation to deliver exceptional customer service and thrive in a target based performance environment, you can build a great career with us as a future Account Manager/Banking Advisor.
What will you do?
Proactively engage with clients in the branch and deliver an outstanding service experience through completing transactions, and by identifying sales and referral opportunities
Focus on education and demonstration, leverage technology to deliver a memorable client experience, drive solutions and retain business
Contribute to team results by listening and spotting opportunities to offer additional advice, introduce clients to the capability of RBC partners, or personally fulfil client solutions
Proactively take ownership of resolving and preventing client banking problems
Cultivate and maintain relationships with partners to work as one RBC team
Manage risks by adhering to compliance routines, processes, and controls to protect client and shareholder interests while completing transactions
What do you need to succeed?
Must-have
Demonstrated passion for putting clients first, as well as success in hands-on, target-driven solutions environment
Drive and self-motivation, as well as excellent communication skills and emotional intelligence
Digital literacy across a broad range of devices (i.e., smartphones, tablets, laptops, etc.)
Personal flexibility to work flex hours
Eagerness to learn and determination to succeed
Confidence and ability to learn financial concepts and willingness to obtain the Investment Funds in Canada or the Canadian Securities Course
Bilingual - French and English
Nice-to-have
Track record in building rapport and maintaining client relationships within the financial, service or retail industry
What's in it for you?
We thrive on the challenge to be our best, progressive thinking to keep growing, and working together to deliver trusted advice to help our clients thrive and communities prosper. We care about each other, reaching our potential, making a difference to our communities, and achieving success that is mutual.
A comprehensive Total Rewards Program including bonuses and flexible benefits, competitive compensation.
A world-class training program in financial services
Excellent career development and access to a variety of job opportunities across business and geographies
Leaders who support your development through coaching and managing opportunities
Work in a dynamic, collaborative, progressive, and high-performing team
En quoi consiste l'emploi ?
À titre d'ambassadeur de RBC en succursale, vous placerez le client avant tout et trouverez des solutions adaptées à ses besoins. Vous ferez la promotion de la marque RBC et soutiendrez l'acquisition de clientèle et l'approfondissement des relations avec les clients existants. Si vous êtes déterminé à offrir un service exceptionnel à la clientèle et donnez votre pleine mesure dans un environnement axé sur le rendement, vous pourrez établir à RBC une brillante carrière de directeur de comptes et de conseiller en services bancaires.
Quelles seront vos tâches ?
Offrir aux clients en succursale une expérience de service exceptionnelle en traitant leurs opérations et en repérant les occasions de leur offrir des conseils et des solutions, de les inciter à adopter les technologies numériques et de les présenter à des partenaires.
Mettant l'accent sur l'information et la démonstration, tirer parti de la technologie afin d'offrir une expérience client mémorable, de stimuler les ventes et de fidéliser la clientèle.
Repérer les occasions d'offrir des conseils supplémentaires, présenter aux clients les capacités des partenaires RBC ou finaliser personnellement les solutions clientèle.
Prévenir les problèmes que pourraient éprouver les clients en matière de services bancaires, et résoudre ceux qui surviennent.
Entretenir et consolider les relations avec les partenaires pour travailler comme une seule
équipe RBC.
Gérer les risques en respectant les procédures, les processus et les contrôles établis aux fins de conformité pour protéger les intérêts des clients et des actionnaires lors de l'exécution d'opérations.
De quoi avez-vous besoin pour réussir ?
Exigences
Souci éprouvé de faire passer le client avant tout, et capacité de réussir dans un milieu axé sur les solutions concrètes permettant l'atteinte des objectifs
Détermination et motivation personnelle, excellentes aptitudes pour la communication et intelligence émotionnelle
Connaissance d'une vaste gamme d'appareils numériques (c.-à-d. téléphones intelligents, tablettes, ordinateurs portables, etc.)
Disponibilité pour travailler selon un horaire variable
Soif d'apprendre et détermination à réussir
Capacité d'acquérir des notions financières et de réussir le cours Fonds d'investissement au Canada ou le Cours sur le commerce des valeurs mobilières au Canada
Le titulaire de ce poste doit parler couramment le français afin de servir la clientèle francophone de la collectivité. 
Bilinguisme requis: français et anglais
Atouts
Solides antécédents en matière d'établissement et de maintien de liens avec la clientèle dans les secteurs de la finance, des services ou de détail
Permis pour la vente de fonds communs de placement
Qu'est-ce que vous y gagnerez ?
Nous donnons notre pleine mesure, pensons autrement pour poursuivre notre croissance, et collaborons afin d'offrir des conseils fiables qui contribueront à la réussite des clients et à la prospérité des collectivités. Nous nous soucions du bien-être de chacun et nous sommes déterminés à réaliser notre plein potentiel, à favoriser l'essor des collectivités et à contribuer à la réussite de tous.
Programme de rémunération globale comprenant des primes et des avantages sociaux à la carte, rémunération concurrentielle, commissions et actions, s'il y a lieu
Programme de formation de classe mondiale sur les services financiers
Occasions intéressantes au chapitre du développement de carrière et accès à diverses possibilités d'emploi au sein de l'entreprise et dans diverses régions
Perfectionnement soutenu par la direction grâce à des occasions d'accompagnement et
de gestion
Équipe dynamique et performante axée sur l'innovation et la collaboration
FRJobs
BOUCTOUCHE, New Brunswick, Canada
CAN-NB-BOUCTOUCHE
Canada
30
Part time
Personal and Commercial Banking
Regular
Salaried
2023-09-20
2023-10-05
Inclusion and Equal Opportunity Employment
At RBC, we embrace diversity and inclusion for innovation and growth. We are committed to building inclusive teams and an equitable workplace for our employees to bring their true selves to work. We are taking actions to tackle issues of inequity and systemic bias to support our diverse talent, clients and communities.
​​​​​​​
We also strive to provide an accessible candidate experience for our prospective employees with different abilities. Please let us know if you need any accommodations during the recruitment process.
Join our Talent Community

Stay in-the-know about great career opportunities at RBC. Sign up and get customized info on our latest jobs, career tips and Recruitment events that matter to you.

Expand your limits and create a new future together at RBC. Find out how we use our passion and drive to enhance the well-being of our clients and communities at rbc.com/careers.