Associate Advisor – Montreal West-Island, QC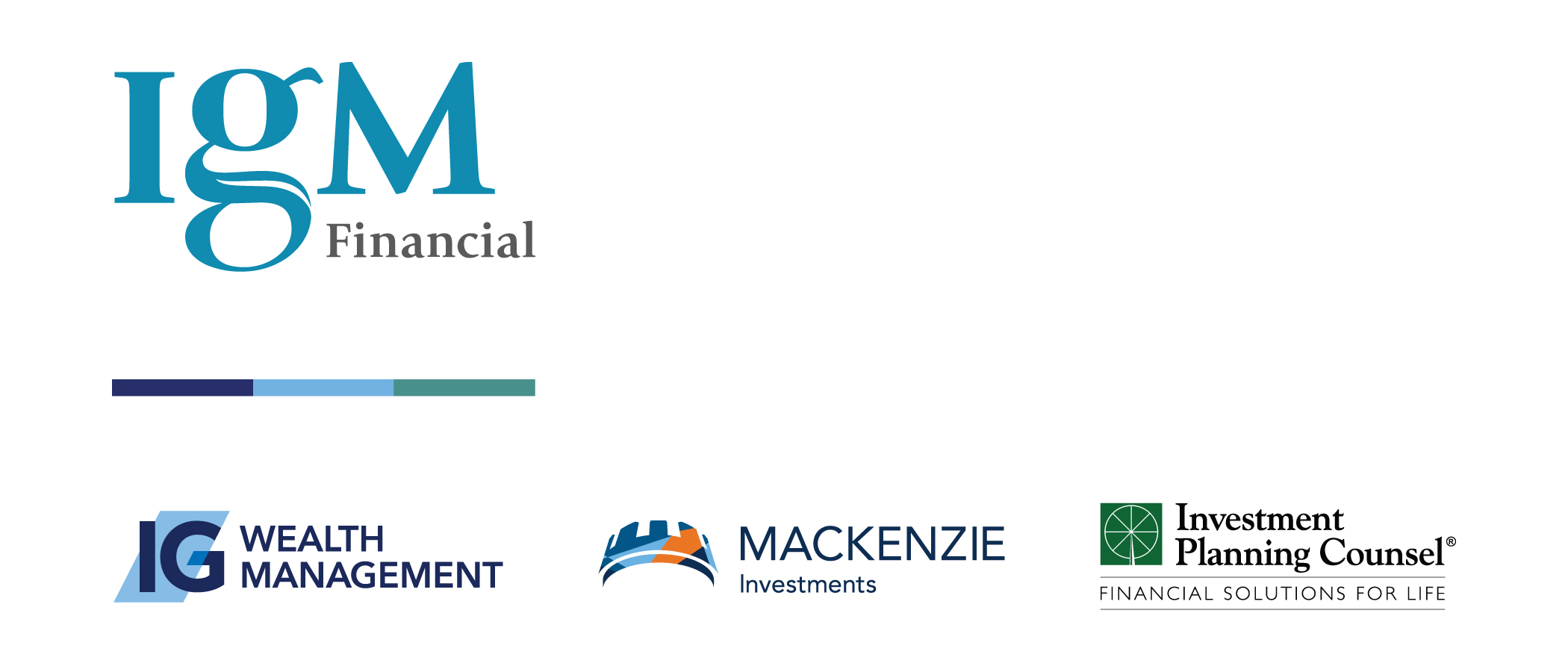 Ville : Pointe-Claire
Catégorie : Other
Industrie : Financial
Employeur : IGM Financial Inc.
Enhance your career in an entrepreneurial environment
where you define your success & work as part of a team
The Associate Opportunity
As an Associate, you will support a Senior Financial Advisor and their team with their financial planning practice, providing a full range of financial products and services for clients. This career is both challenging and rewarding! IG Wealth Management Associates have the advantage of the industry's best training and support; we're excited to welcome you to explore the opportunity we offer.
Here is a glimpse into a day-in-the-life-of an Associate
You will provide support on financial planning, including the illustration of insurance quotes, along with the development and updating of written financial reports. You will also be responsible for reviewing client files for compliance requirements and new business opportunities. There will be daily client interaction through incoming client calls, meetings on and offsite, along with executing trade orders and providing information on products, services and strategies. As a contributor to the growth of the practice, you support the team in planning and implementation of external marketing strategies.
What we're looking for in you
We're looking for dedicated team players with an agile and proactive mindset who want to help Canadians achieve their financial goals. A minimum of 1 to 3 years' experience in the financial services industry, along with the Canadian Investment Funds Course (CIFC) or Canadian Securities Course (CSC). You also need to be bilingual both speaking and wrtiting. Preference will be given to candidates who possess the Life License Qualification Program (LLQP) or Registered Retirement Course designation (RRC). The Certified Financial Planner (CFP®) designation is an asset.
About IG Wealth Management
For more than 90 years, IG Wealth Management has built long-term relationships with our clients and their families to look at all aspects of their financial well-being, proactively adjusting and assessing scenarios so our clients and their families can realize their full financial potential. This enables them to be ready to say "yes" to the possibilities that life brings. Today, financial planning and wealth advice is delivered to over a million Canadians coast to coast through our network of IG financial advisors. That's a model we are committed to: Personal financial planning delivered by personal financial planners.