12:00 PM – 1:00 PM EDT
Have you had a question that you were hoping to know about LGBTQ2+ inclusion in the workplace? National and Regional Partners of Pride at Work Canada are invited to join Executive Director Colin Druhan and Manager of Programs Jade Pichette in a conversation of best practices of LGBTQ2+ inclusion to kick off Pride month.
This open Q&A provides employees of Pride at Work Canada's National and Regional Partners an exclusive opportunity to ask about workplace best practices and what to do about upcoming Pride celebrations. Like all of Pride at Work Canada's Q&As, we ask that the questions pertain to professional topics and not personal ones.
Presenters: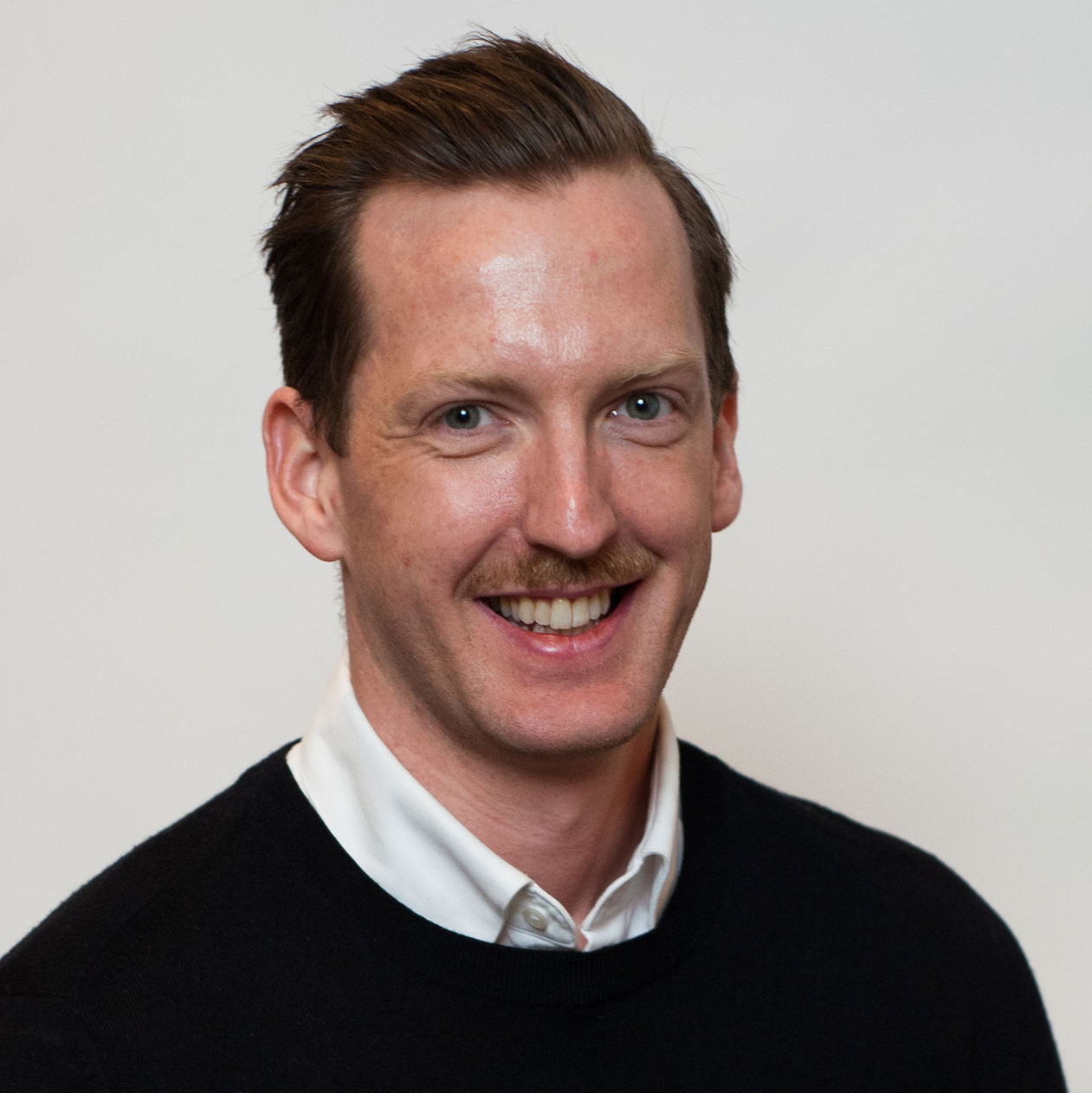 Colin Druhan, Executive Director, Pride at Work Canada

Colin Druhan has served as Executive Director of Pride at Work Canada since 2014. Originally from Cole Harbour, NS, he has been delighted to watch the organization grow and extend its reach outside of Canada's largest cities into a wide range of communities across the country. He also sits on the Board of Directors of Volunteer Toronto, Canada's largest volunteer centre with over 40 years of experience connecting volunteers with the organizations that need them. He holds a BFA in Fine Art from NSCAD University and a Graduate Certificate in Arts Administration from Humber College. He has lived in Toronto for fifteen years, during which time he has consistently engaged with queer, trans and 2S communities through working and volunteering with organizations like The 519, the Inside Out Toronto LGBT Film & Video Festival and the Toronto People With AIDS Foundation.




Jade Pichette, Manager of Programs, Pride at Work Canada

Jade is an inclusion, diversity and belonging educator with a background in social work. As Pride at Work Canada's Manager of Programs, Jade is committed to implementing engaging programs for our partners that envision a world where gender and sexual diversity are included and celebrated. They are on the Canada Pride 2020 Human Rights Conference Advisory Committee, and the selection committee for Frith Forge. Previous to Pride at Work Canada they have held positions at the ArQuives, Kind Space, and as an independent consultant. At the ArQuives they served as the volunteer and community outreach coordinator working to preserve and to promote LGBTQ2+ history.

Registration for this event has closed.
If you would like to register after the deadline, please send an email to info@prideatwork.ca.