July 22, 2020 – 12:00 PM – 1:30 PM EDT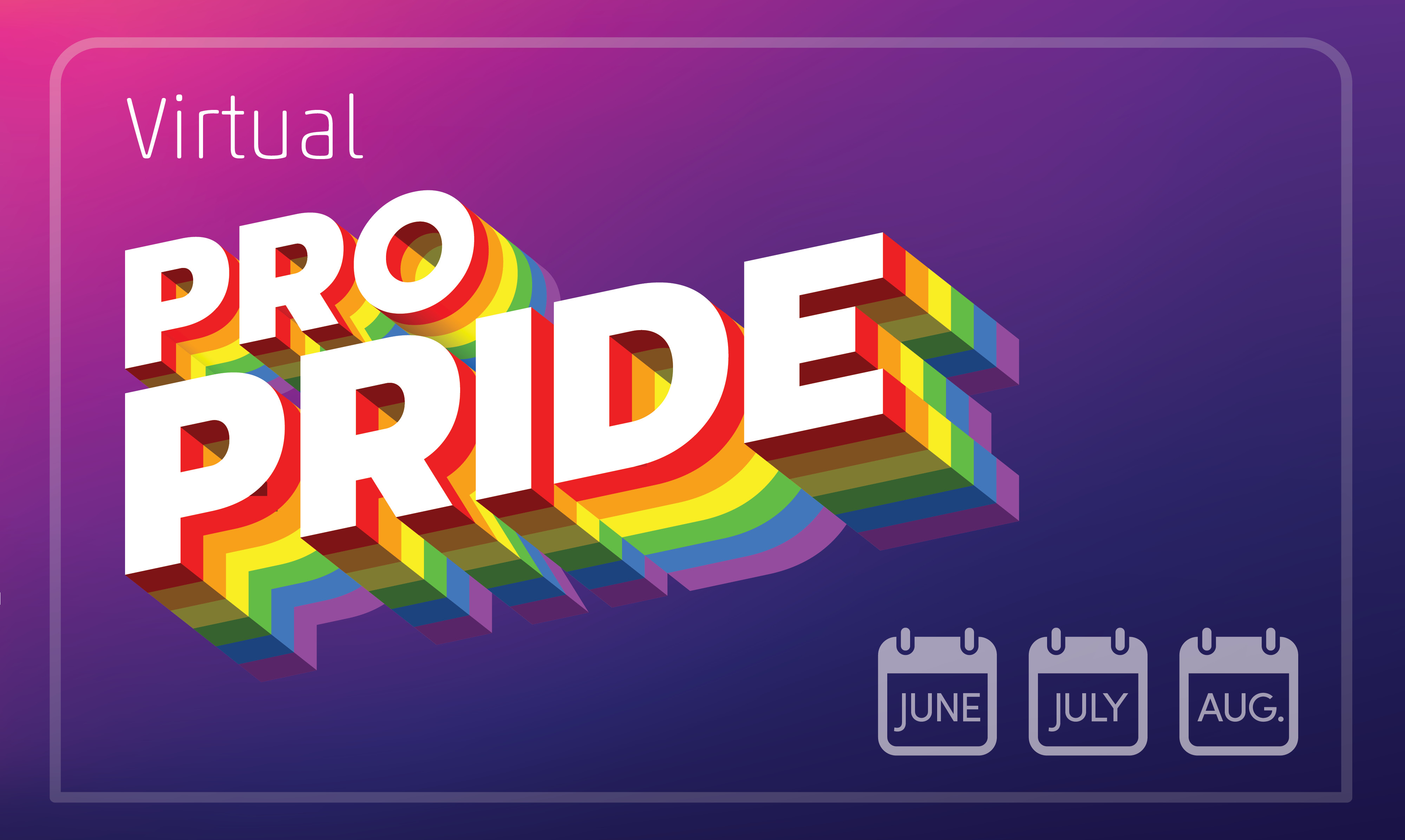 As we enter the 2020s how do we imagine the workplace? What queer futures do we see as the workforce continues to diversify when it comes to sexual orientation, gender identity, and gender expression? This virtual panel hosted by Pride at Work Canada and the Conference Board of Canada will envision the possibilities of LGBTQ2+ inclusive workplaces. Bringing business and community leaders to the discussion, we will investigate the innovations being brought to inclusion, equity, diversity, and belonging for gender and sexual minorities by LGBTQ2+ workplace leaders.
Learning Objectives:
The changing workforce regarding sexual orientation, gender identity, and expression.
The skills and approaches needed to be inclusive and cutting-edge leaders for LGBTQ2+ inclusion in the workplace
Strategies to innovate a culture of belonging for all employees
Join us as we explore intersecting identities to help create more inclusive workplaces. This discussion is open to all who wish to register.
If you would like to register after the deadline, please send an email to info@prideatwork.ca.