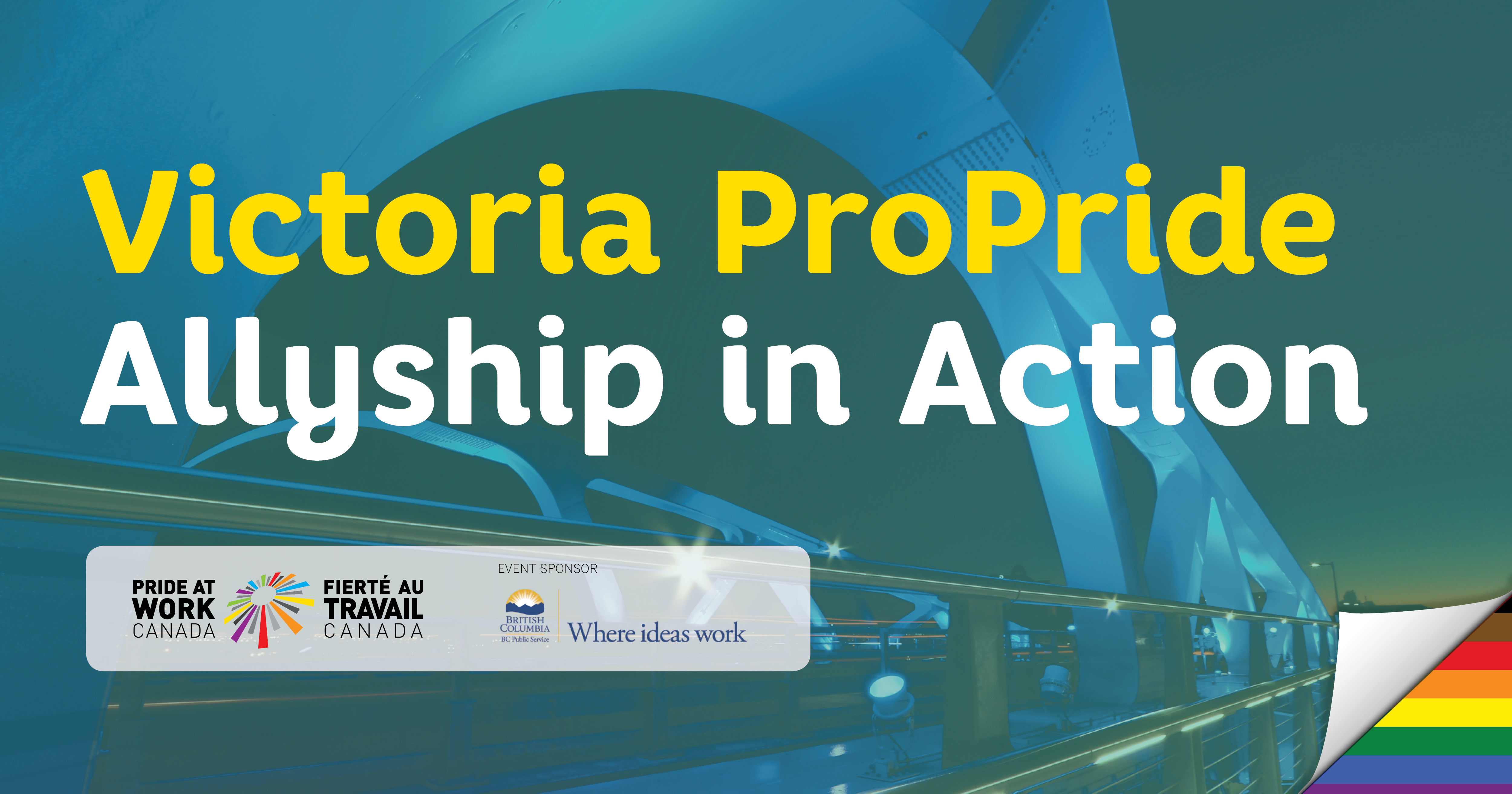 Thank you to our Event Sponsor, BC Public Service 
Many employers understand the importance of allyship to LGBTQ2+ employees, but struggle to define what knowledge and behaviours make someone an effective ally.
This panel discussion, presented by Pride at Work Canada and the Victoria Pride Society, will bring together business and community leaders to share insights on how to be an ally within the community to address systemic issues like unconscious bias and make a more inclusive workplace for all. The discussion will be followed by a lively networking reception.
Session Breakdown
Registration: 5:00 PM – 5:30 PM
Panel: 5:30 PM – 6:30 PM
Reception: 6:30 PM – 8:00 PM
THE PANEL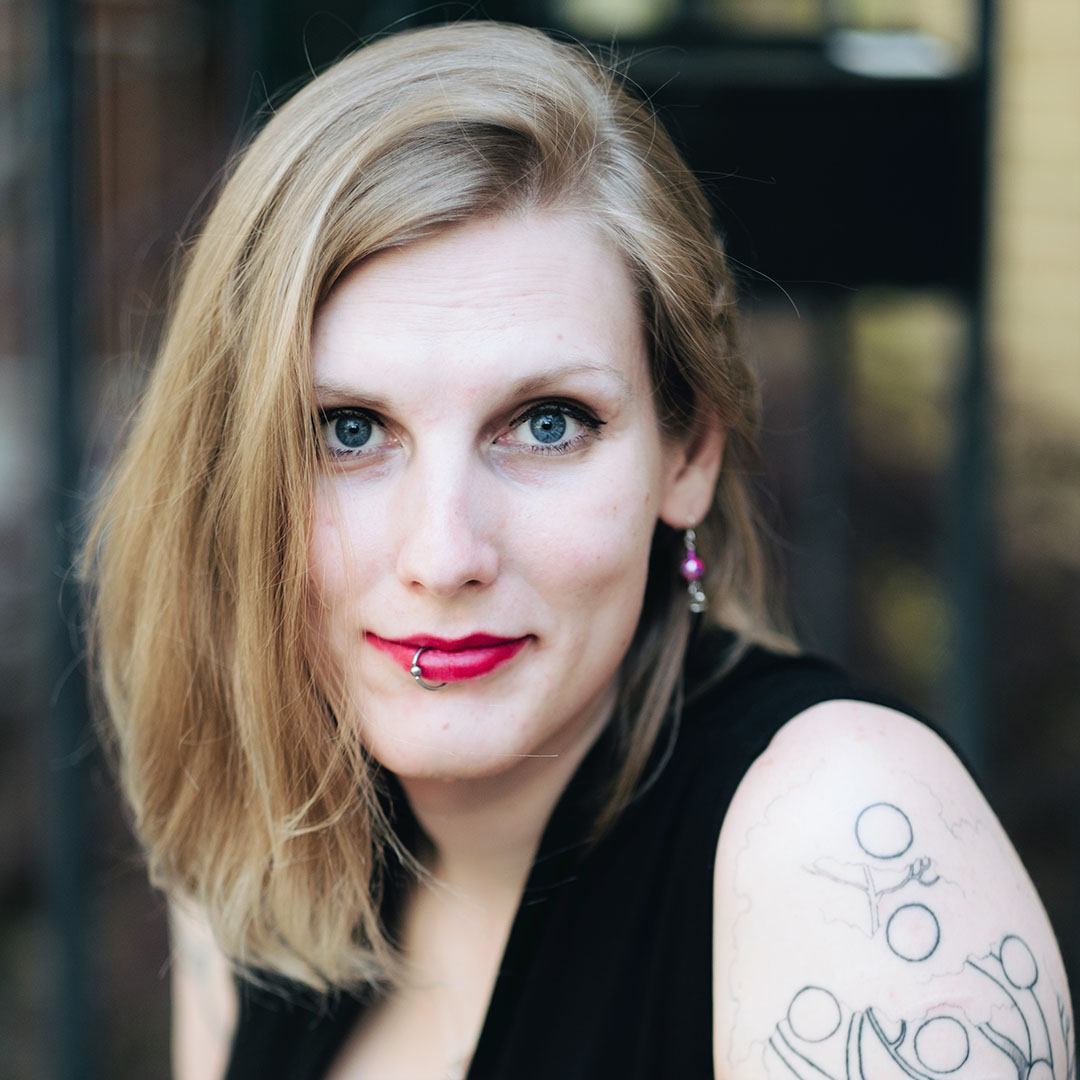 MODERATOR

Jade Pichette, Manager of Programs, Pride at Work Canada

Jade is a diversity and inclusion educator with a background in social service provision. They hold a BSW and an MSW focused on anti-oppressive social work. As Pride at Work Canada's Manager of Programs, Jade is committed to implementing engaging programs for our partners that envision a world where gender and sexual diversity are included and celebrated. Previous to Pride at Work Canada they have held positions at the Canadian Lesbian + Gay Archives, Kind Space, and as an independent educator.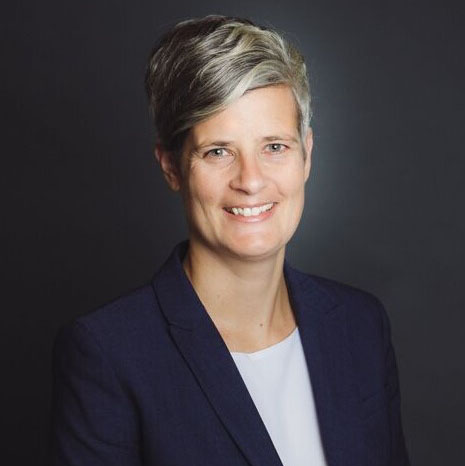 PANELIST

Mayor Lisa Helps, City of Victoria

Mayor Helps works hard at City Hall and in the community to ensure that the city is prosperous, affordable, sustainable, and ready for the future. Taking a long-term, big-picture perspective, she looks both around the city and around the world for innovative solutions to the pressing challenges facing us, including climate change, lack of affordable housing, and growing social isolation and loneliness, especially among youth and seniors. Mayor Helps believes that the best way to address complex challenges is to bring people from a diversity of backgrounds, perspectives and experiences together and to truly listen to each other. In her experience, listening deeply with empathy and generosity and taking in new information can enable us to change our minds or at least to broaden our perspectives. She's honoured to have been elected as Mayor of Victoria and to serve her community in this capacity.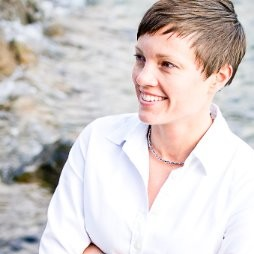 PANELIST

Sarah Wright, PMP, MCPM, Victoria Pride Society

Sarah is an e-business/technology management consultant and coach with 20 years' experience in the technology field. She has diverse and deep private and public sector expertise across six continents, and has run a consulting firm for the past decade. Hailing from the mainland, Sarah is a past Vancouver City Director for the global, 30K+ membership of Lesbians Who Tech and is considering starting a Victoria chapter. Sarah is uncompromising in working toward the public good, mentoring motivated people toward their dreams, and ushering in more laughter, fun and provocative thought to all spaces she's going to occupy.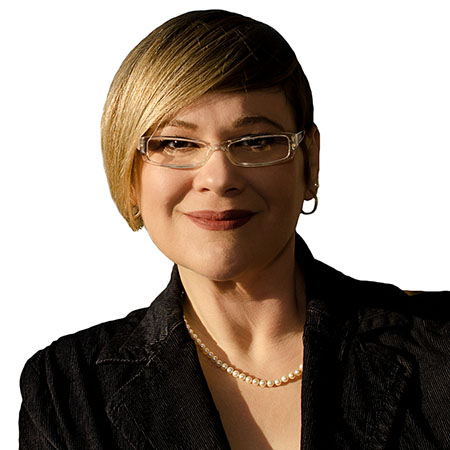 PANELIST

Lisa Knechtel, Telus

Lisa has 20 years of leadership experience primarily in the Telecommunications industry. She is passionate about diversity and inclusiveness, driving high performance, and challenging the status quo. As  Manager, Program Office for TELUS, she plays a small but important part in helping Canadians to remain competitive on the world stage by contributing to TELUS' PureFibre infrastructure build. Her team is responsible for: creating business intelligence; operationally resolving fibre build related escalations; and developing programs to remove customer dissatisfaction with the build process. Since 2012 she has volunteered with TELUS' LGBTQ Resource Group creating ally activation campaigns, training, and infographics.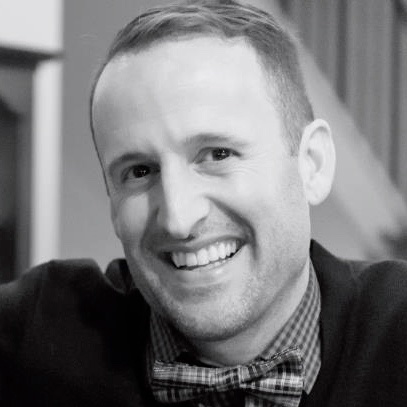 PANELIST

Jamieson Dunlop, BC Public Service

Jamieson wants to live in a world filled with inclusive organizations, pay cheques that come bundled with salted caramel chocolate and a force field around his MacBook pro that repels dog hair and nose prints. With more than 20 years of experience, he's worked for the BC Public Service, City of Calgary, developing engagement programs, initiatives, and communications. Previous to this, he cut his teeth with mega-retailers like GAP, Ralph Lauren and Roots. When he's not facilitating workshops to help leaders and employees connect on important workplace issues, you can find him gardening with his husband John, running the Juan de Fuca trail or answering the question "Should I tweet it, or eat it?"
Registration
Registration for this event has closed.