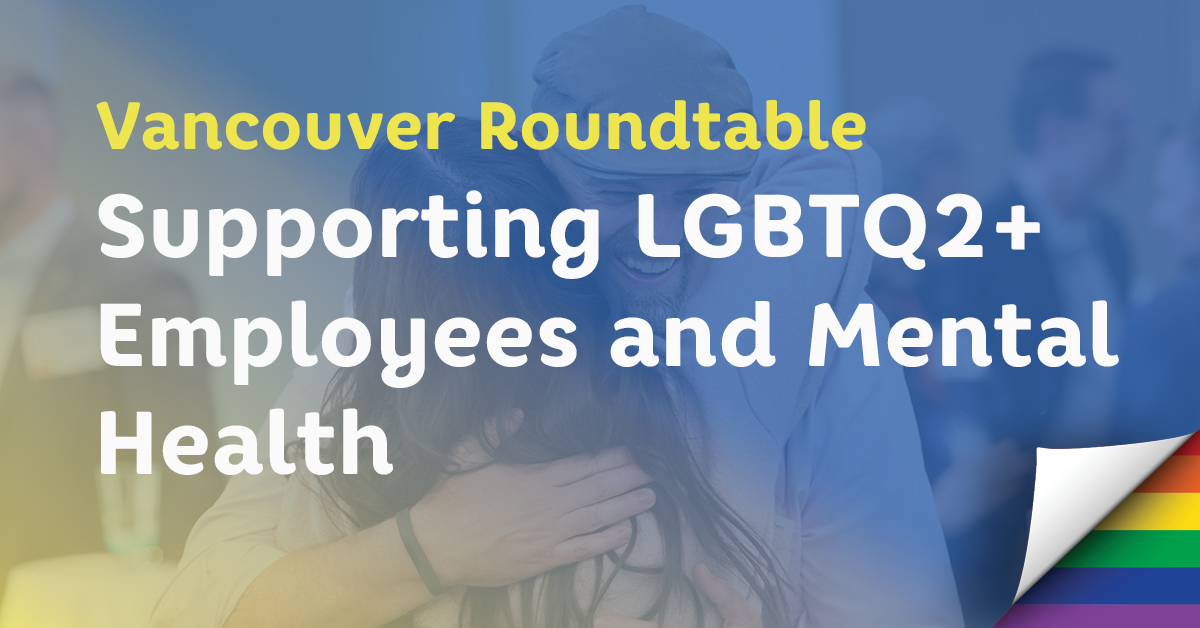 Pride at Work Canada is proud to have the support of Simon Fraser University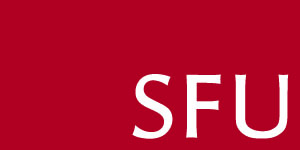 There is ample evidence that LGBTQ2+ people are at higher risk of poor mental health outcomes than other employees. Pride at Work Canada invites representatives from its network of National and Regional Partners to this roundtable conversation hosted by Simon Fraser University where we will discuss best practices in this sometimes complicated space.
This event is during Vancouver Pride week so we encourage you to wear your Pride colours to brighten the space.
To register (up to two registrants per employer) please contact Jade Pichette at jade.pichette@prideatwork.ca no later than Thursday, July 25, 2019.